Meet
'the
new
Steller'
as
the
popular
storytelling
app
gets
a
design
overhaul
Post-PC Era
March 27, 2015
Steller, the popular iOS application that touts itself as "the Squarespace for storytelling," has received a major update bringing a design overhaul and introducing iOS device owners to "the new Steller."
So what does the new Steller look like? Well, for a start, it features a huge selection of themes: each one offers "a unique set of layouts to create and customize your stories," according to developer Mombo Labs, and this makes the process of creating your own story much easier.
Also new in Steller 3.0 is a Suggested Stories interface, and this appears at the end of each story displayed inside the application. Users can also enjoy importing multiple photos and videos at once, enhanced photo and video cropping has made an appearance, and a selection of further changes (detailed below) are also new to the app.
As we've said before, there's a lot to like about Steller: for anyone looking to share stories using iOS-generated content, it's a must-have app. You can also search for stories posted by other users in the application, and in this capacity Steller is a great piece of software for discovering new stories (as well as for posting your own).
Of course, the release of Steller 3.0 means the app is better than ever before. To recap, here's a complete list of changes made in the recently updated application:
Introducing Themes: beautiful design made simple. Each theme offers a unique set of layouts to create and customize your stories
Discover new Suggested Stories at the end of each story
Import multiple photos and videos at once
Enhanced photo and video crop
New video trimmer
Preview story before publishing
Discover new authors and stories from your network under the Notifications "Following" tab
Easily manage your notifications and email preferences in Settings
Interested in taking the new Steller for a spin? You can download Steller 3.0 on the App Store now, and it's optimized for the iPhone and iPod touch.
Check out the updated app, or see: Star Wars Rebels: Recon Missions lets you help defeat the Empire, Today's apps gone free: Chillaxian, Marksta, Mystery of the Ancients and more, and WhatsApp voice calling will arrive on iOS within the next few weeks.
Mentioned apps
Free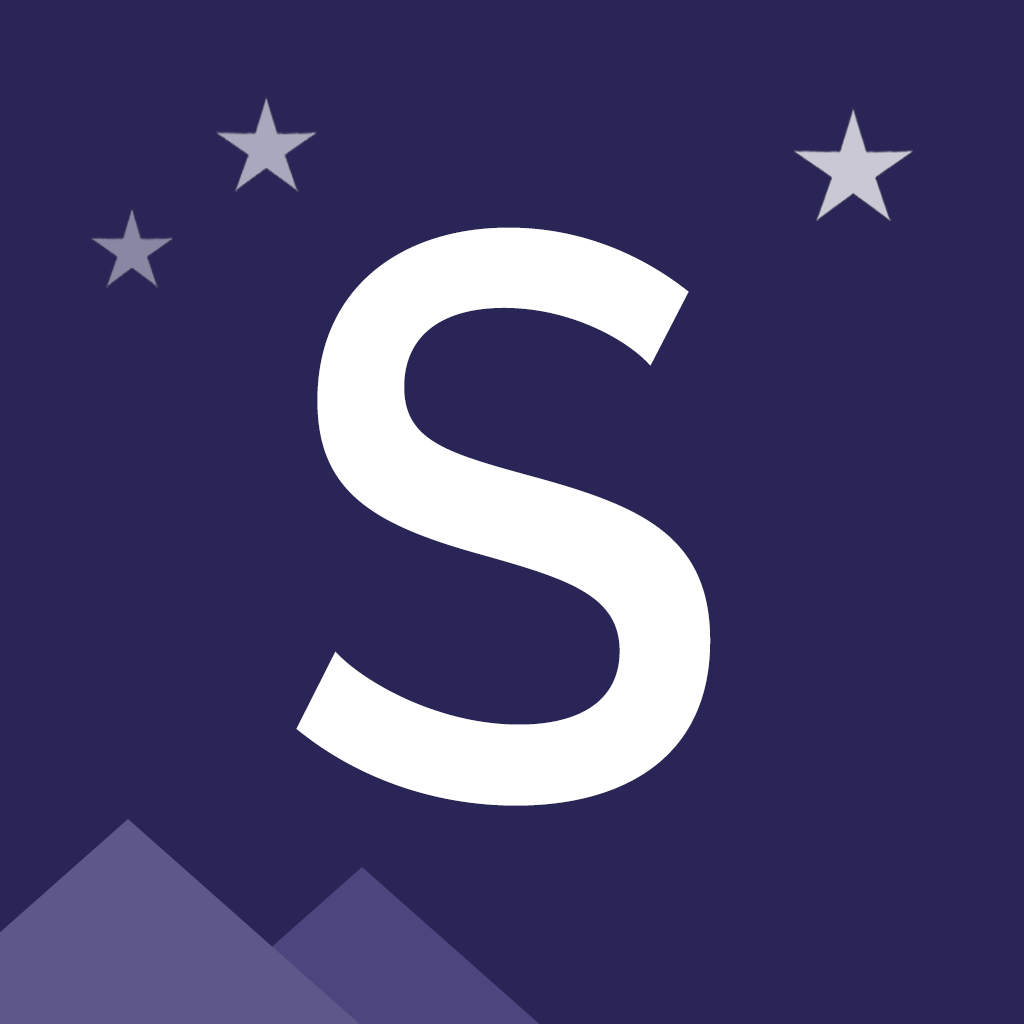 Steller
Mombo Labs LLC
Related articles