OneShot
for
Screenshots
adds
iPad
support
and
improved
highlighting
iOS Reading
March 10, 2015
OneShot for Screenshots, the free application which allows iPhone owners to easily create "textshots" from screenshots captured on their handset, has received a nice update.
First, version 1.1 of the app brings iPad support. As such, iOS device owners can now create textshots using OneShot on an iPad. Given that many of us use our iPad to do most of our online reading, universal support for OneShot is definitely a much appreciated addition to the app.
Second, OneShot 1.1 brings "nicer highlight rendering, especially around margins," according to developer Ian Ownbey. You see, in OneShot, iOS device owners can highlight significant portions of their captured text in order for it to stand out to readers. The update makes highlighting easier than ever on an iPhone or iPad.
Finally, a number of crashes have been fixed as of the update.
You can download OneShot for Screenshots 1.1 on the App Store free of charge, and as mentioned it's optimized for the iPhone, iPad, and iPod touch. It weighs-in at 24.4 MB and requires iOS 8.0 or above.
Check out the updated application now, or see: The Apple Watch contains 8GB of storage and has a replaceable battery, Doodle Keyboard lets you hand draw your text messages, and Doodle Keyboard lets you hand draw your text messages.
Mentioned apps
Free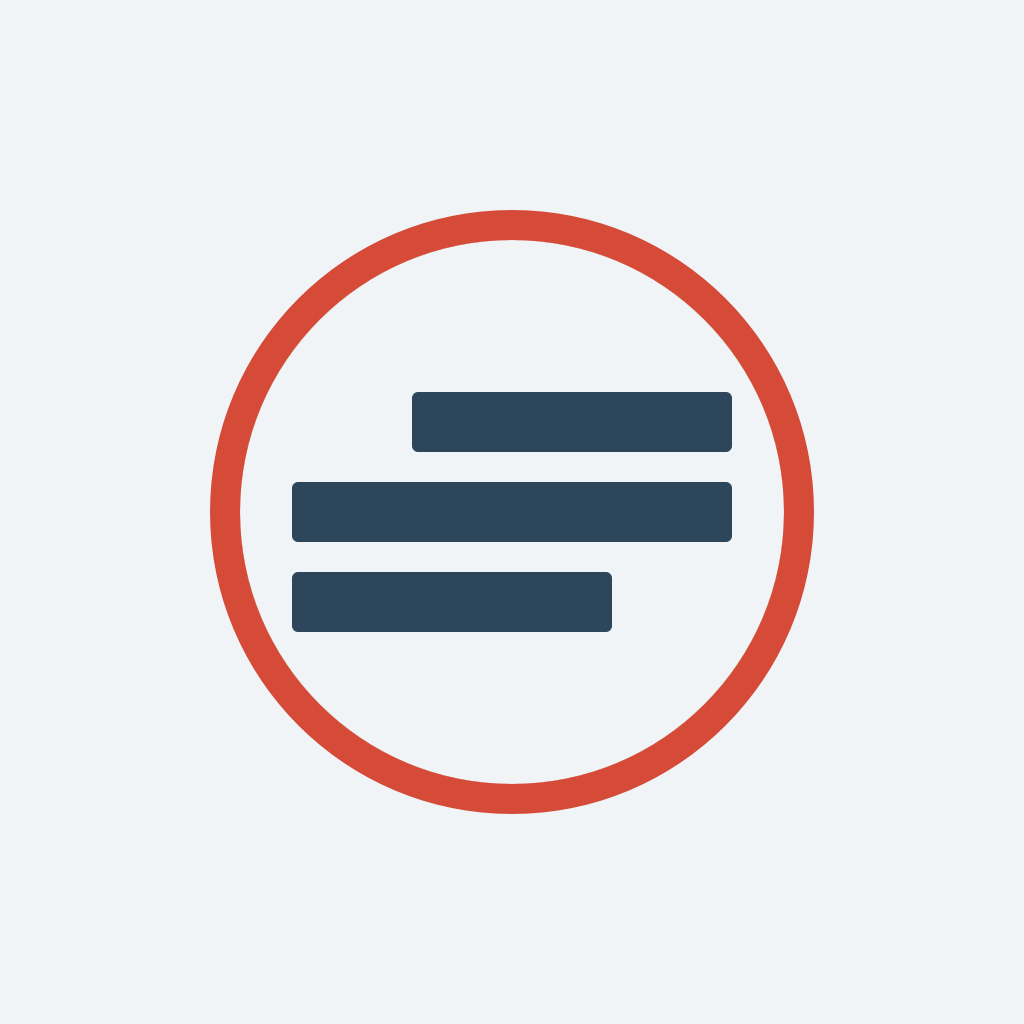 OneShot for Screenshots
Ian Ownbey