Snowboard
like
there's
no
tomorrow
with
the
awesome
new
game
RAD
Boarding
Pocket Gaming
March 5, 2015
Get ready to ride with the latest game from spectacular developer Noodlecake Studios. RAD Boarding has just arrived on the App Store.
And as the name suggests, be prepared to do a lot of snowboarding, with a bit of a twist. Packed with 1990s-era flair, RAD Boarding can be described as a bit of a cross between Ski Safari and Tiny Wings.
To outrun an ever-present lava steam, you'll need to race across the mountains and pull off fun tricks. Along with a number of cool environments like grasslands, the desert, and jungle, you'll get to battle Tiny the Bear in boss battles.
RAD Boarding is a universal app designed for the iPhone/iPod touch and iPad/iPad mini. It can be downloaded now on the App Store for free. As usual, there are a number of in-app purchases available.
I've enjoyed getting to play RAD Boarding so far and am looking forward to getting in some more time with it this weekend. And definitely make sure to check back tomorrow, as our own Christine Chan will offer a full and comprehensive review of the game.
For other news today, see: Discover the best iOS calendar app to suit your scheduling needs, Apple is reminding Aperture users that it will soon be removed from the Mac App Store, and Learn how to boost your productivity in 30 minutes with GTD and Evernote.
Mentioned apps
Free
RAD Boarding
Noodlecake Studios Inc
$0.99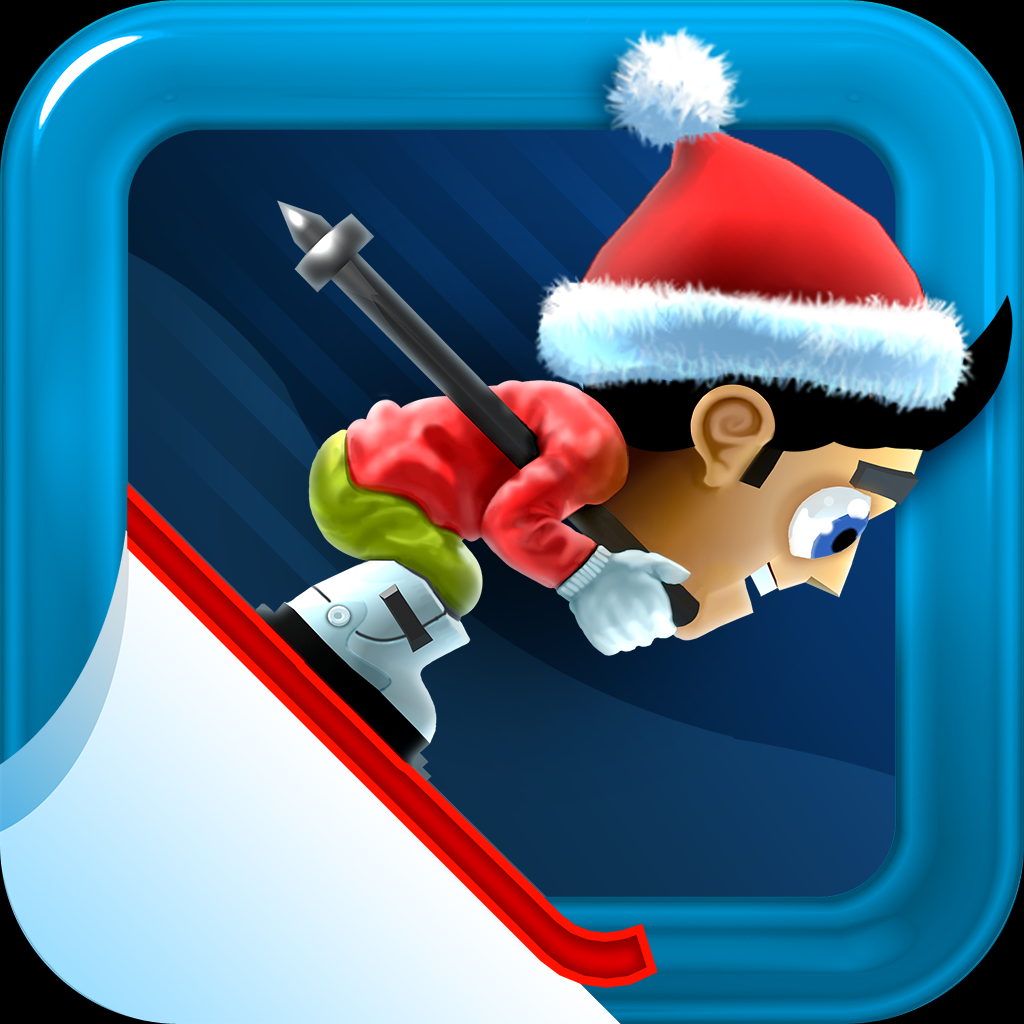 Ski Safari
Defiant Development
$0.99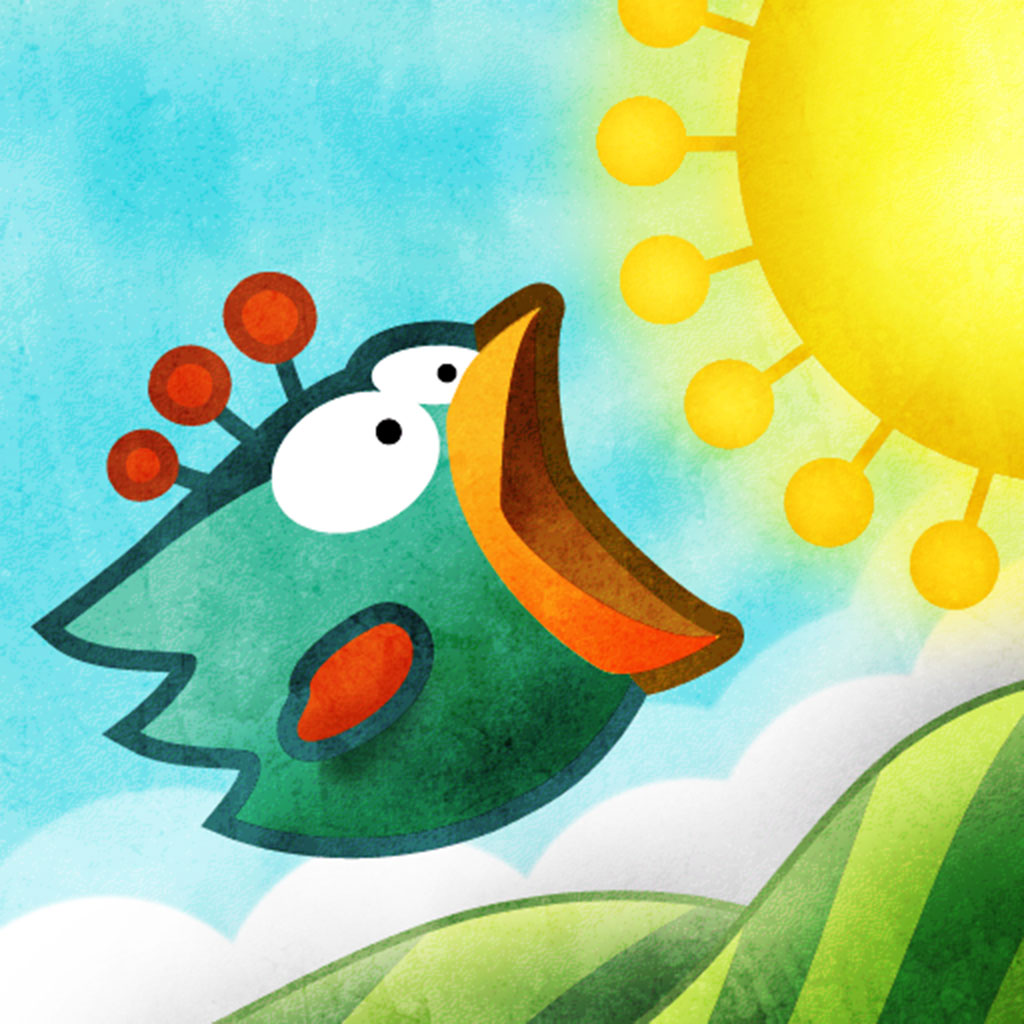 Tiny Wings
Andreas Illiger
Related articles