Tim
Cook
touts
a
wide
variety
of
different
apps
for
the
Apple
Watch
That iThingy You're Wearing
March 2, 2015
Apple CEO Tim Cook has been busy during a recent stop in Germany. According to 9to5Mac, Cook touted a wide variety of new apps for the Apple Watch, which will hit the market sometime in April.
Back at the original watch announcement in September, Cook mentioned that Starwood Hotels is designing an app for the wearable. Now it seems like other hotels will be taking advantage of the Apple Watch's technology too. Here's more from the report:
Cook first highlighted the use of the Apple Watch in hotels by saying that "some of the best hotels in the world" will allow Apple Watch users to use the wearable to unlock room doors.
And beyond that, Cook also let slip that Apple Watch users many eventually be able to bypass the check-in process completely. That sounds wonderful.
Cook also noted that Panera Bread, which was an Apple Pay launch partner, is also working on an app that will allow hungry customers to purchase their meal with an Apple Watch.
While the watch offers a number of built-in health and fitness applications, the Apple CEO said that a number of other third-party apps will be available for the device.
Salesforce.com is also planning a watch app, which should help the device gain acceptance in the enterprise.
A number of other apps for the Apple Watch have already been announced. And over the weekend, developer Contrast announced that it is designing a watch app for the powerful and fantastic Launch Center Pro.
Apple should unveil much more about the Apple Watch during a special "Spring Forward" media event at 10 a.m. PDT next Monday, March 9. As always, we'll be bringing you the latest news and information from the event.
Pricing for the Apple Watch will start at $349. You'll need an iPhone 5 or higher to use in conjunction with the device.
For other recent Apple Watch news, see: Apple Watch to feature power reserve mode, Apple Watch's next magazine tour stop: Hong Kong, and What will be different about the Apple Watch launch?
Mentioned apps
$4.99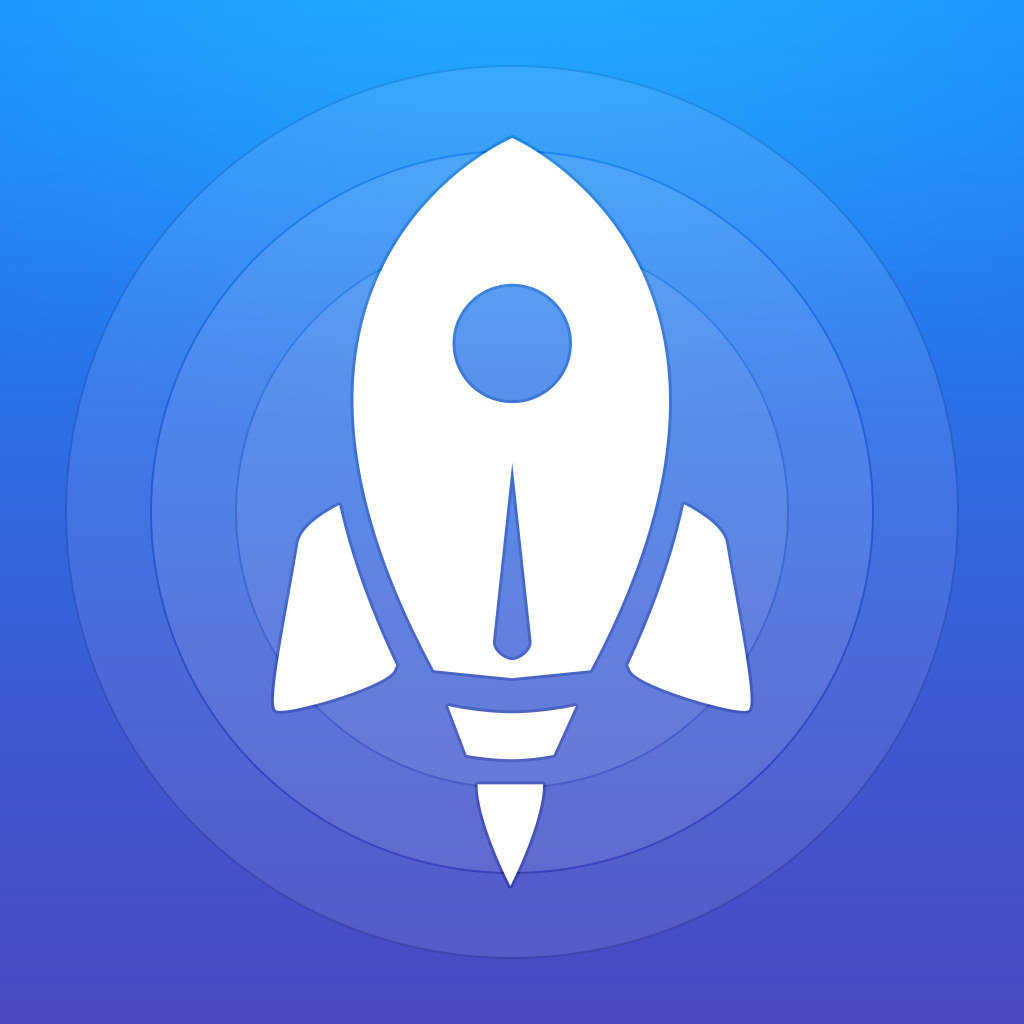 Launch Center Pro
Contrast
Free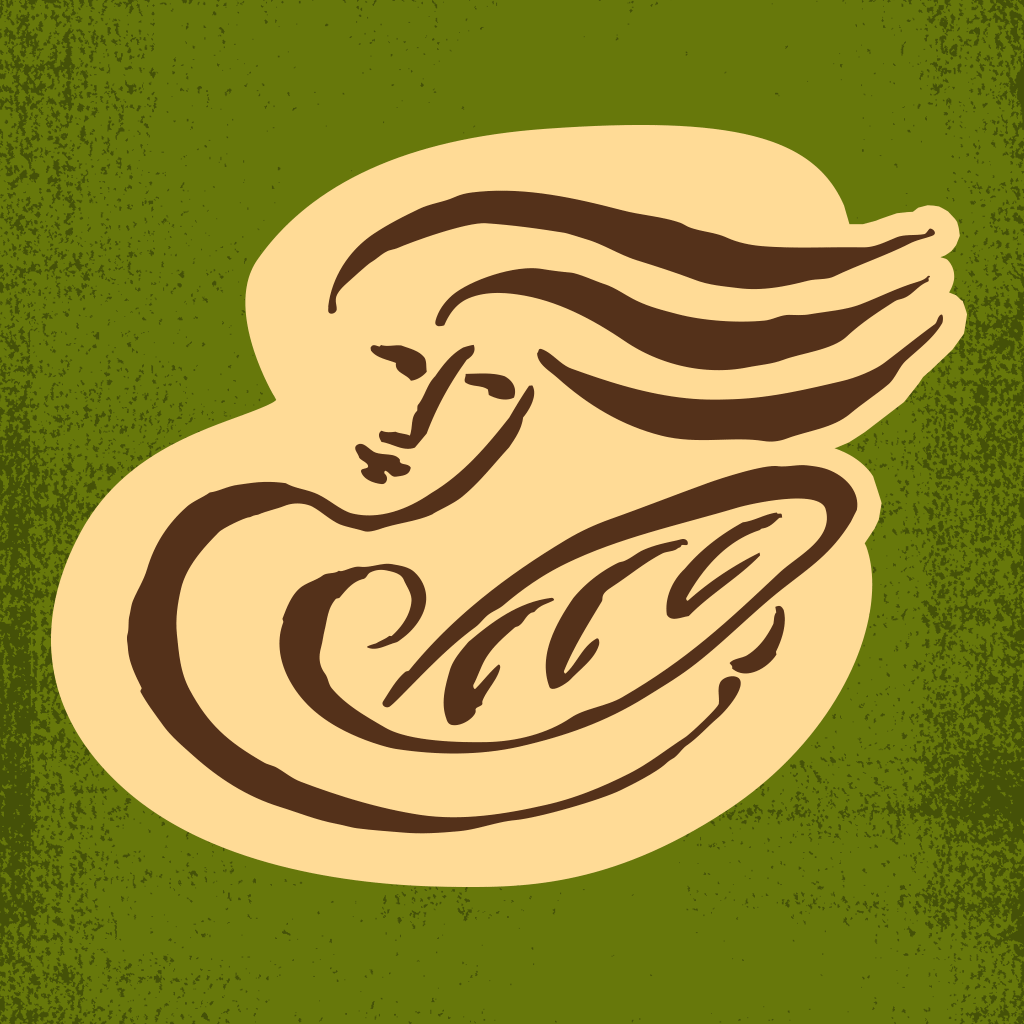 Panera Bread
Panera Bread
Related articles