Today's
apps
gone
free:
FunSlides,
Days
Left,
Radian
and
more
App Bargain Bin
March 21, 2015
iPhone:
WonderNote can be whatever you want it to be. You're able to customize the colors of the interface to match your own personal style. Then start recording your thoughts as words, photos, or audio. The app operates perfectly in both landscape and portrait orientations. You're also able to backup your notes to iCloud and share them via Twitter or email.
WonderNote™-Private Daily Journal/Diary is available for free for a limited time. It has a 4-star rating with a total of 8 ratings.
FunSlides comes highly recommended today thanks to its nearly infinite uses. Students can utilize it for school projects. Parents can create a montage of their child growing up. Families can share their vacation experiences. Whatever you come up with, you'll have fun creating it with FunSlides. You're able to import multiple photos from your library or snap new ones in-app. You can then rearrange them on the timeline, and add transitions, voice-over, text, and background music. When everything looks in order, share your video via email, Facebook, or YouTube. The app includes 13 built-in music themes, multiple text options, and seven transitions to choose from.
FunSlides – Make HD video from photos is available for free for a limited time. It has a 4-star rating with a total of 103 ratings.
Pull down on the screen to automatically fetch and populate Days Left with all of the events from your calendar. The app will then show you how many days there are until the events take place. Swipe left to right to view the date of the event, and swipe in the opposite direction to delete it. Days Left allows you to create your own custom events as well, and attach reminders to them.
Days Left – Your Day Counter is available for free for a limited time. It has a 4.5-star rating with a total of 31 ratings.
Put your fingers to the screen and watch as the particles react. You're able to utilize up to five fingers at once, sending the 9,000 particles flying around the screen in different patterns. The app includes five music options, three color modes, and the ability to customize the particle length, number, and size.
Atomus is available for free for a limited time. It has a 5-star rating with a total of 22 ratings.
Universal:
Radian is one of those puzzle games that's easy to learn but difficult to master. The objective is simple enough, requiring you to spin rings of blocks in order to match them to the core color and remove them. All connected blocks will be removed when matched, not just those in vertical or horizontal rows. This allows you to create big combos and earn more points by reducing your amount of spins. The game includes 100 handmade puzzles, an arcade mode, and an infinite mode.
Radian – Puzzles with a Twist is available for free for a limited time. It has a 5-star rating with a total of 16 ratings.
Lay the groundwork for your fortress by building quarries, woodcutting factories, and dwellings for your workers. As your empire grows, you will need to defend it by erecting barracks to train your fighters. Then set out to explore the four kingdoms and show your dominance. The game includes loads of quests to take on, events to participate in, the ability to form alliances with friends or go at it alone, achievements to earn, and all kinds of building and weapon upgrades.
Empire: Four Kingdoms – medieval MMO is available for free today only (03/21). It has a 4-star rating with a total of 15314 ratings.
Developers:
If you are a developer who would like to get your app included in our "Apps Gone Free" daily lists, here's our basic set of rules:
It must have at least a three-star average rating at the time it goes free.
The app must not have been free numerous times (3+) over the last six months.
The free version of your app must not include ads.
To submit an app, simply send a request to tyler@appadvice.com with the subject "Apps Gone Free." Please include the name of the app, a link to it in the App Store, when and for how long you intend to offer the app for free, and anything else you would like to share. We will take it from there.
Mentioned apps
Free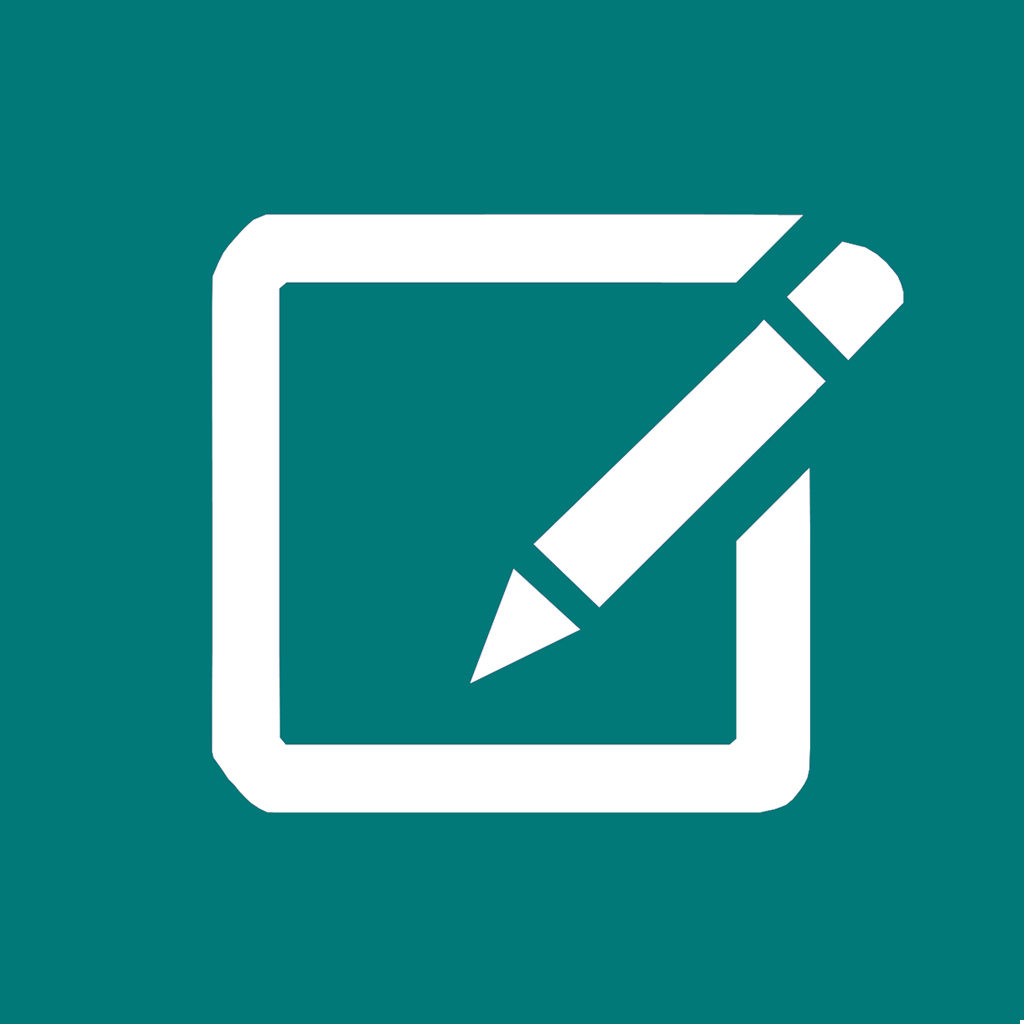 WonderNote™-Private Daily Journal/Diary
KLStudio
Free
FunSlides - Make HD video from photos
Entappie
Free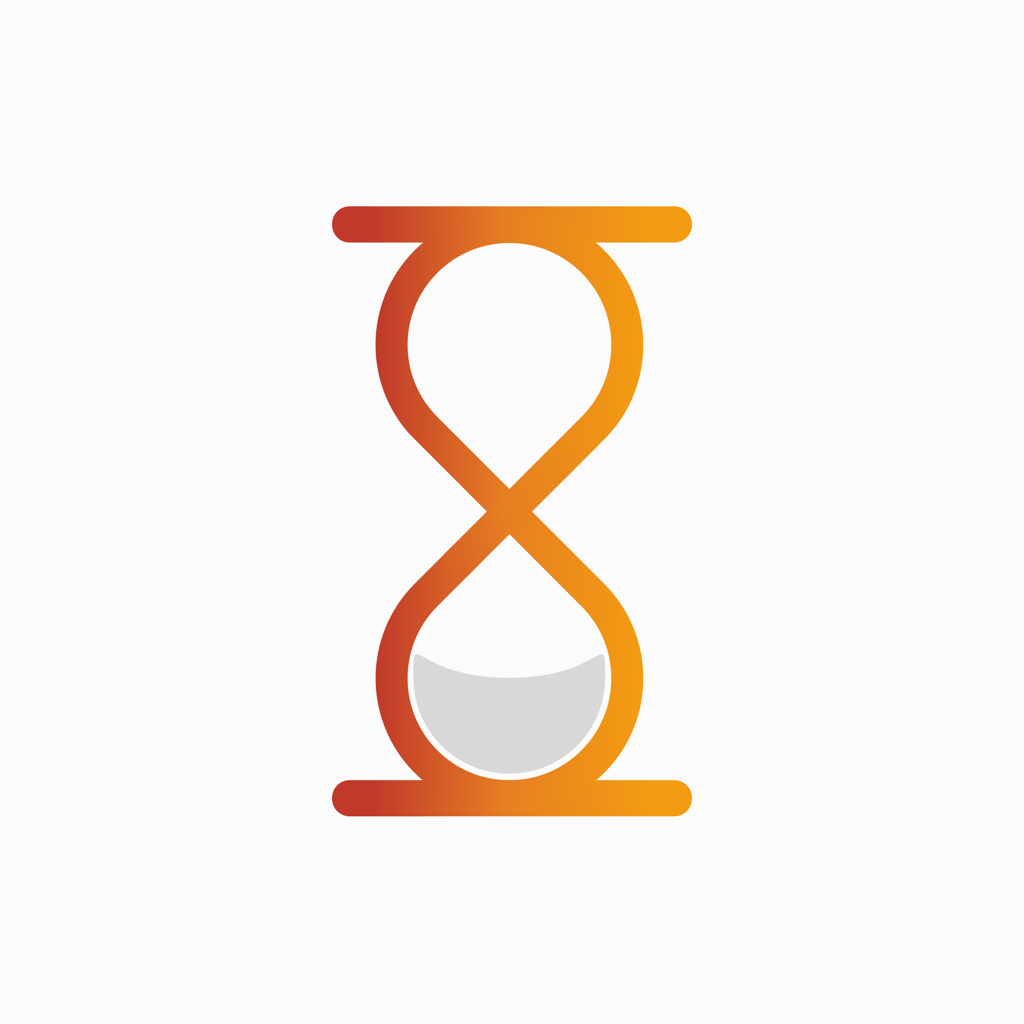 Days Left - Your Day Counter
Ali YILMAZ
Free
Atomus
SungLab
Free
Radian - Puzzles with a Twist
Grand Unified LLC
Related articles