Best
new
games
of
the
week:
Mortal
Kombat
X
and
Dragon
Hills
Pocket Gaming
April 17, 2015
Every week, our staff will handpick a game from the past two weeks that we believe is a must-have download for your iPhone or iPad. These games will always be from a wide variety of genres, but they are chosen because our own staff members love it and can't put it down. So here are this week's picks! Enjoy, and happy gaming!
Mortal Kombat X
Itching for some outrageous fatalities in your mobile fighting game this week? Then you should check out our Game of the Week, Mortal Kombat X from Warner Bros.
While the console versions of Mortal Kombat X were released this week, that doesn't mean that mobile gamers miss out on all of the fun of Mortal Kombat. The mobile version of the game features beautifully rich and detailed visuals just like the console versions, along with the X-Rays and Fatalities that the series is known for, but things are done slightly differently.
In the mobile Mortal Kombat X, the game system is done similarly to Injustice: Gods Among Us and WWE Immortals. That means this is a fighting game with some card collecting mechanics built-in, making it better suited for mobile platforms. The combat is also based on swiping gestures, rather than dealing with cumbersome virtual buttons.
The card mechanic of the game allows you to unlock more than 24 different characters from the series, from old favorites like Scorpion and Sub-Zero to new faces like Cassie Cage and Kotal Kahn. Players will be able to make a team of three fighters and go head-to-head with the computer or other players from around the world. However, since Mortal Kombat X is free-to-play, you could expect some kind of paywall to hit after a certain point. There are in-app purchases for "koins," souls, and cards.
Still, we're getting a kick out of having a mobile version of Mortal Kombat X, so it's worth checking out regardless. You can get Mortal Kombat X on the App Store as a universal download for free.
For more about the game, don't miss our original post.
Honorable Mention
Dragon Hills
What happens when you mess with the wrong princess? With our Honorable Mention, Dragon Hills, you are about to find out!
Dragon Hills is filled with a gorgeous art style that is bursting with charm and personality, with colorful, vibrant environments and lively character animations. The heroic soundtrack is delightful, and wraps up the package beautifully.
The concept behind Dragon HIlls is simple: the knights messed with the wrong princess who was locked away for a long time, and now she wants revenge by riding her dragon and wreaking destruction all across the land. Players take control of the dragon and have it burrow under the ground and jump up above the surface when the time is right. You'll have to be accurate though, because the dragon needs momentum and precision when collecting coins or landing attacks on the knights and bosses.
The game is endless, but there are different levels of increasing difficulty the longer you last. Each one features a boss battle at the end before you move on to the next area. The coins you collect can be spent on dragon upgrades like armor for more health, swords for the princess so she can hit, and even magic power-ups like freeze blasts. The better items get unlocked as you reach higher ranks.
We've been getting enjoying this title a lot since its launch last week, and have found it very hard to put down once you get going. If you need a fun little pick-me-up this weekend, make it Dragon Hills. You can get it on the App Store as a universal download for $1.99.
For more about Dragon Hills, make sure to check out my full review.
Mentioned apps
Free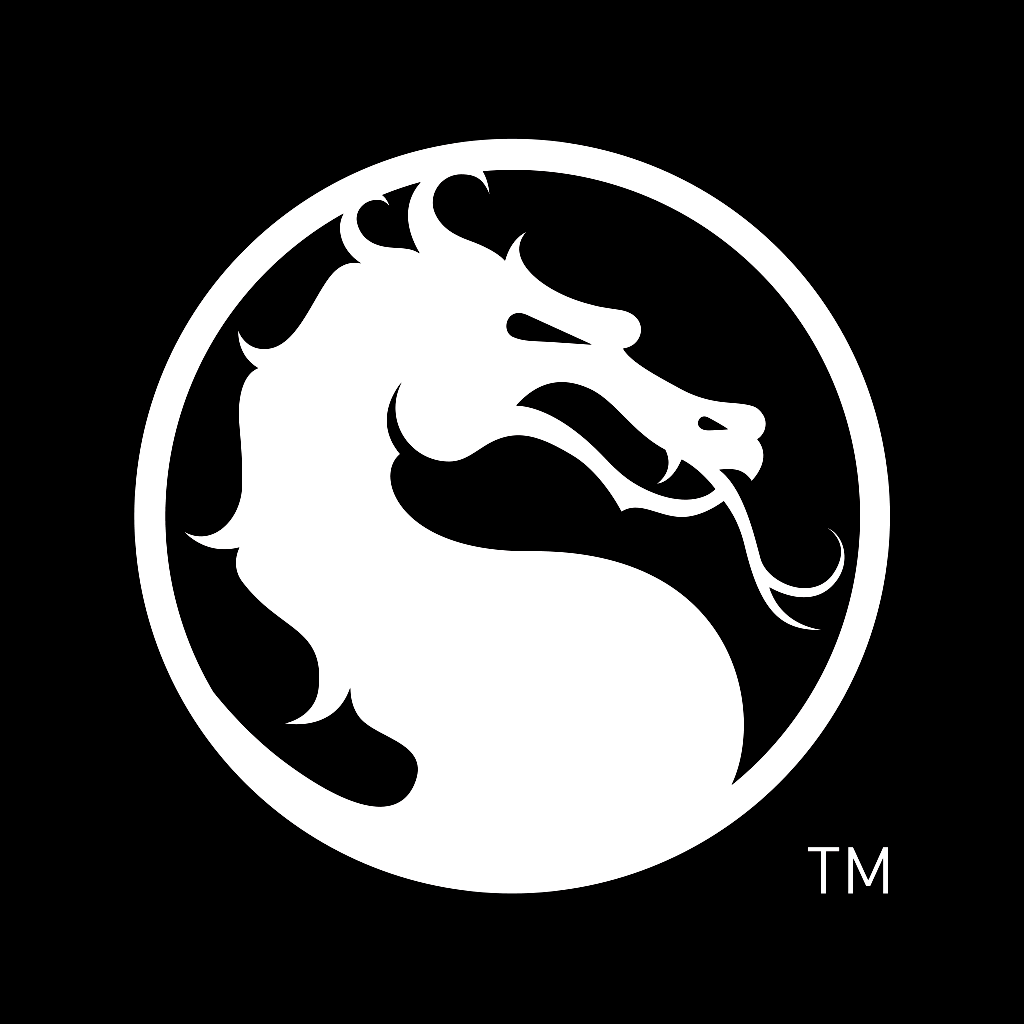 MORTAL KOMBAT X
Warner Bros.
$1.99
Dragon Hills
Cezary Rajkowski