The
princess
calls
the
shots
in
Dragon
Hills,
an
explosive
and
chaotic
new
arcade
game
April 9, 2015
Dragon Hills ($1.99) by Cezary Rajkowski is an action-packed arcade game where the princess does not need rescuing. In fact, she is set out on a mission of revenge after the prince deceives her by taking off with all of her treasure. The secret weapon? A dragon, of course. If you enjoyed games like Super Mega Worm and Tiny Wings, then you will love Dragon Hills.
Several years ago, I remember Super Mega Worm (along with the spinoffs and sequels) and how it was a game that I kept playing for a long time, in a futile effort to beat my own score as well as others. It was the destruction and rampage that kept me coming back for more, because let's be honest — how many games let you control a giant monster and go on a chaos spree? When I saw Dragon Hills on the App Store last night, I was intrigued and was reminded instantly of Super Mega Worm, so I decided to check it out. Boy, I was not disappointed.
The visuals in Dragon Hills are stunningly beautiful, featuring an art style that is reminiscent of Alto's Adventure, but with a lot more going on. The environments are insanely detailed with dynamic day and night cycles, as well as gradually changing colors in the background. The character models are rendered well, with quirky movement patterns that are fun to watch. Animations in the game are smooth and fluid, with no lag on my iPhone 6. The soundtrack in Dragon Hills is adventurous and upbeat, making it perfect for the destruction you're going to unleash upon the knights who wronged you.
There is only one game mode in Dragon Hills, but that's all you need if you think about it. Despite only one game mode, the game is split up into levels that you'll have to reach by getting to a certain point and then defeating the boss battle. Once you reach a level, each new game you play will start at that point until you manage to clear it. While the game starts out fairly easy, things do ramp up in difficulty, but you'll keep playing because it's rather fun to wreak havoc on the terrain, which is fully destructible.
The controls in Dragon Hills are simple and just require one touch. Since the princess has a dragon, she will mount the dragon and then you're in control. The dragon will slide along the snowy hills, but you can long-press on the screen to have the dragon burrow under the snow. Release your finger from the screen and the dragon will move upwards — the more you burrowed, the more momentum you'll get for a leap out of the ground. Your dragon can smash through houses and small knights, and sometimes you'll earn combos by causing chain reactions (debris rolls and smashes things along the way). But watch out for spears and deflecting shields on the ground — these will harm your dragon, and it only has a few hearts (with more as you upgrade), so be careful and plan ahead. Your score is determined by how far you manage to get.
There are gold coins to collect along the way, which you can use to upgrade your dragon's armor, the princess's sword, and get power-up items like freeze rays, comet showers, better dragons, and more once you unlock them by reaching certain ranks. You can also buy things like revives if you want another go for a good run, and there are some opportunities for free coins too.
To add to the high replay value of the game already, there is Game Center integration for leaderboards and achievements. The leaderboards are split up between high score, farthest distance, and level reached. There are 15 achievements to obtain as well, and it will take some time to acquire them all, which just prolongs the game.
I've been enjoying Dragon Hills a lot this afternoon, and I have even been having a hard time putting it down, to be honest. I love the gorgeous art and dynamic environments, the controls are simple and intuitive, and the gameplay itself is challenging and fun. It's refreshing to see a game that doesn't stereotype the female as a damsel in distress either. Plus, who hasn't wanted to go on a rampage as a dragon?
I highly recommend picking up Dragon Hills if you're looking for a fun little arcade game that is reminiscent of classics like Super Mega Worm but with a bit more added charm. You can get Dragon Hills on the App Store as a universal download for $1.99.
Mentioned apps
$1.99
Dragon Hills
Cezary Rajkowski
$1.99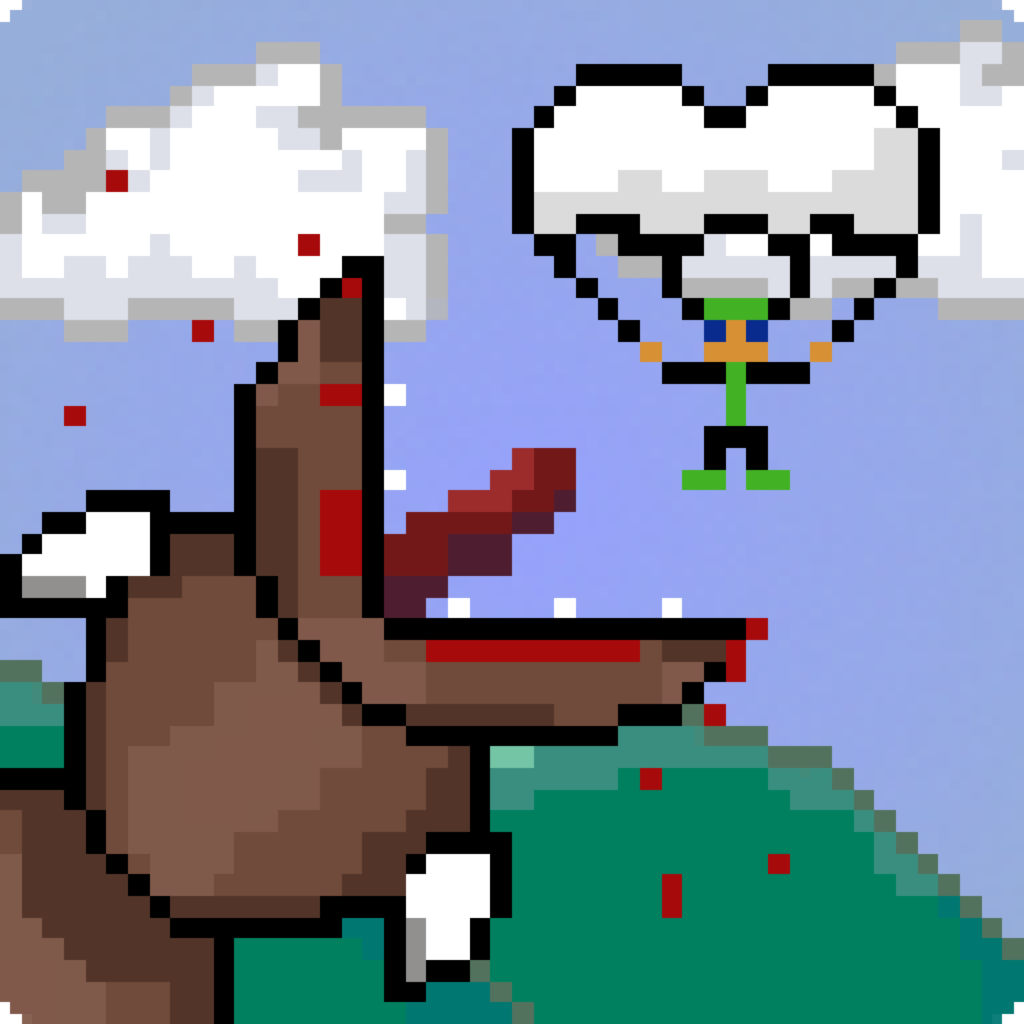 Super Mega Worm
Deceased Pixel LLC
Free
Super Mega Worm Vs Santa
Deceased Pixel LLC
$0.99
Super Mega Worm Vs Santa 2
Deceased Pixel LLC
$0.99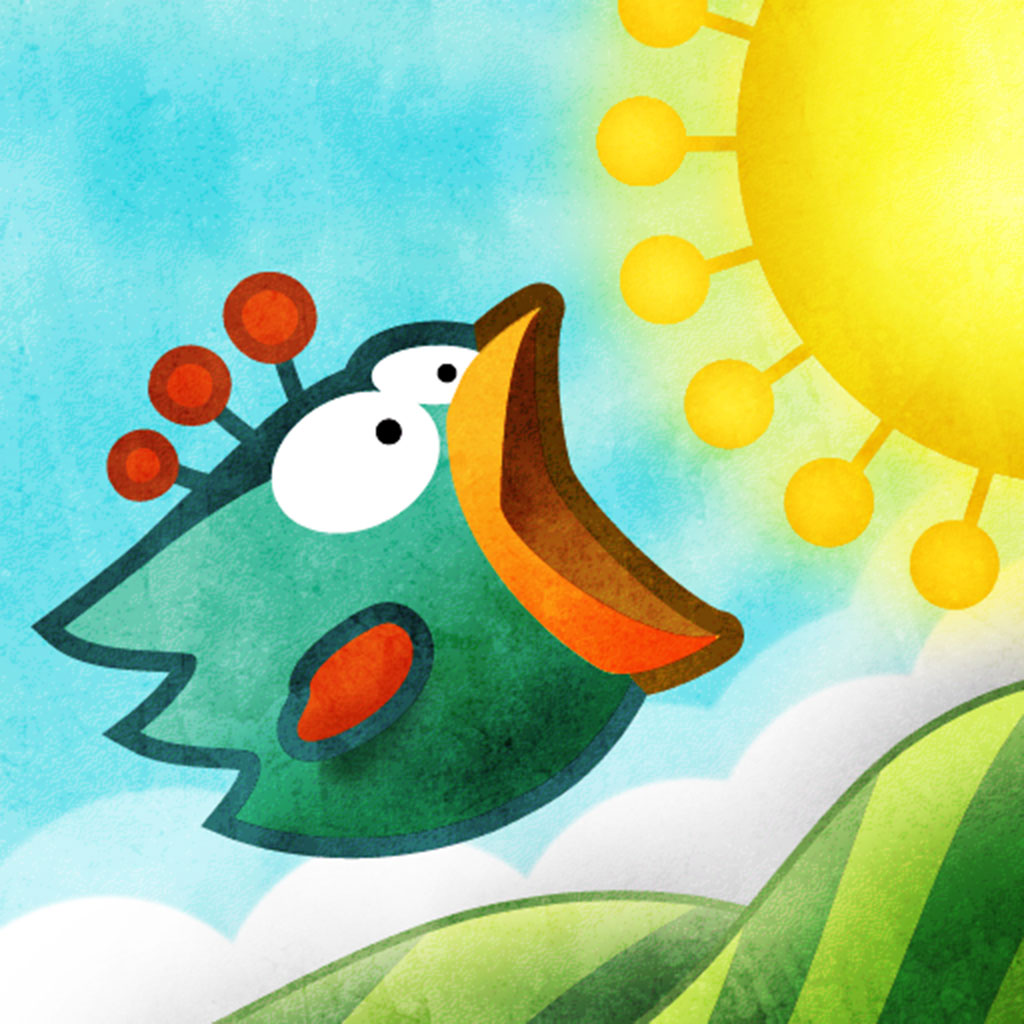 Tiny Wings
Andreas Illiger
$2.99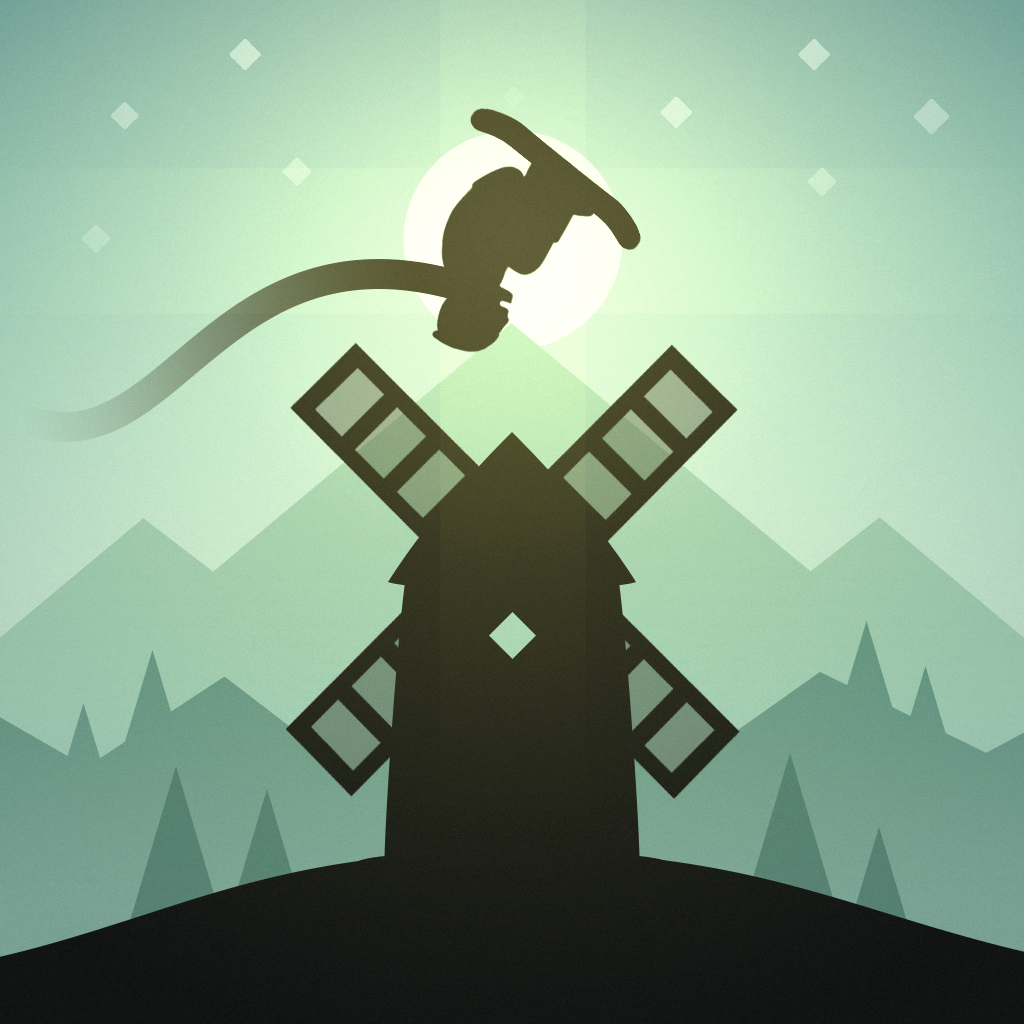 Alto's Adventure
Snowman
Related articles