Mortal
Kombat
X
for
iOS
hits
the
App
Store
with
Injustice-like
graphics
and
gameplay
Pocket Gaming
April 9, 2015
Finish him! Well, now you can with the iOS companion game of the highly anticipated Mortal Kombat X, which has just hit the App Store.
Developed by NetherRealm Studios and released by Warner Bros. Interactive Entertainment, Mortal Kombat X for iOS is a fighting game in the vein of Injustice: Gods Among Us and WWE Immortals. As such, it boasts graphics that are nothing if not stunning and gameplay that is driven by swipe-based combat.
The game also features card collection mechanics, challenging you to unlock more than 24 Kombatants, including classic favorites like Scorpion and Sub-Zero and new fighters such as Cassie Cage and Kotal Kahn.
Of course, the game also delivers on gory X-Rays, over-the-top Fatalities, and other signature offerings of the Mortal Kombat franchise.
If you can't see the video embedded above, please click here.
Mortal Kombat X for iOS is released a few days ahead of the launch of Mortal Kombat X for console and desktop, which is scheduled for April 14. Starting then, the mobile game can be connected with the other platforms to unlock special items and modes.
Compatible with iPhone, iPod touch, and iPad, Mortal Kombat X for iOS is available now on the App Store.
As expected, Mortal Kombat X for mobile is free-to-play, so expect to be hit with some sort of paywall at some point in the game.
See also: Grab your sword and head back into the dark in Devious Dungeon 2 for iOS, Cartoon Survivor pits you against deadly creatures, environments and dynamite, and Manipulate gravity to navigate dangerous labyrinths in Naught Reawakening, an upcoming platformer.
Mentioned apps
Free
MORTAL KOMBAT X
Warner Bros.
Free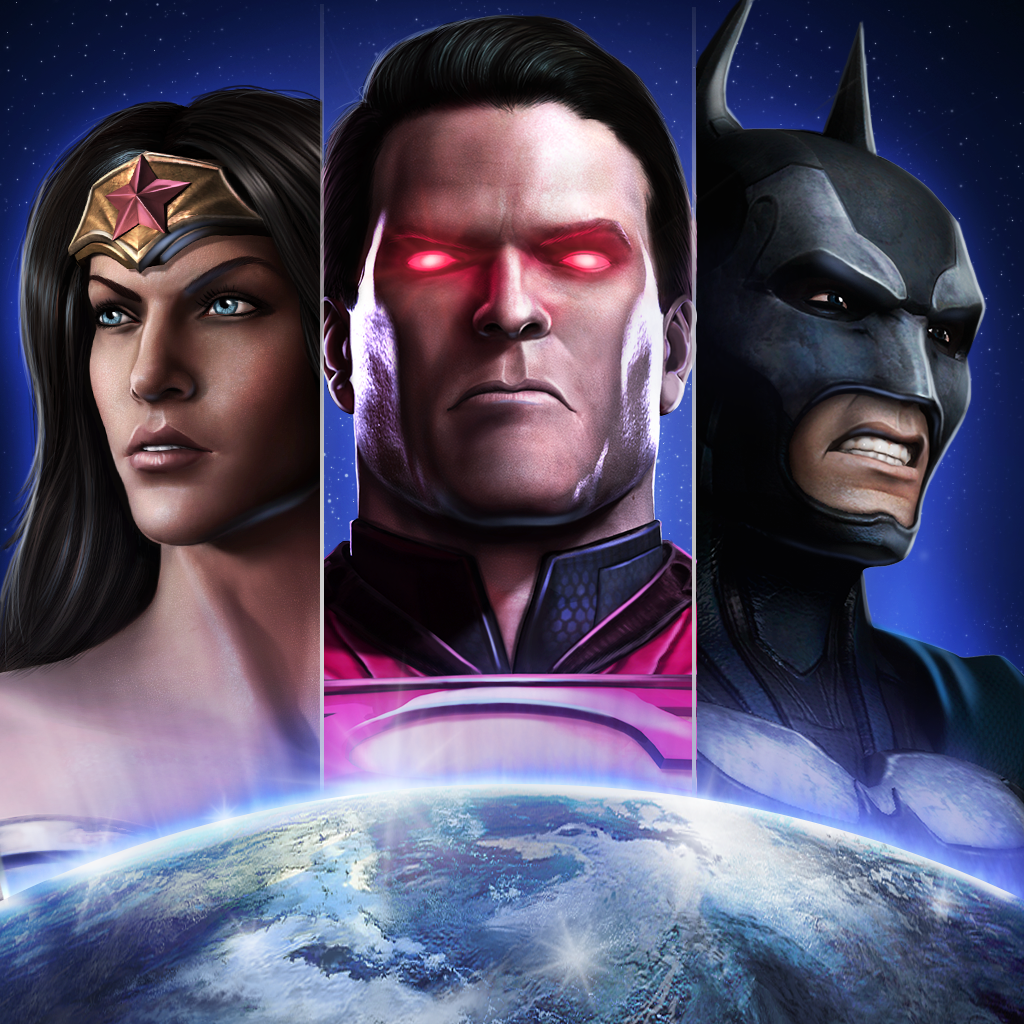 Injustice: Gods Among Us
Warner Bros.
Free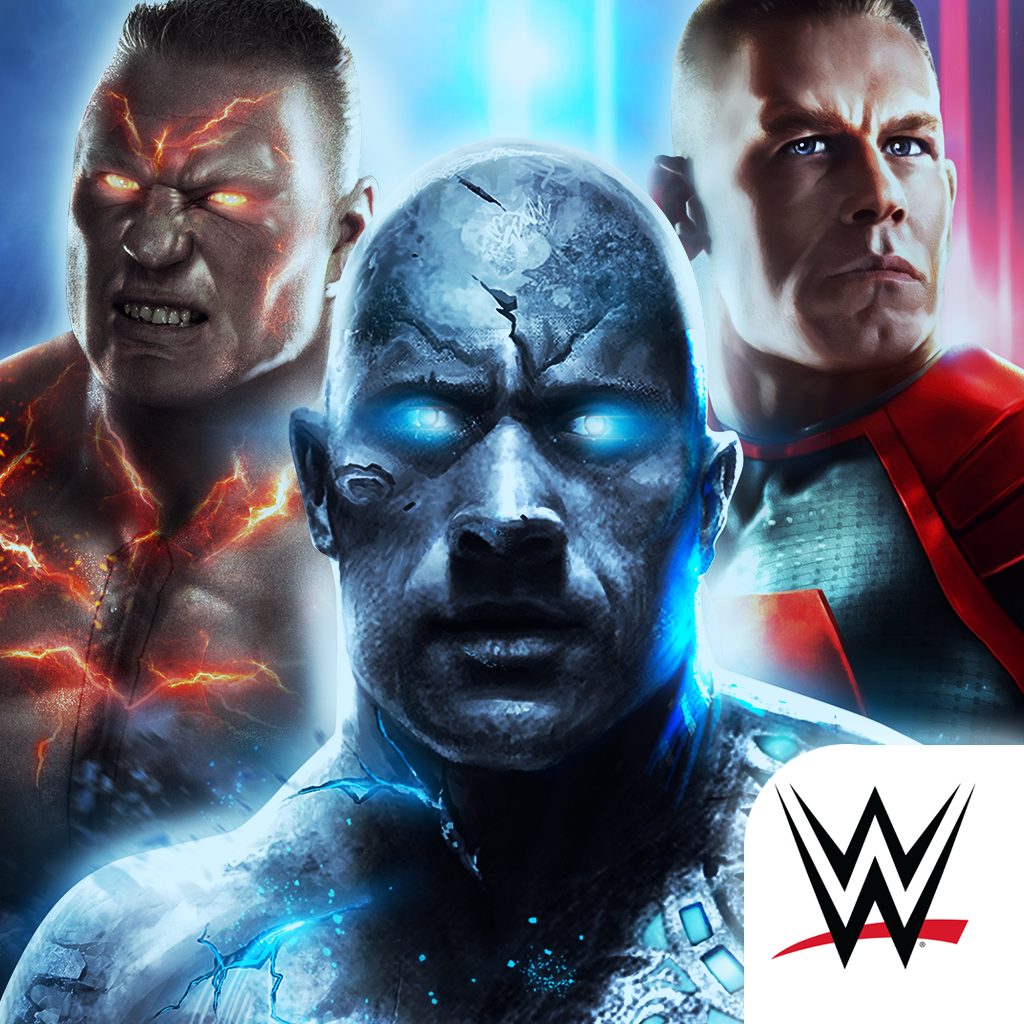 WWE Immortals
Warner Bros.
Related articles