Capcom's
Monster
Hunter
Freedom
Unite
goes
on
sale
for
a
limited
time
only
App Bargain Bin
April 6, 2015
Monster Hunter Freedom Unite, the popular Capcom title which launched worldwide on iOS last summer, has gone on sale for the first time ever.
Given the rarity of Capcom sales, this is a big deal. At the minute, iOS device owners can pick up Monster Hunter Freedom Unite for $9.99, marking a sweet five dollar saving on the app's usual price tag of $14.99. Fortunately, the sale isn't going to be over in a flash; instead, Capcom's title is going to feature its reduced price tag until April 11, meaning iOS device owners have a while to figure out if Monster Hunter Freedom Unite is worth their hard-earned cash.
If you're open to influence, let us help. Monster Hunter Freedom Unite proved to be a hugely successful title when it launched worldwide on iOS, back in July last year. Soon after its release, our own Christine Chan took the app for a spin as part of her AppAdvice review, and it's safe to say she was impressed. After describing the game's graphics as "smoother than the original," the gaming environment as "lush," and the soundtrack as "delightful," Christine concluded:
The graphics are stunning, the music and sounds are captivating, there's so much customization involved, and the sense of accomplishment you get when you take down a huge monster (and reap the rewards) is quite empowering. Whether you're a newbie to the series or a veteran hunter, this is a must-have for your iOS device.
As such, it came as no surprise when Christine awarded Monster Hunter Freedom Unite the accolade of being AppAdvice's "game of the week" for July 11, 2014. Indeed, it was a well deserved winner, beating Haste to the top spot.
Monster Hunter Freedom Unite is clearly a premium title, and it carries a premium price tag. If this put you off purchasing the game back when it first launched, there's been no better time to jump into the world of Monster Hunter Freedom Unite on your iOS device.
As mentioned, Monster Hunter Freedom Unite can be downloaded on the App Store for $9.99, instead of $14.99, until April 11. The app is optimized for the iPhone, iPad, and iPod touch, though it doesn't yet support the bigger screens of Apple's iPhone 6 or iPhone 6 Plus.
See also: Kindle update adds iPhone support for flashcards, enhanced 'Before You Go' experience, Around 20 devs are visiting Apple each day to test their Watch apps, and What you shoot is what you get with Disposable Camera App.
Mentioned apps
$9.99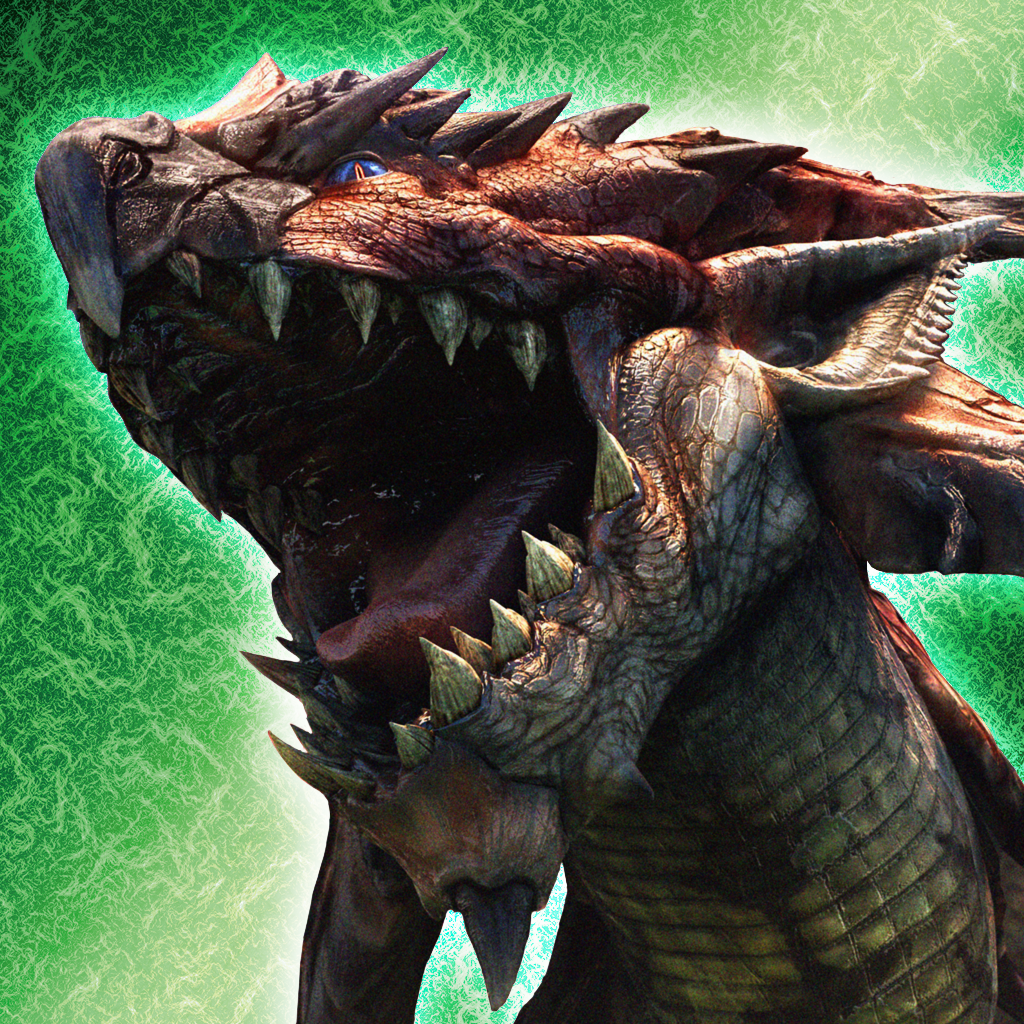 MONSTER HUNTER FREEDOM UNITE for iOS
CAPCOM
Related articles