Facebook's
new
Riff
app
lets
you
make
videos
with
friends
Digital Communicator
April 1, 2015
It's time to get friendly with Facebook's newest app – Riff. The app is all about making collaborative videos with friends on the social network.
Facebook details more about Riff in a blog post:
Anyone can start by creating a video. All you have to do is give it a topic, like #AprilFools, then your friends can view it and choose to add their own clips on that topic. Once a friend adds a clip to your video, your friend's friends will also be shown the video in Riff and will be able to add to it. The potential pool of creative collaborators can grow exponentially from there, so a short video can become an inventive project between circles of friends that you can share to Facebook, or anywhere on the internet, at any time.
Here's a look at how it works.
Riff is designed for the iPhone/iPod touch and can be downloaded now on the App Store for free.
While I've thought some of Facebook's previous apps from its Creative Labs were pretty boring, Riff seems to actually be an interesting concept – even though it heavily borrows from Snapchat and Vine. I'm looking forward to trying it out soon.
And it's interesting to see Facebook make a bigger push into video content. YouTube, and owner Google, should be worried.
Earlier this week, Facebook also made news by updating its popular Messenger app to support other third-party apps like Giphy, Bitmoji, and others.
For other recent app news, see: Holyvent revolutionizes live-streaming with many-to-many broadcasts, Fruit Avalanche update brings more brick breaking fun, and Help Ari the Fox seek out his origins in Letter Tale, a cute adventure exploration game coming May 2015.
Mentioned apps
Free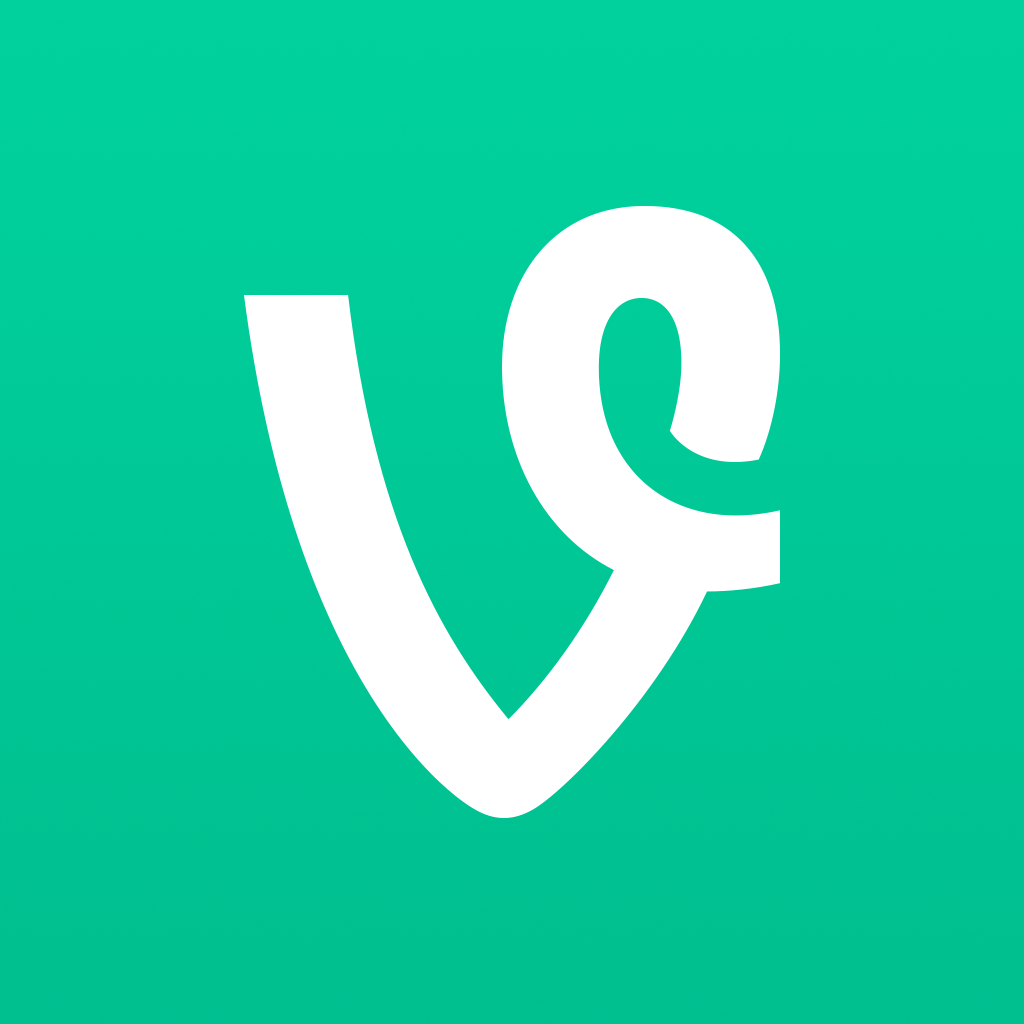 Vine
Vine Labs, Inc.
Free
Snapchat
Snapchat, Inc.
Free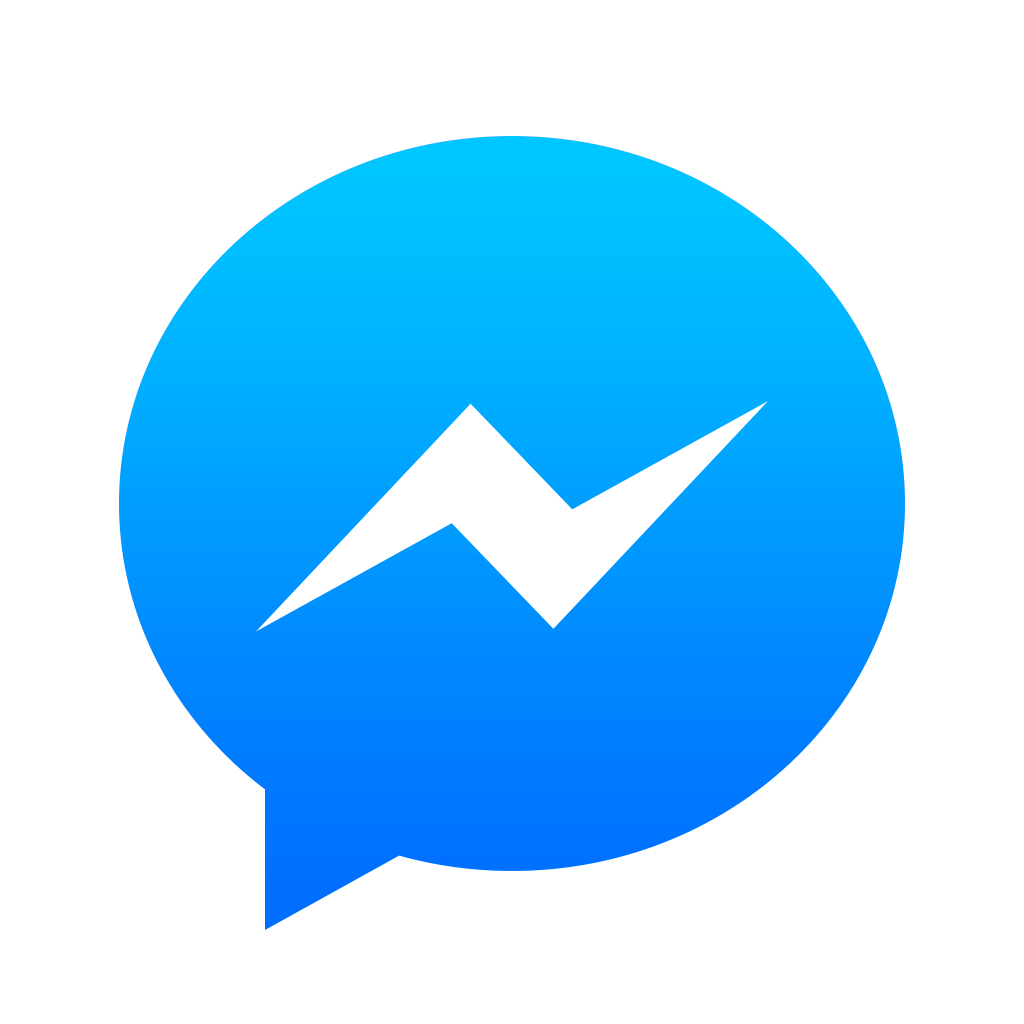 Facebook Messenger
Facebook, Inc.
Free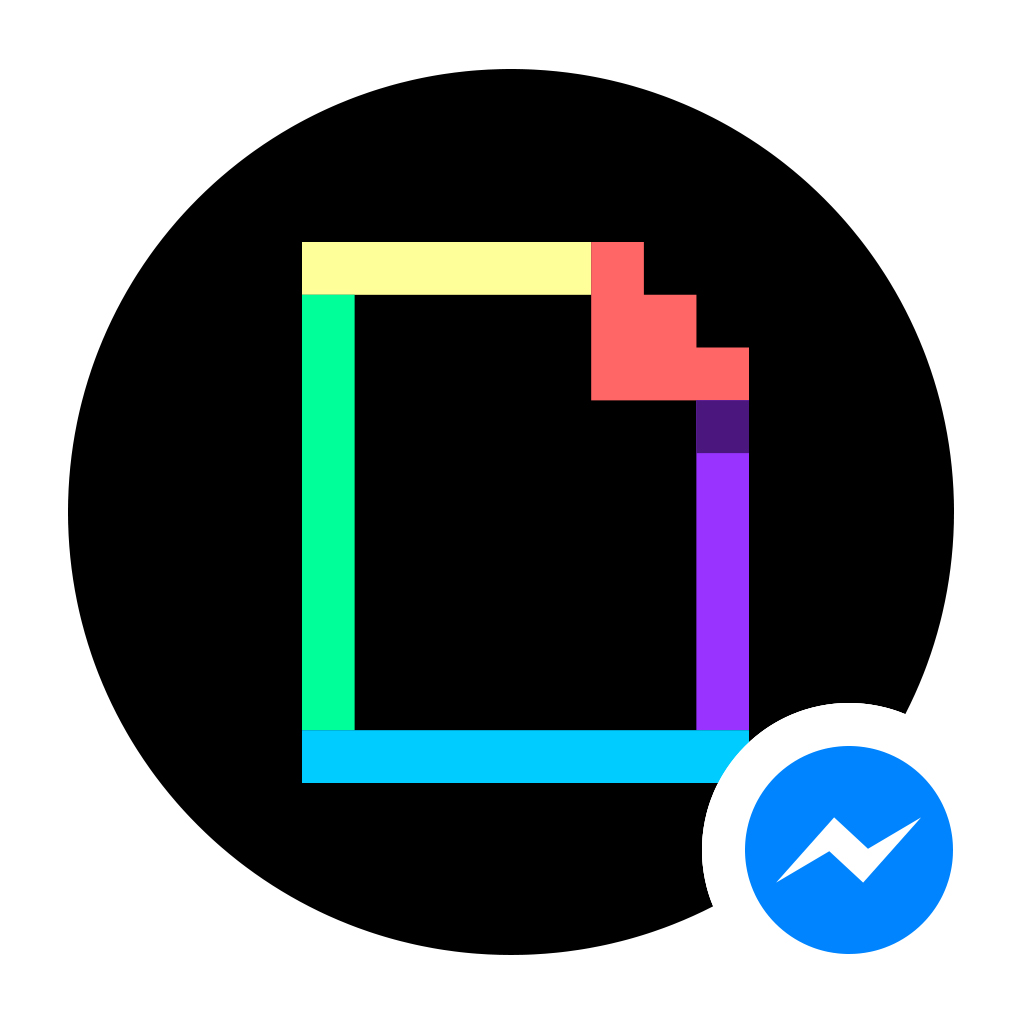 Giphy For Messenger
Giphy, Inc.
Free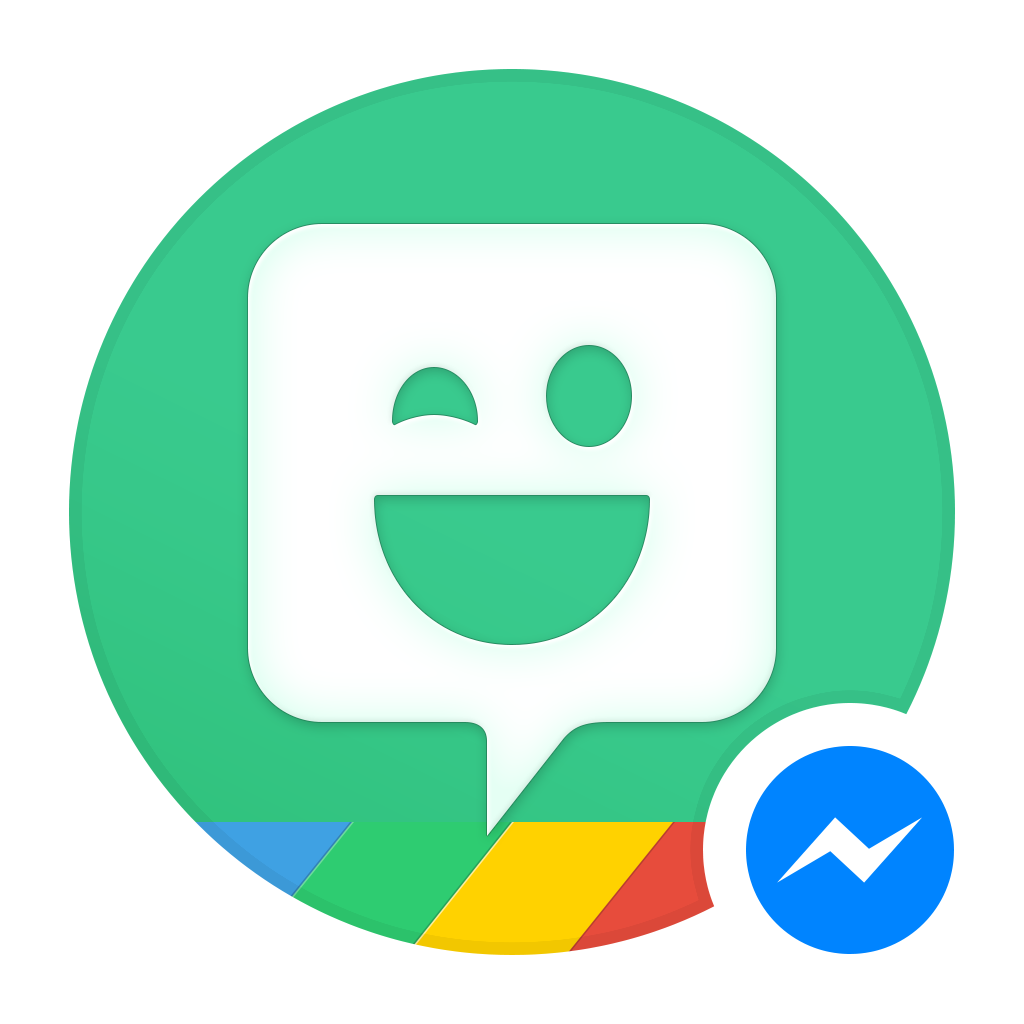 Bitmoji for Messenger
Bitstrips
Related articles