Fitness
app
developer
Runtastic
announces
a
pair
of
Apple
Watch
apps
available
at
launch
Connected Fitness
April 10, 2015
Popular fitness app developer Runtastic is ready for the Apple Watch. The company has announced that two of its iPhone apps have been updated with support for the new wearable device.
The flagship Runtastic app for the Apple Watch is a nice extension of the iPhone title. With the watch, users will be able to view real-time statistics about their fitness activities like speed, distance, pace, duration, and calories burned.
Notifications will show off weekly app activities, like distance and number of calories burned, on the watch's face.
Runtastic is designed for the iPhone and can be downloaded now for free.
With Runtastic Six Pack, users can complete a number of exercises targeted to improving their core. Apple Watch Glances will show the training avatar on the device, making it even easier to follow each exercise demonstration. Users can also view their training plan progress on the watch.
A universal app designed for the iPhone/iPod touch and iPad/iPad mini, Runtastic Six Pack, can be downloaded now on the App Store for free.
Sometime later this month, the Runtastic Butt Trainer app, will also be updated with watch support. The free iPhone app helps users concentrate on toning their backside.
Apple Watch preorders officially kicked off early this morning. And if you didn't set your alarm to place an order, be prepared to wait. Even though the device will officially arrive later this month on Friday, April 24, most models on Apple's site are now listed as shipping in June.
Prices range from $349 for the 38mm Sport model to $17,000 for the most expensive 18-karat gold Apple Watch Edition.
A mid-range Apple Watch collection, with a sapphire display cover and stainless steel exterior, ranges from $549 to $1,099. Apple will also offer a number of other additional bands for the watch.
You'll need an iPhone 5 or later to interact with the device.
And if you're interested, take a look at a number of other Apple Watch apps on our sister site WatchAware.
For other recent Apple Watch news, see: Scalpers on eBay take advantage of the Apple Watch hype, BandSwapper will switch your unused Apple Watch Sport Band for a different size or color, and 5 new Apple Watch apps to look out for.
Mentioned apps
Free
Runtastic GPS Running, Walking, Jogging, Fitness Tracker and Marathon Training
runtastic
Free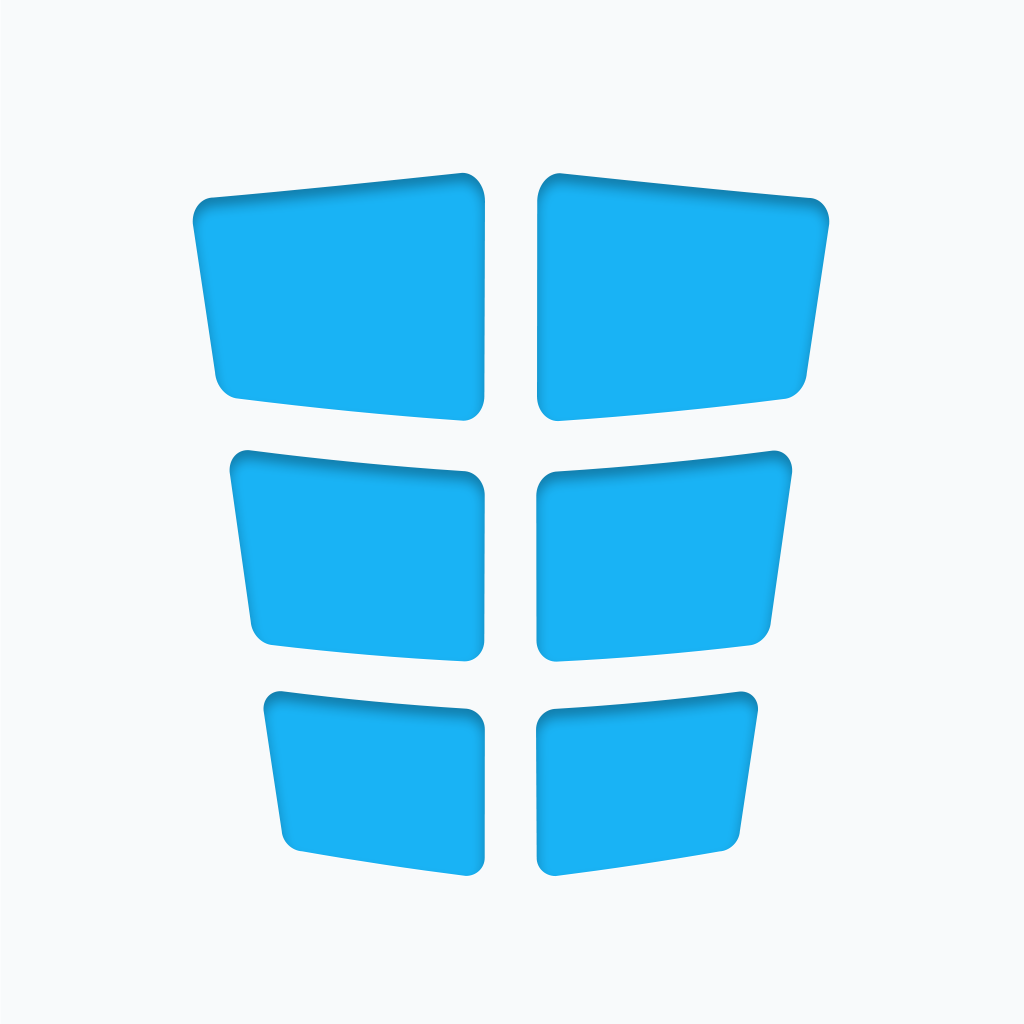 Runtastic Six Pack: Abs Trainer, Exercises & Custom Workouts
runtastic
Free
Runtastic Butt Trainer, Exercises & Quick Workouts
runtastic
Related articles