Get
swept
up
in
World
War
I
for
free
with
Valiant
Hearts:
The
Great
War
Pocket Gaming
April 3, 2015
Ubisoft has just dropped the price of the first episode of its World War I adventure game Valiant Hearts: The Great War from $4.99 to free on iOS. The game launched September 2014 on iOS, and is inspired by letters from World War I. In the game, you immerse yourself in the touching story of four unsung heroes swept up in the Great War, helping your heroes survive by solving puzzles or sneaking through enemy lines.
The game takes you back to famous World War I locations as you revisit historical battles on the Western Front, such as the Battles of the Marne or the Somme. You also get to learn more about the war through historical articles created in partnership with Apocalypse World War 1 and Mission Centenaire 14–18, sharing these stories with your friends.
The game plays out like a graphic novel, with a unique tone and art style. There is also a free art book and interactive comic book based on the game included in the download of the app.
IGN has brought Valiant Hearts: The Great War to gamers for free in the past, through promo codes, but it appears the game is now permanently free of charge for the first episode.
The first episode of Valiant Hearts: The Great War is free on the App Store. Episodes two through four are available through in-app purchases of $3.99 each, or you can download all three additional chapters of the game for $6.99. The game requires an iPad 2 or newer, iPhone 4s or newer, or fifth generation iPod touch.
Mentioned apps
Free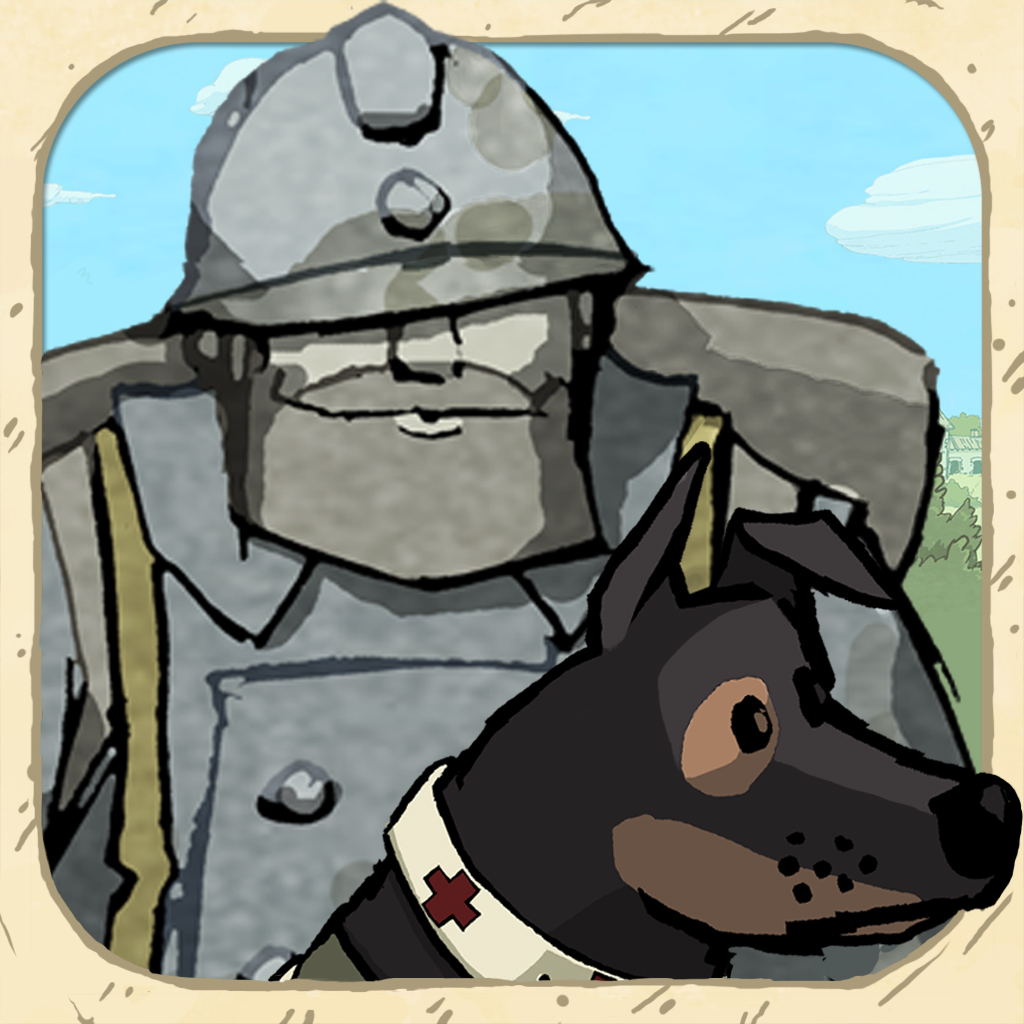 Valiant Hearts: The Great War
Ubisoft
Related articles