Ubisoft's
Valiant
Hearts:
The
Great
War
can
be
yours
right
now
for
free
January 11, 2015
One of the best iOS games released last year is the first Free Game of the Month of IGN this year.
I'm referring to Valiant Hearts: The Great War, the acclaimed Ubisoft-published graphic novel-style point-and-click puzzle adventure game inspired by letters written during World War I.
In our original review of the game, Valiant Hearts is praised for the quality of its key aspects: "The art style is gorgeous and animated beautifully, the atmospheric soundtrack is captivating, the puzzles are fun and stimulating, and the historic, dark story is heartwarming."
If you haven't played and experienced Valiant Hearts, well, you're in luck. As IGN's Free Game of the Month, the game is yours to download from the App Store free of charge.
If you can't see the video embedded above, please click here.
To be sure, Valiant Hearts is still priced at $4.99 on the App Store. But you can get it for free by grabbing promo codes from IGN here.
Note that the codes are available on a first-come, first-served basis to potential players only in the 44 countries listed on IGN's promo page.
No IGN registration or account is required to get codes from the page. But IGN is currently experiencing an issue that's preventing unregistered users from claiming codes. The issue is expected to be resolved by Monday, Jan. 12.
Valiant Hearts: The Great War is compatible with iPhone, iPod touch, and iPad running iOS 7.0 or later.
See also: You're bound to get addicted to the new Pivvot-like avoidance game Linebound, You'll definitely fall for the new spiral arcade platformer game Spirefall, and Hasbro and Backflip Studios offer a new play on words with Scrabble Pics.
Mentioned apps
$4.99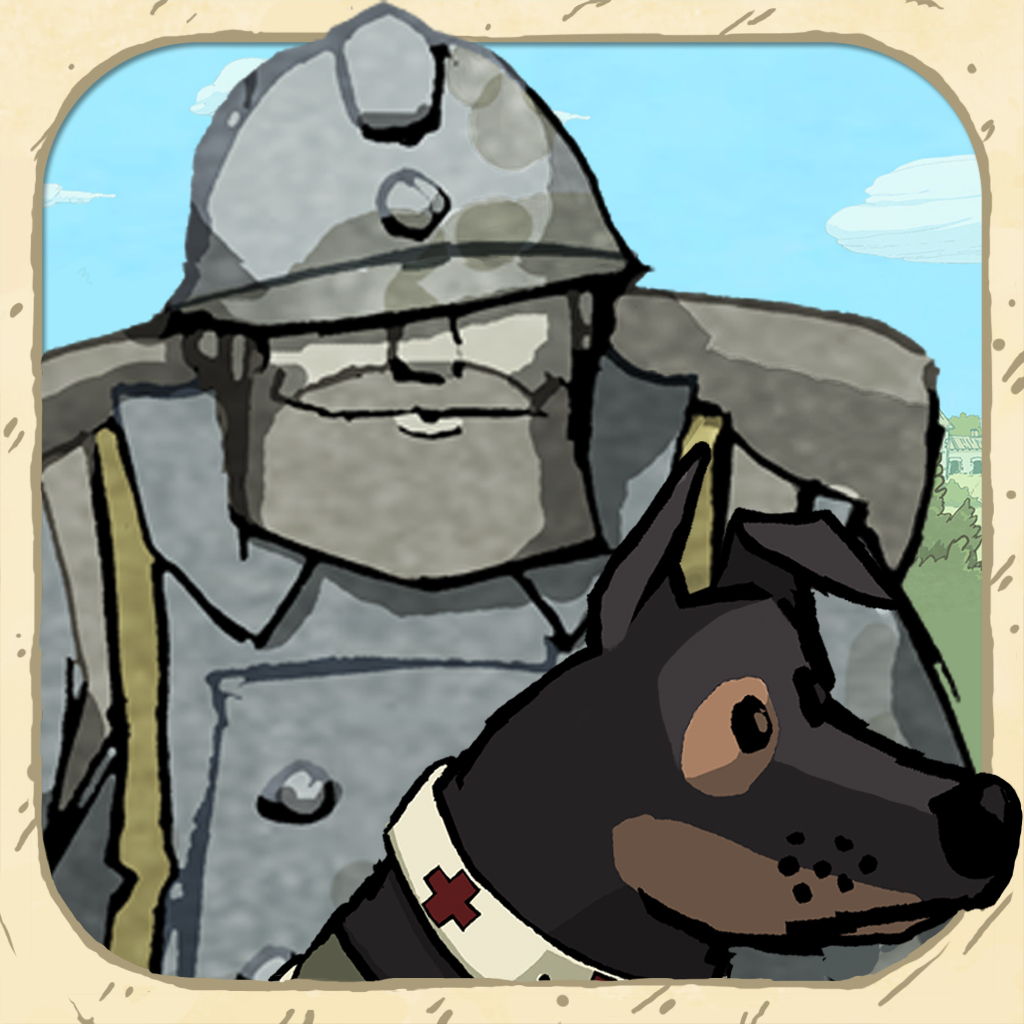 Valiant Hearts: The Great War
Ubisoft
Related articles