Google
switches
off
YouTube
app
support
for
older
iOS
devices
and
the
second-generation
Apple
TV
iPlay Video
April 20, 2015
We've got some bad news if you access the popular YouTube app on an older iOS device or the second-generation Apple TV.
Because of upgrades to the popular video sharing service's API, YouTube will no longer be accessible on the second-generation Apple TV and any iOS devices running anything earlier than iOS 7.
YouTube announced the changes, effective immediately, in a new support document first spotted by MacRumors.
If you've got an iOS device running iOS 6 or below, there is a bit of good news. Instead of using the app, you can head on over to the mobile YouTube site at http://m.youtube.com, to view videos.
Anyone with an older Apple TV is out of luck, though. There is no way to watch YouTube on the device.
But if you can't live without YouTube on your Apple TV, Apple recently lowered the price of the current-generation device to just $69. Just to note, a fourth-generation of the streaming box is widely expected to be unveiled sometime later this year, possibly at WWDC in June.
The API changes also affect a number of other connected devices like smart TVs, gaming consoles, and Blu-ray players.
I'm still using a second-generation Apple TV, so I'm somewhat disappointed about the changes. But thankfully I've still got a number of other ways to watch the latest cat videos.
For other news today, see: The first batch of Apple Watch orders are reportedly inching closer to shipping, A new support document examines how the Apple Watch measures your heart rate, and HBO sends takedown notices to stop 'Game of Thrones' torrents.
Mentioned apps
Free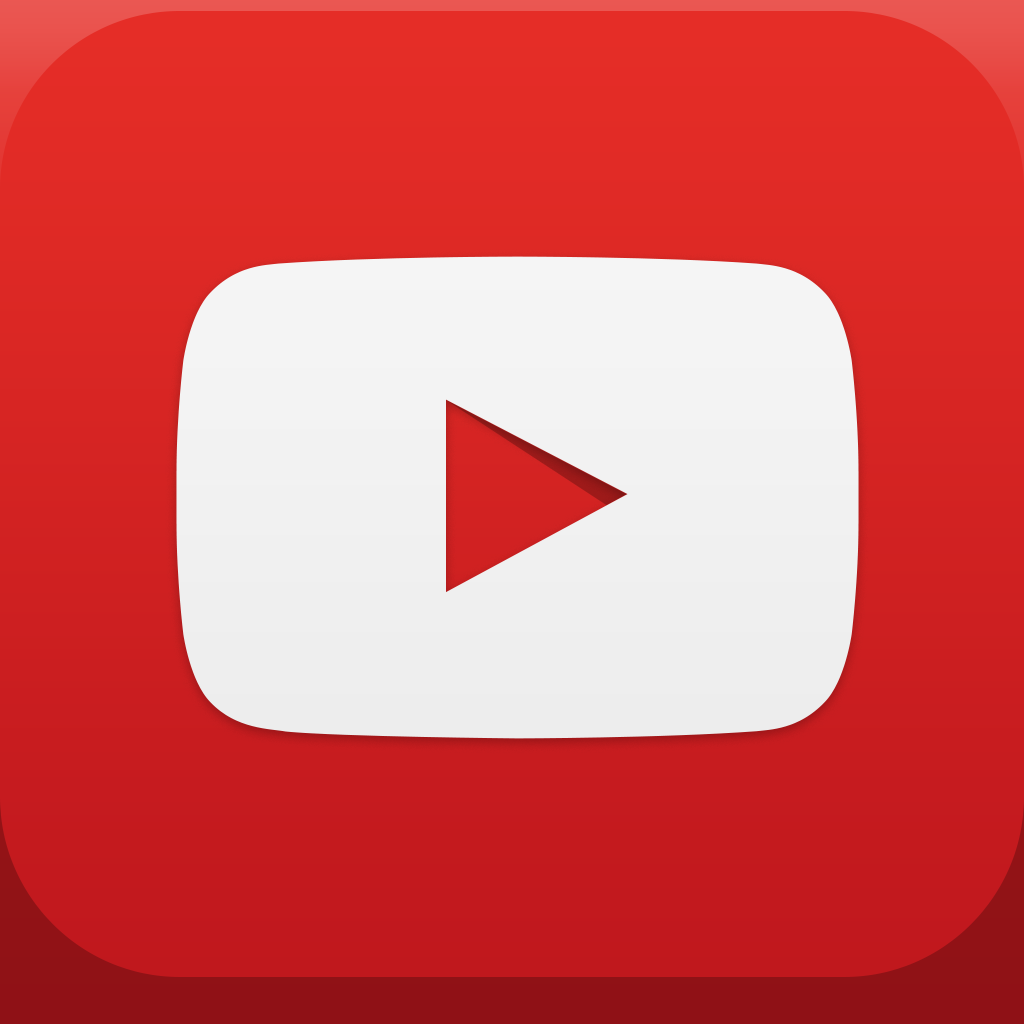 YouTube
Google, Inc.
Related articles