Save
time
finding
your
possessions
with
Tile's
Apple
Watch
app
Accessories
April 21, 2015
Most people spend an average of 10 minutes per day looking for lost possessions. Tile, a tiny device that you can attach to important items, helps to get your lost time and possessions back. We've talked about Tile in the past, and even reviewed the tiny little tracker, and found it to be quite useful. When customers begin receiving their Apple Watches on April 24, they'll be able to use the Tile app to find their lost items right from their wrists.
An upcoming update to the Tile app, available for free on the App Store, will bring an Apple Watch companion. Tile's Apple Watch app will make it easier than ever to make sure you know where your most important belongings are at all times. With Tile on the Apple Watch, finding your misplaced keys or wallet will be as easy as a glance and tap at your wrist.
The new app will have the same functionality as the iPhone app. It will allow you to see a list of your owned and shared Tiles, check the connection status, and view the last time and place the trackers were seen. You will also be able to ring a connected Tile or mark an item as lost, all from your Apple Watch.
Tile's app is available for free on the App Store. You can purchase your tracker directly from Tile's website for $25, or get a four pack of Tiles for $70.
Mentioned apps
Free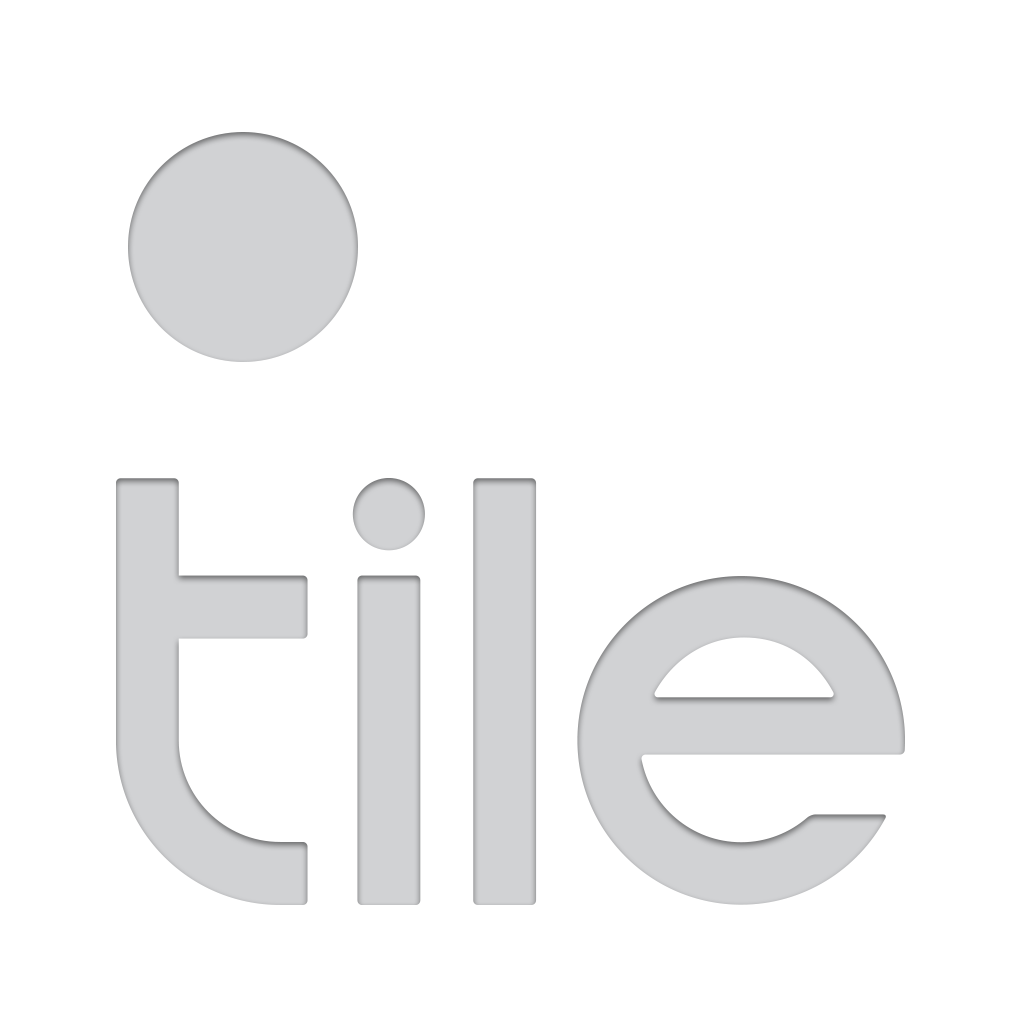 Tile - Find Your Keys, Track Your Wallet, and Never Lose Anything Again
Tile, Inc.
Related articles