The
need
now
list:
Mad
Men's
swan
song,
MLB's
start
and
Jay
Z's
Tidal
wave
Connected Theater
April 3, 2015
Our list this week focuses on the return of Major League Baseball, the beginning of the end for "Mad Men," and more.
Play ball!
Major League Baseball's new season begins this weekend. Follow your favorite team on your iOS device by subscribing to MLB.com At Bat. A premium subscription is available for $2.99 per month or $19.99 for the entire season.
Taken Trilogy
What's better than watching Liam Neeson bringing down the bad guys in "Taken"? Seeing him doing it in three films. For a limited time, iTunes is offering the special Taken Unrated Trilogy bundle for just $29.99.
Gearing up for Apple Watch
Later this month, the first Apple Watches begin flying off the shelves. If you're buying one of the new wearables, it might be wise to download a few apps which already support it.
Our early picks: Evernote, Strava, and Wunderlist.
"The Man in the High Castle"
Imagine a world where Nazi Germany and Imperial Japan won World War II. This is the setting in "The Man in the High Castle," one of the best new series of Amazon's current pilot season.
Based on the 1962 Philip K. Dick novel with the same name, the drama has already received a first season order. Watch the pilot episode for free through the Amazon Instant Video app.
Tidal
Jay Z and a few of his famous friends recently bought Tidal, the music streaming business that launched last year. Now you have to decide whether $20 per month is worth it.
Don Draper's last call begins
This weekend, AMC begins airing the final seven episodes of "Mad Men." How will the Emmy Award-winning series end? We'll find out after a few more drinks.
Main image: AMC
Mentioned apps
Free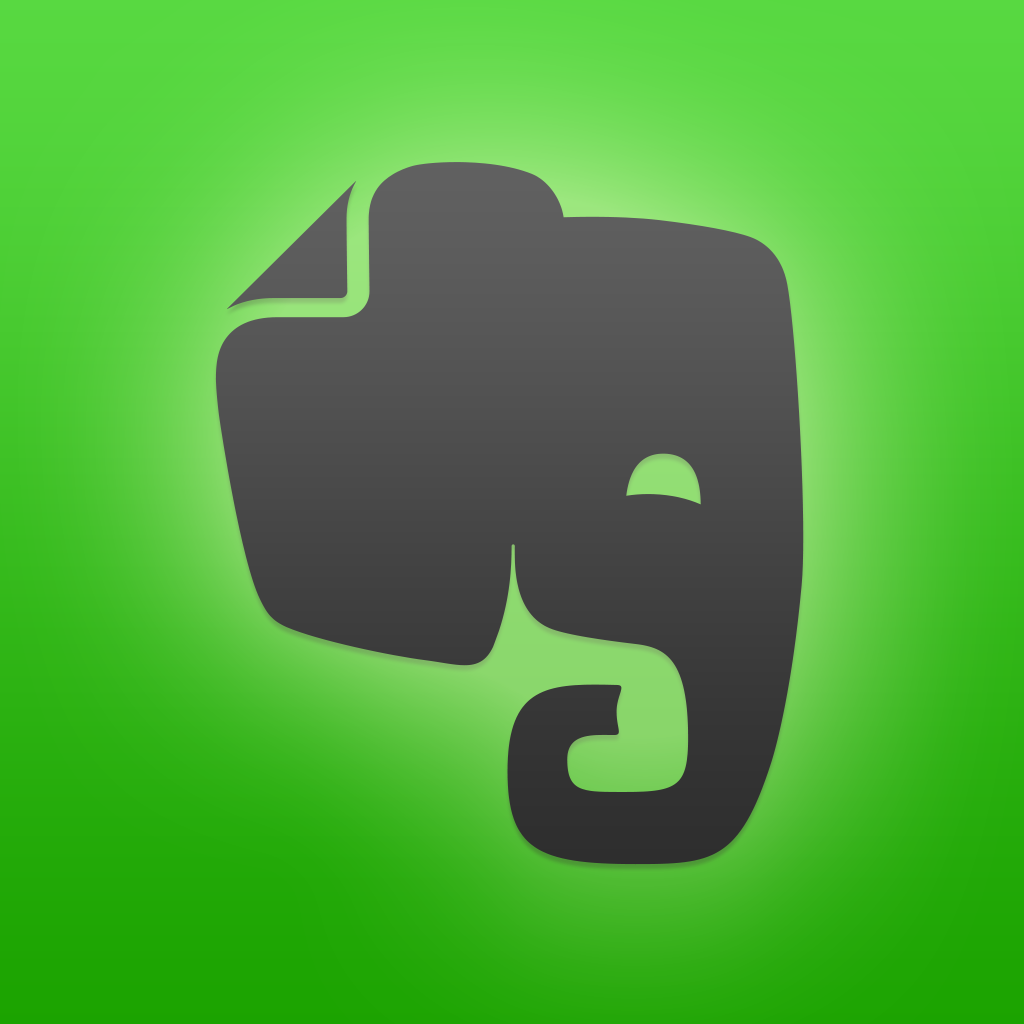 Evernote
Evernote
Free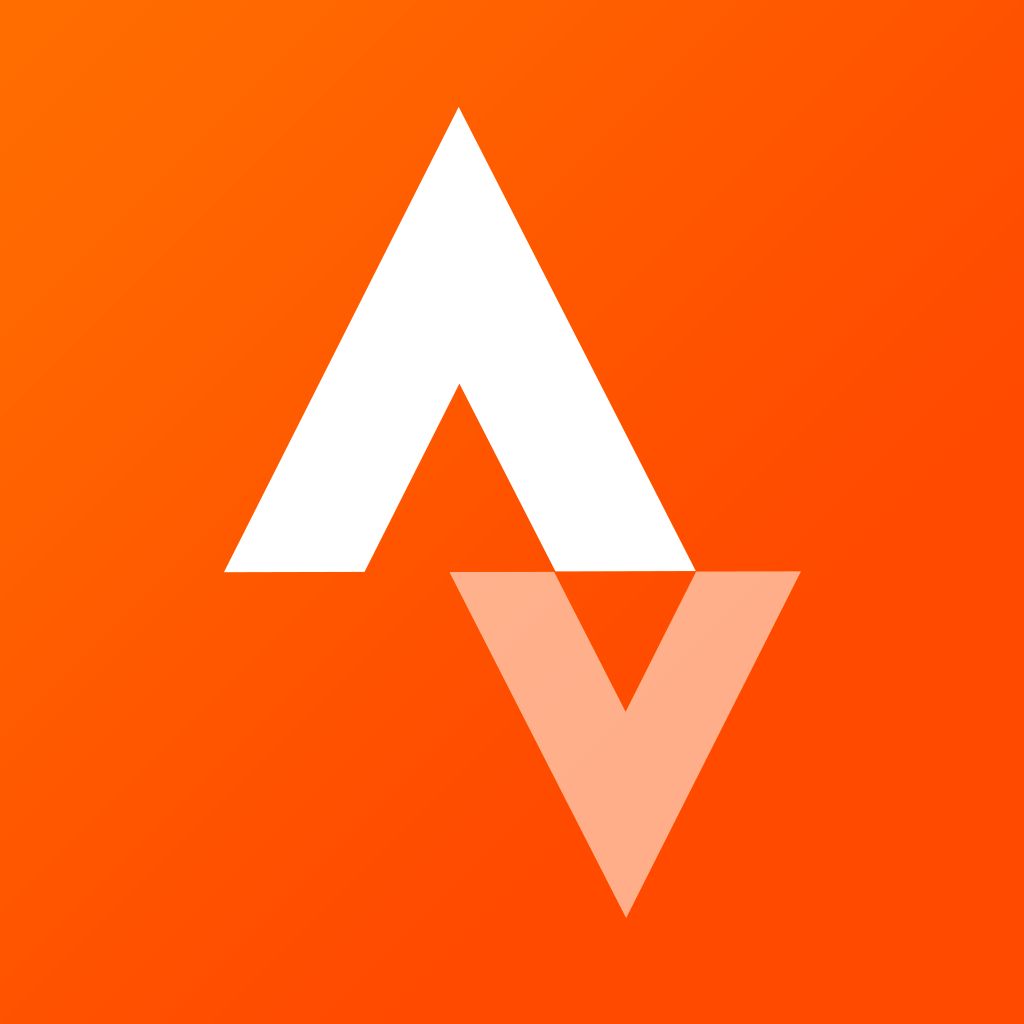 Strava Running and Cycling - GPS Run and Ride Tracker
Strava, Inc.
Free
Wunderlist: To-Do List & Tasks
6 Wunderkinder
Free
Amazon Instant Video
AMZN Mobile LLC
Free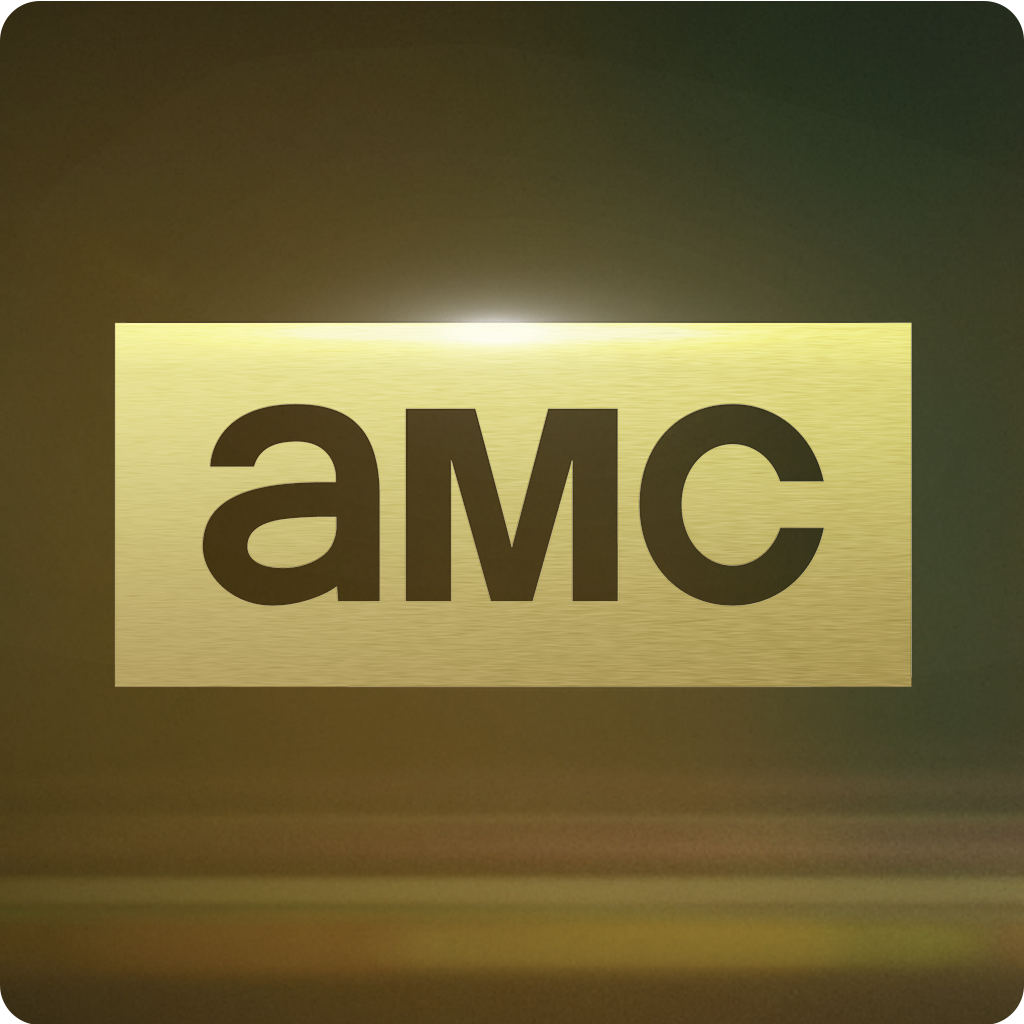 AMC Mobile
AMC Network Entertainment LLC
Free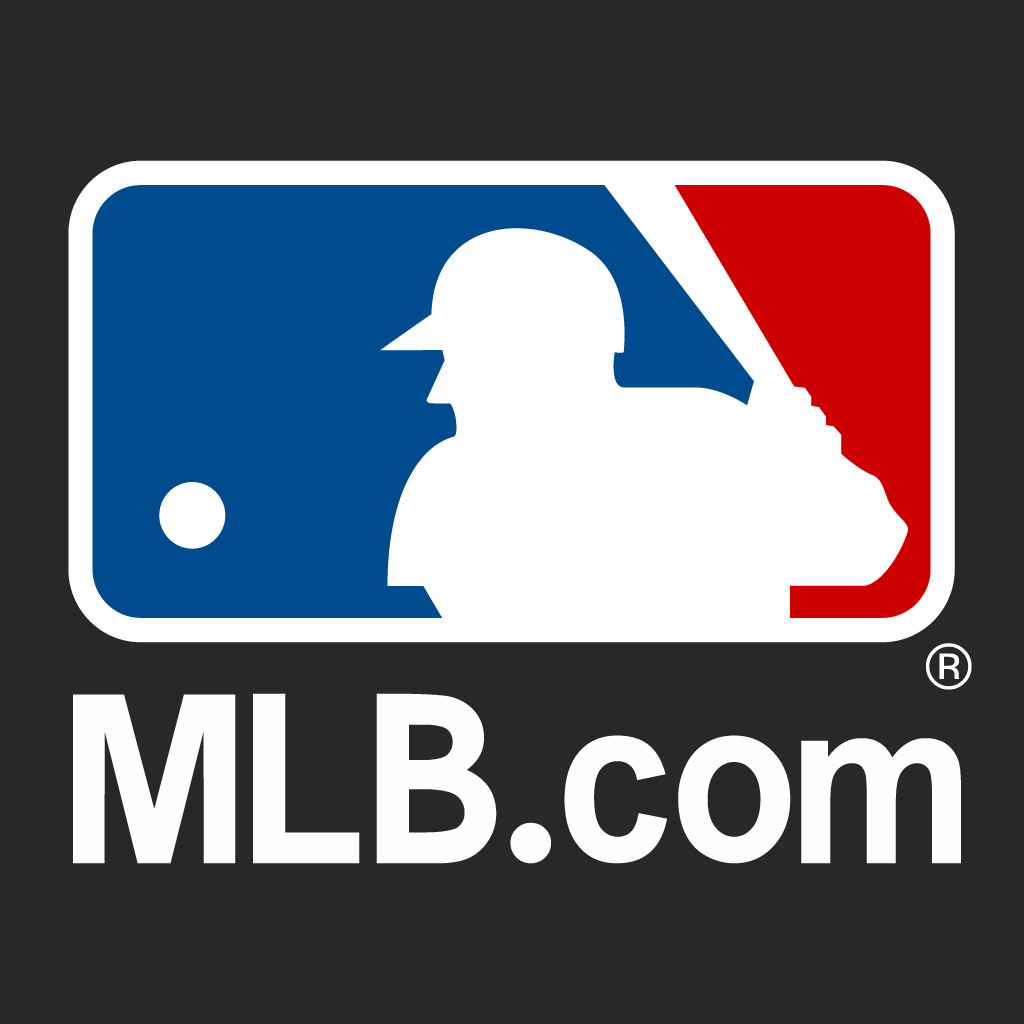 MLB.com At Bat
MLB.com
Free

TIDAL
Aspiro Music AS
Related articles