The
need
now
list:
Star
Wars
in
HD,
'True
Detective'
season
2
and
more
Connected Theater
April 10, 2015
Our list this week features Star Wars films, robots, and a preview of the second season of "True Detective." What's not to love?
The Robot Factory, Universal game
Your kids should enjoy The Robot Factory ($2.99), the first app in a new series from award-winning studio Tinybop: Digital Toys. The app features "exoskeletons, zephyr mechanisms, hydrostatic tentacles, ungulate feet, machinos locomotors, solartronics, archytas wings, G-Force mixers, monster feet, megascopes, hooks, pincers, magnets, and more!"
"True Detective," season two
It won't have Academy Award-winner Matthew McConaughey or Woody Harrelson on board. Nonetheless, the second season of HBO's "True Detective" looks like another winner.
Featuring Vince Vaughn, Colin Farrell, and Rachel McAdams, the new season kicks off on June 21.
Use your free month of HBO Now to watch the first season … now.
Naught Reawakening
Like its predecessors, Naught Reawakening ($3.99) is a gravity-based platformer. In it, you guide a shadow cat named Naught as he makes his way through a dark and mysterious underground world (reminiscent of Limbo and Badland) by rotating the environment around him.
Feel the Force in HD
A brand new, HD collection of George Lucas's six-movie "Star Wars" series, marketed as "Star Wars: The Digital Movie Collection," is now available to download on the iTunes Store. The collection features all six films from the Star Wars series, plus plenty of extras.
The collection is priced at $89.99 on iTunes for a limited time. Each film is $19.99.
"Where They Found Her"
The latest novel from Kimberly McCreight ("Reconstructing Amelia") arrives on Tuesday, April 14. "Where They Found Her" ($14.99) follows the comings and goings in Ridgedale, New Jersey where the body of a newborn is found in the woods. You can download a sample now.
More to love
For more iTunes titles to enjoy, see:
Main image: Lacey Terrell/HBO
Mentioned apps
$3.99
Naught Reawakening
Genera Mobile
Free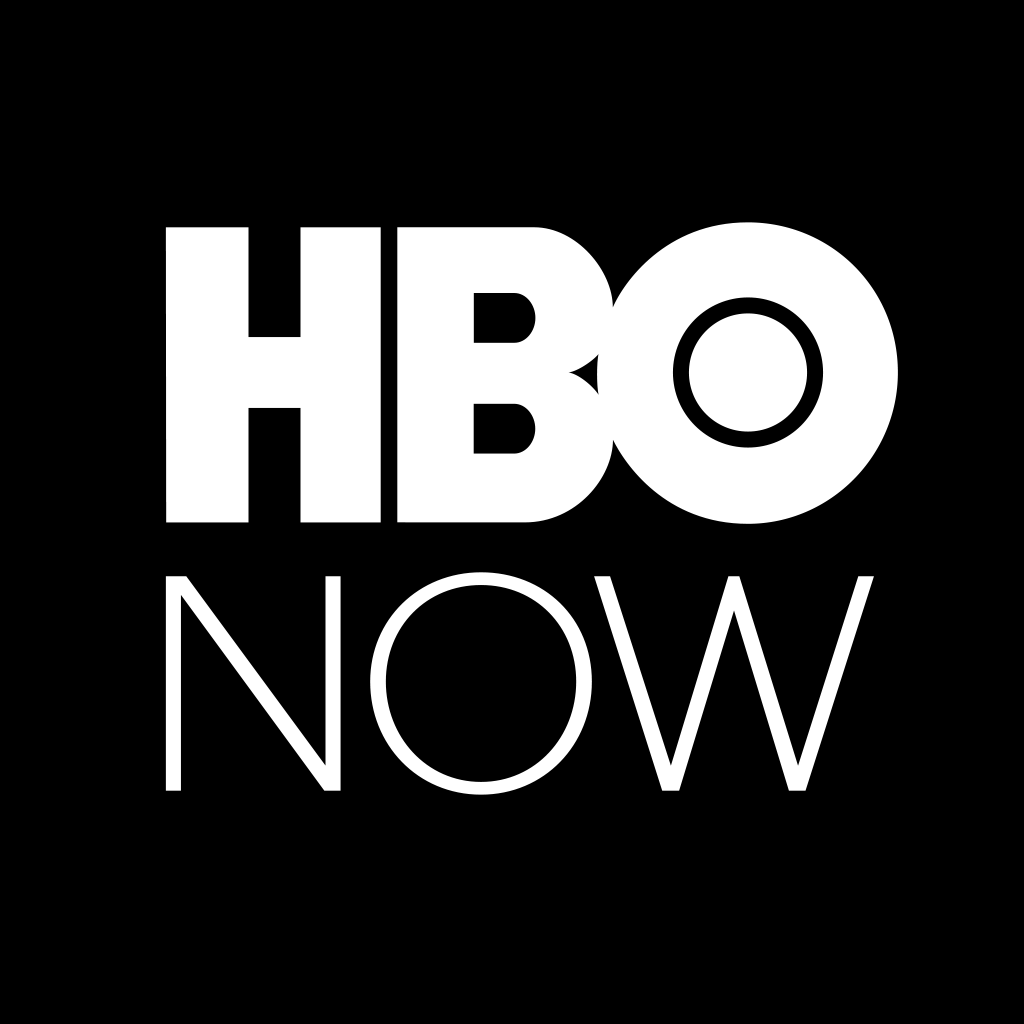 HBO NOW
HBO
$2.99
The Robot Factory
Tinybop Inc.
Related articles