Twitter's
Periscope
live
video
streaming
app
updated
to
enhance
discovery
and
combat
spam
iPlay Video
April 9, 2015
Twitter has released another notable update to its recently launched but already popular live video streaming app, Periscope.
For the most part, the update is aimed at enhancing discovery and combating spam in Periscope.
First and foremost, the new version of the app introduces a new Global section that presents the most recent live broadcasts from around the world. This effectively leaves the app's home feed to show only live broadcasts from accounts you follow and replays that are tailored to you.
Previously, all types of broadcasts were listed in a single stream of content that could be rather overwhelming, especially if you only wanted to watch what your friends were broadcasting.
The updated Periscope also introduces a new Follower Only mode that you can enable before starting your broadcast so that only viewers that you follow can comment on it. Moreover, it lets you block users more easily by tapping on a comment to access the option to block the corresponding user. Both improvements serve to reduce spam in the app and ward off unwanted users.
The latest update to Periscope also applies Twitter's familiar Verified badge to verified users of the app and brings the following fixes:
Major scrolling performance improvements. This will feel silky and smooth compared to the last version!
Fixed a bug where viewers & broadcasters would sometimes stop seeing comments and hearts.
Fixed a caching issue where the wrong Profile image would get displayed for a user
Fixed a bug where some iOS 7 users couldn't watch broadcasts with kajillions of viewers
Optimized for iPhone and iPod touch running iOS 7.1 or later, Periscope is available on the App Store for free.
Periscope was released in late March, just a month after the launch of its chief competitor, Meerkat, which recently took a shot at Twitter's app by hosting the premiere of the latest music video from Madonna.
This update to Periscope is already the second one. The first arrived a week ago, bringing with it a number of interface and performance improvements.
See also: Whipclip versus Vessel: iPhone video apps go head-to-head, Mash it up with the new Trio creative media app, and Twitter retires the Discover and Activity sections of its official iOS app.
Mentioned apps
Free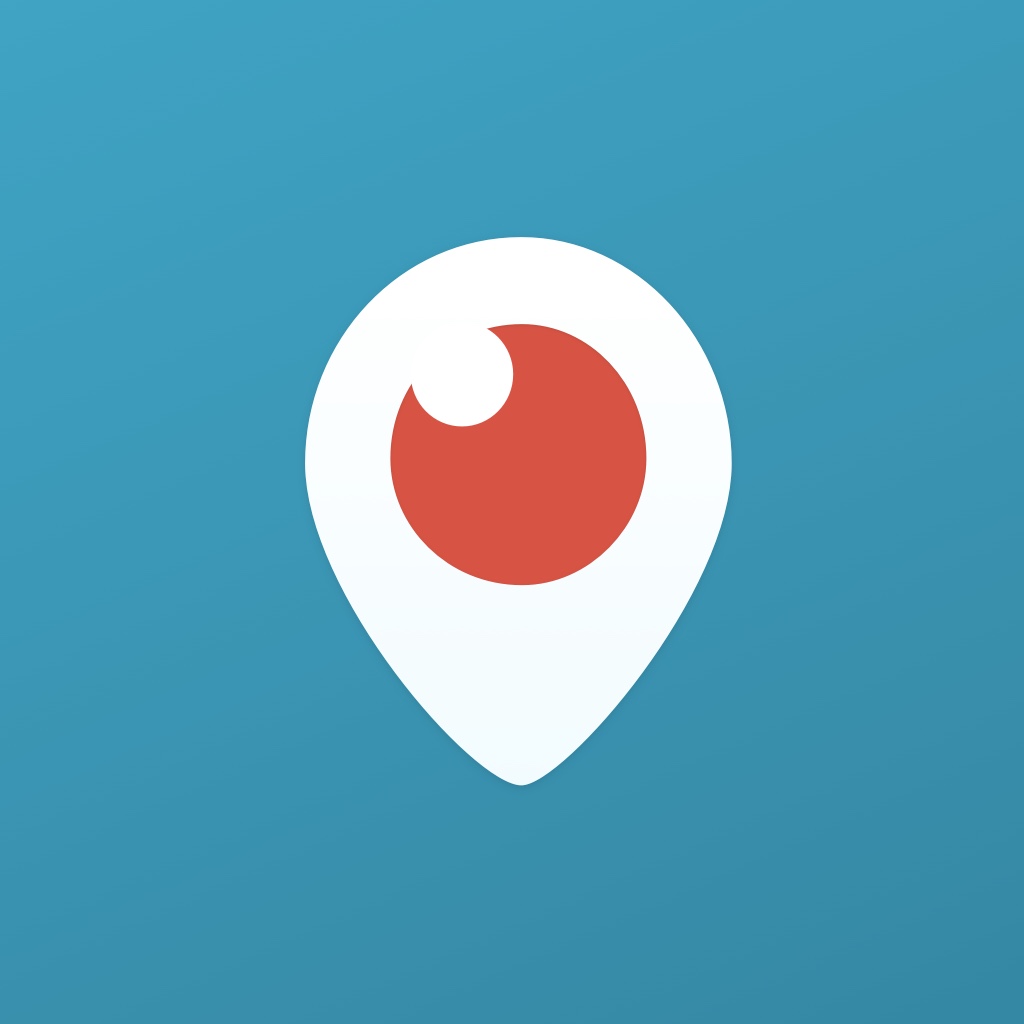 Periscope
Twitter, Inc.
Free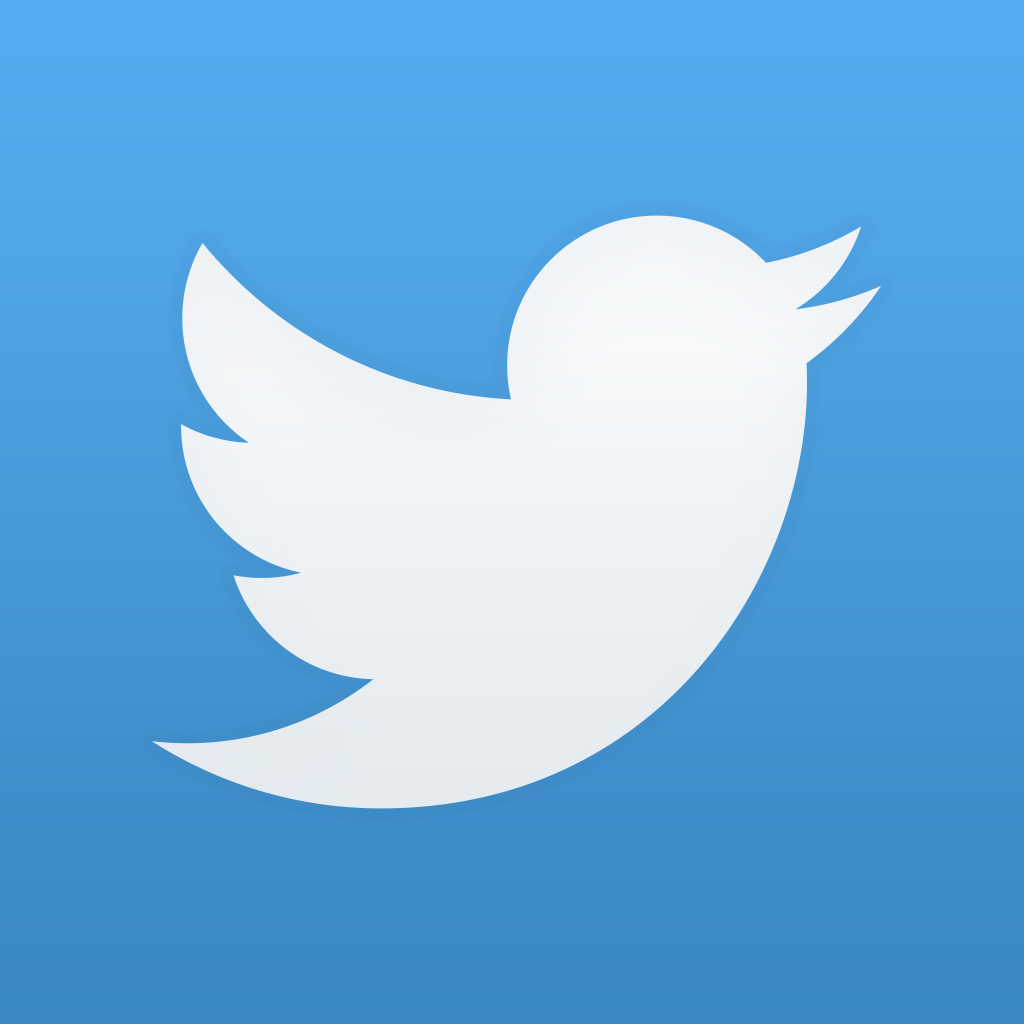 Twitter
Twitter, Inc.
Free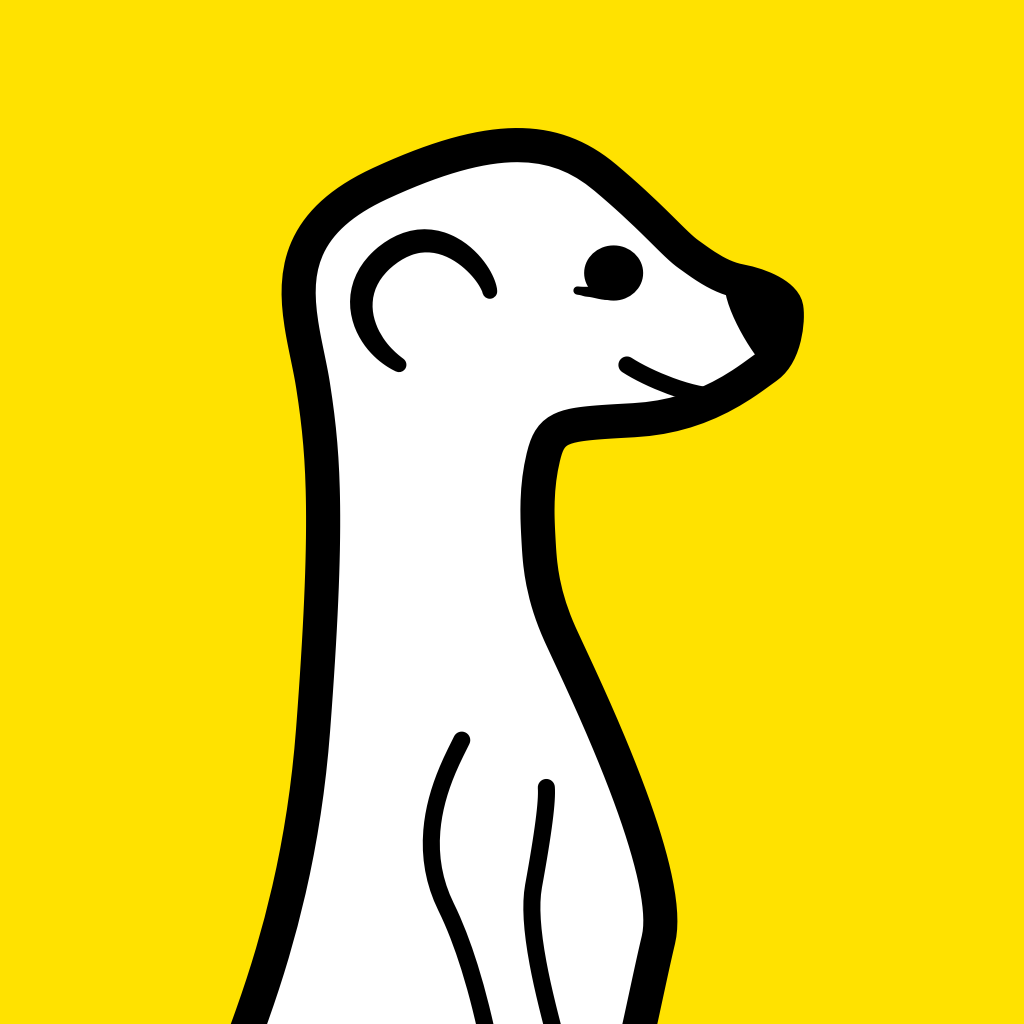 Meerkat - Tweet Live Video
Life On Air, Inc.
Related articles