10
educational
apps
you
haven't
used
before,
but
should
App-dicted
June 11, 2015
We've created a list of the top apps for parents and teachers you haven't used before, but certainly should.
Lightbot. Learning programming has never been more valuable. Lightbot introduces coding to children aged 4 ro 9. Children can navigate a little robot to walk, jump, or turn on lights. Commands for the robot become more complicated as the lessons move on.
StudyBlue. This popular app offers the largest, fastest growing online library with over 250 million digital notecards available. Almost all school subjects are covered from algebra to zoology. Additionally, you can create your own flashcards and use them with your friends and teachers.
My GradeBook. The app is perfect for parents wishing to monitor their children's grades. You can add a course, indicating terms, grade-scale, and more. You can sync the information with Dropbox.
Hopscotch. Another educational app that teaches coding. It allows you to create games, stories, and animations by moving blocks. You will learn fundamental programming concepts like conditionals, abstraction, and sequencing in a fun and easy way.
Food Additives. Whether your kid has an allergy or you are simply trying to eat healthy, this app is a must-have. A free version contains 50 food additives; a paid version contains a list of 450 additives. You can search by names, symptoms, risk level, and diet.
FBI Child ID. This app was created by the Federal Bureau of Investigation (FBI) to have easy access to a child's personal information in case they go lost. You can store photos and vital information for your child . You can also quickly send an email to authorities using a special tab on the app.

SquiggleFish. This app is a digital aquarium. It is absolutely empty in the beginning. Kids can draw fish on a piece of paper, and then you can scan them for use inside the app. This app is truly magical. Kids can draw as many fish as they want and make them swim in the app for as long as they want.
Symmetry School: Learning Geometry develops mathematical thinking in your child through engaging gameplay. Kids drag and drop colorful blocks to a virtual board to form patterns. There are also printable activities, as well as whiteboard versions. Moreover, kids can email their results to teachers and parents.
Sex Offenders Search. You can search sex offenders in any neighborhood with this app. You can see photos and basic information such as race, height, etc. Search by a zip code, address, and name.
The Phoenix Weekly Story Comics. This app presents a digital edition of the popular comic book. It comes with a mixture of stories, puzzles, and competitions. You can save your favorite pages and enjoy high-quality content with your child every week.
The writer of this article, Paula Green, is passionate about everything that concerns technology. You can reach her via her Google+ profile.
Mentioned apps
$2.99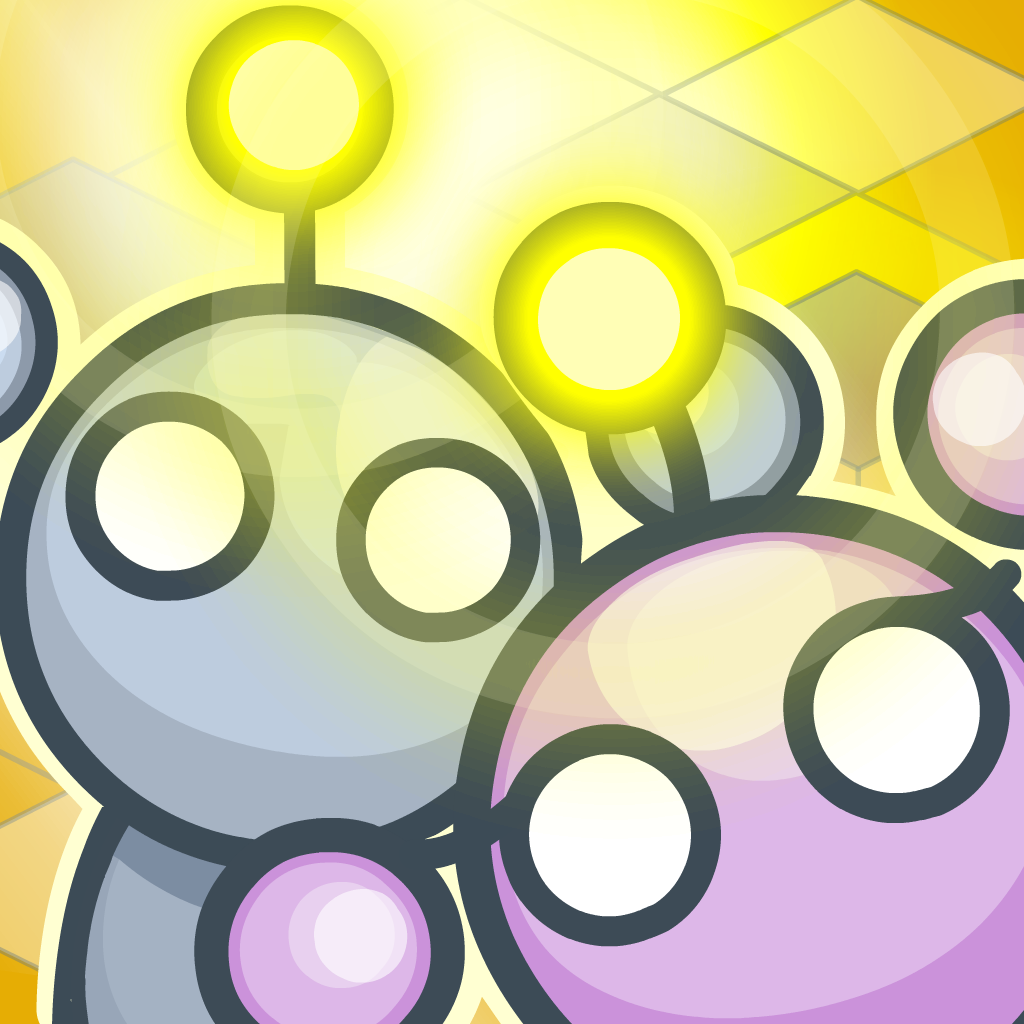 Lightbot - Programming Puzzles
LightBot Inc.
Free
STUDYBLUE
StudyBlue, Inc.
Free
The Phoenix Weekly Story Comic for Kids
David Fickling Comics Ltd.
Free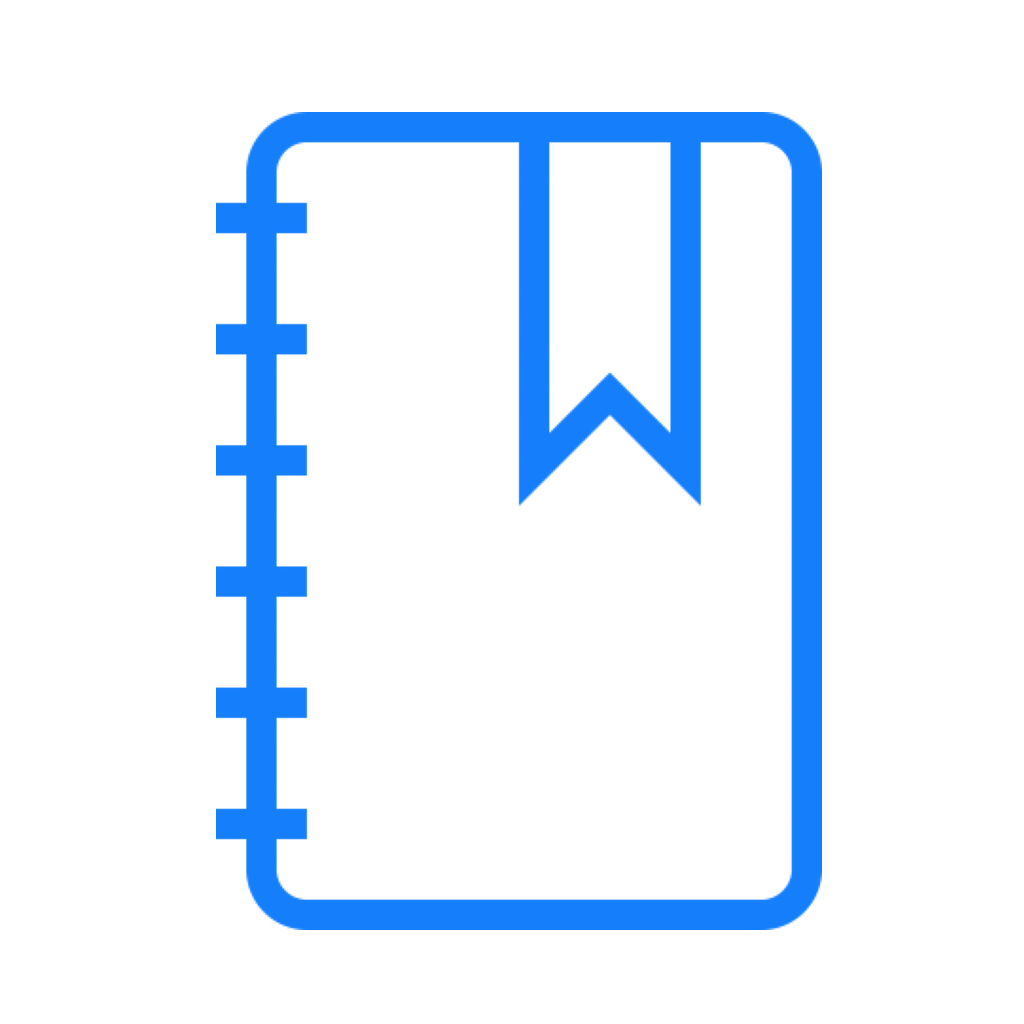 My GradeBook
Jeffrey Huang
Free
Hopscotch -- Programming made easy! Make games, stories, animations and more!
Hopscotch Technologies
Free
Food Additives
Teryaev
Free
FBI Child ID
Federal Bureau of Investigation
$2.99
SquiggleFish
Stripey Design
$3.99
Symmetry School: Learning Geometry
PixelSoup Ltd
$3.99
Sex Offenders Search
LogSat Software LLC
Related articles