Billy's
Booger
is
snot
your
ordinary
storybook
app
iOS Reading
June 29, 2015
Who would have thought that a book about an apparently disgusting thing could be so amusing? William Joyce. That's who.
Joyce is a writer, illustrator and filmmaker whose creations have won significant acclaim. These include the iOS storybook apps he created with Moonbot Studios: Numberlys and The Fantastic Flying Books of Mr. Morris Lessmore, the latter of which is based on the Oscar winner for best animated short film in 2012. (Both are classic favorites of mine.)
And even more acclaim is set to come Joyce's way following the publication of his latest storybook this month, which has also been adapted into an iPad storybook app.
Billy's Booger, as the storybook is called, is Joyce's illustrated sort-of memoir. It recounts the true story of how his very first book came to be, which happened to be about a superpowered booger from the nose of Joyce's fourth-grade self aka Billy. And a facsimile of that book is included in the app as a book within a book.
As expected, the entirety of Billy's Booger — including the titular piece of juvenilia — is wonderfully illustrated by Joyce and animated by Moonbot. What's more, the storybook app features narration and sound effects recorded with gusto and goofiness by Joyce himself.
Check out the trailer for Billy's Booger:
If you can't see the video embedded above, please click here.
Compatible with iPad running iOS 7.0 or later, Billy's Booger Storybook is available now on the App Store for $2.99.
Be sure to check out Billy's Booger for you and your young ones and be reminded of the importance of pursuing your passion, or as Joyce puts it, "embracing your inner booger."
See also: Book lovers: Dim your display by the time of day with Oyster, GivingTales features celebrity narrators, supports Unicef, and Kindle for iOS gets an update adding 'faster reading, less eye strain' and more.
Mentioned apps
$2.99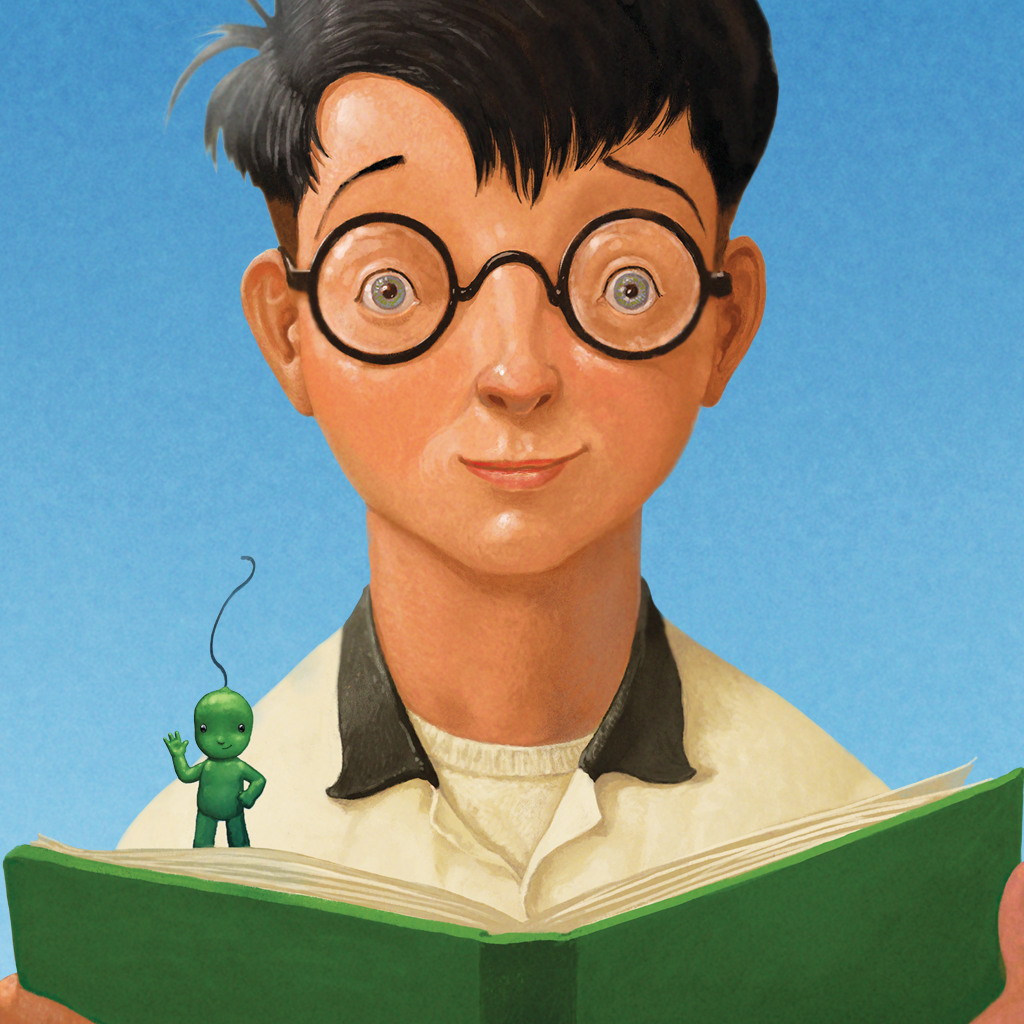 Billy's Booger Storybook
Moonbot Studios LA, LLC
$4.99
The Fantastic Flying Books of Mr. Morris Lessmore
Moonbot Studios LA, LLC
$5.99
Numberlys
Moonbot Studios LA, LLC
Related articles