Free
for
iOS
makes
it
easy
to
find
available
friends
Digital Communicator
June 11, 2015
Free, a brand new app that's launching today on iOS, makes it easier than ever for iOS device owners to find out which friends are available to hang out.
It does this by proving users with the option of broadcasting their availability to a select group of friends. You can choose from three options – "Going Out, Flexible, or Busy" – and users can customize who sees their availability, and for how long it's visible.
From here, meet-ups can be arranged via the app depending on whether you're free. There's also a roll-call feature, which sends a shout-out that checks what others are up to, and an integrated private chat. "You can send any message as much love as you want by tapping on it. Tag places organically as you type. @-mention friends to invite them on the fly. And so much more," developer Libre, Inc. explains in the app's release notes.
Finally, users can share their location using Free, making it easier to set a meet-up place when folks are ready to catch up with one another.
Perhaps most usefully, Free works even with users who haven't downloaded and installed the iOS app. For these individuals, status updates from favorite contacts are pushed using a text message, meaning no one will be left out. In a recent article, TechCrunch adds that an Apple Watch application is even in the works, too.
For now, Free looks like a fun, smart app to share availability with friends. It's available free of charge on the App Store, and is optimized for the iPhone and iPod touch.
Check out the new app, or see: Apple's iOS 9 hints at stylus support for iPad, Battle through a futuristic city in Transistor, now on iOS, and Is the iPod line continuing a slow march to the grave?.
Mentioned apps
Free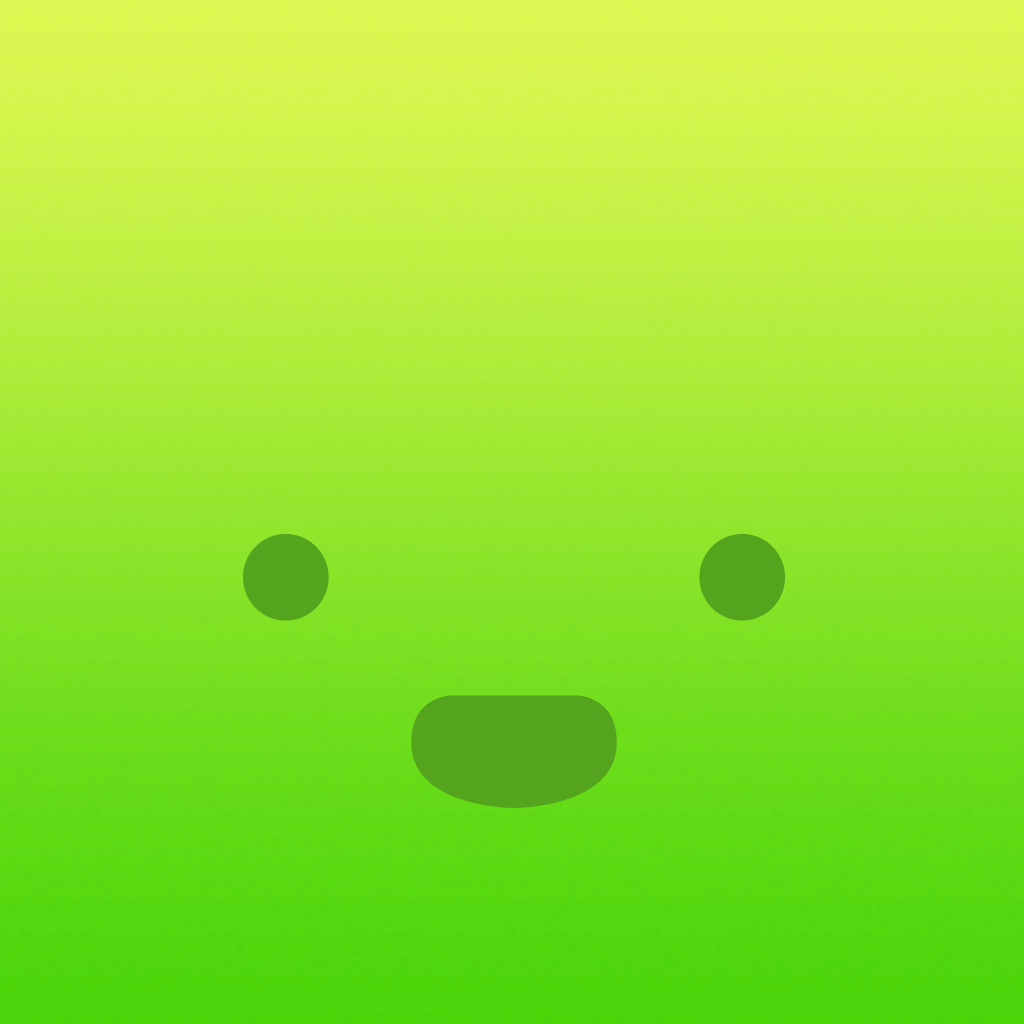 Free - Spend time with people you like
Libre, Inc.