Adidas
scoops
up
popular
fitness
app
Runtastic
Connected Fitness
August 5, 2015
Trailing badly behind competitors Under Armour and Nike, sporting apparel and hardware manufacturer Adidas has finally made its play into the fitness app arena by scooping up Runtastic for a reported $239 million.
In a blog post, Runtastic CEO and co-founder Florian Gschwandtner said that for now, users shouldn't expect any changes. The company will remain its own entity and continue to operate from offices in Austria and San Francisco. A new Runtastic app is still planned to arrive before the end of 2015.
Runtastic offers a number of fitness-oriented apps, headlined by its namesake app that tracks runs and other exercise.
Interestingly, the company has been a big supporter of the Apple Watch. The flagship app, along with three other apps targeted for specific parts of your body, can be used on the watch.
Nike is already well entrenched into the mobile app ecosystem and Under Armour purchased MyFitnessPal and Endomondo for more than a combined $500 million earlier this year. MyFitnessPal tracks both exercise and diet while Endomondo is a social network for fitness fanatics.
For its part, Adidas has attempted to break into the space with a line of fitness trackers and other app-enabled hardware. But purchasing Runtastic seems like a much better play than attempting to build something from the ground up. Runtastic also released a fitness tracker, the Orbit, in 2014.
Mobile fitness has continued to be an important market, especially with Apple promoting exercise tracking as a major feature of its wearable device.
For other app news today, see: You have to be famous to use Facebook's live video streaming feature, Crush cars with wrestling stars in MMX Racing Featuring WWE, and Put away the paper and use Cloud Outliner 2.
Mentioned apps
$4.99
Runtastic PRO GPS Running, Walking, Jogging, Fitness Distance Tracker and Marathon Training
runtastic
Free
Runtastic GPS Running, Walking, Jogging, Fitness Distance Tracker and Marathon Training
runtastic
Free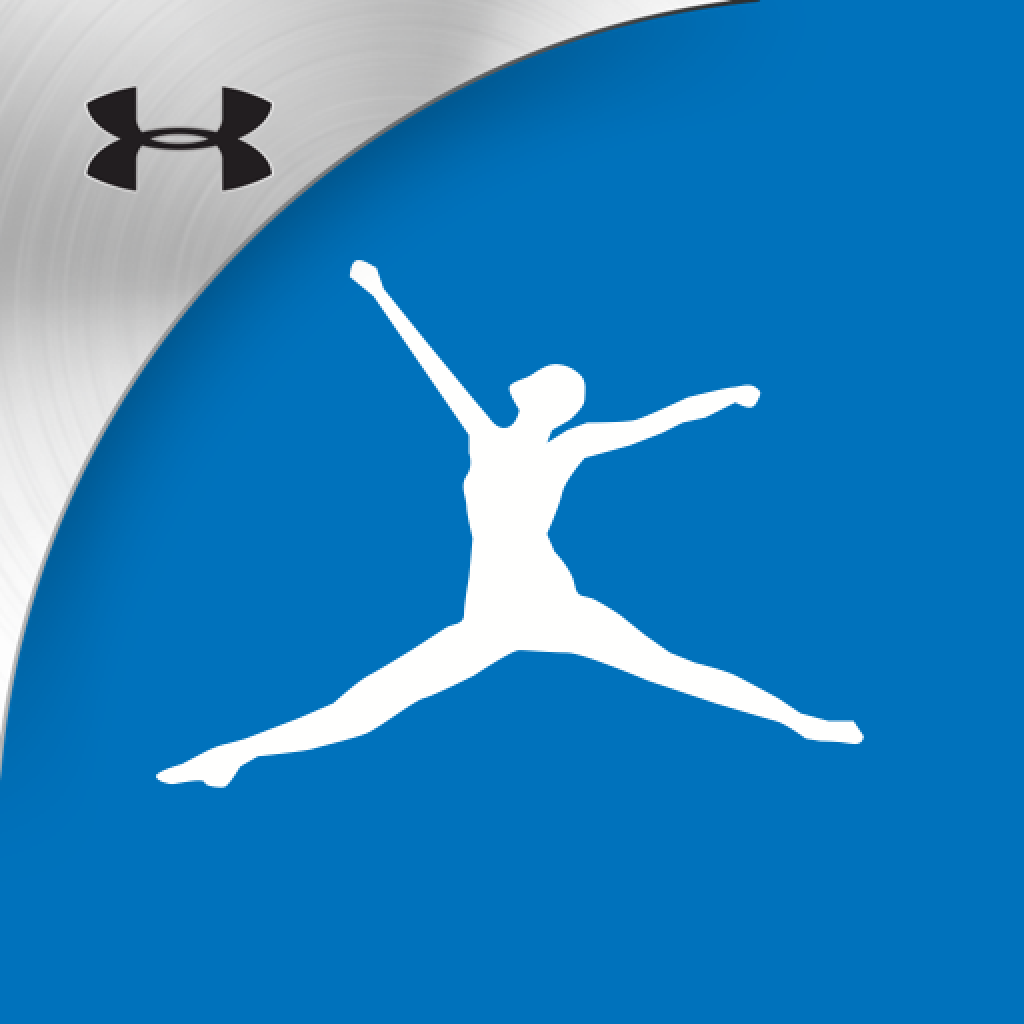 Calorie Counter & Diet Tracker by MyFitnessPal
MyFitnessPal.com
Free
Running and Walking with Endomondo
Endomondo.com