Under
Armour
acquires
popular
health
and
fitness
apps
MyFitnessPal
and
Endomondo
Connected Fitness
February 5, 2015
The popular sports clothing and accessories company Under Armour has just picked up a couple of popular health and fitness apps.
As reported by Re/code, Under Armour has acquired MyFitnessPal for $475 million and Endomondo for $85 million.
MyFitnessPal helps users achieve their health and fitness goals by tracking their diet and exercise and providing optimal nutritional and caloric data. For its part, Endomondo is a social network that connects fitness buffs around the world and helps them map, record and share their workouts.
The official iOS apps of MyFitnessPal and Endomondo are available on the App Store for free.
Even following their acquisition by Under Armour, both of the teams behind MyFitnessPal and Endomondo will continue to operate out of their headquarters in San Francisco, California, and Copenhagen, Denmark, respectively.
Adding to its UA Record and MapMyFitness apps, Under Armour touts its new acquisitions for expanding its Connected Fitness community to more than 120 million registered users, including 80 million from MyFitnessPal and 20 million from Endomondo. This is said to make Under Armour's network the world's largest digital health and fitness community.
The acquisitions, which cost Under Armour more than half a billion dollars, further emphasize just how big a business health and fitness tracking has become.
Notably, they come ahead of the highly anticipated April launch of the Apple Watch, whose key features include health and fitness apps for tracking activity and workouts.
It's worth noting that MyFitnessPal and Endomondo were among the first apps to work with Health, Apple's one-stop app for connected health and fitness data, updated as they were with HealthKit integration shortly after the launch of iOS 8 in September last year.
For more recent acquisition news, see also: TripAdvisor acquires startup behind popular automated travel journal app Rove, StreamNation acquires cloud photo storage service Picturelife, and Thanks to its new acquisition, and Slack is set to get voice, video and screen sharing features.
Mentioned apps
Free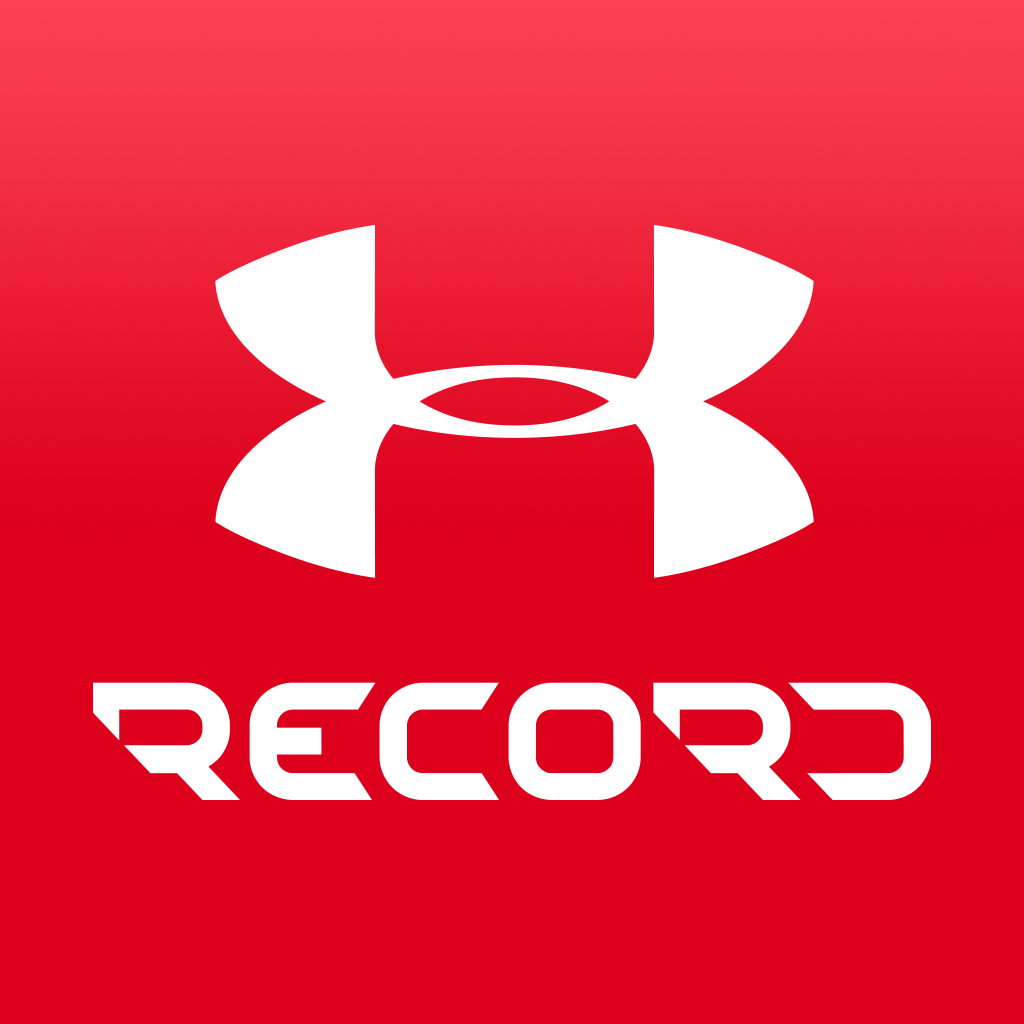 Under Armour Record
Under Armour Inc.
Free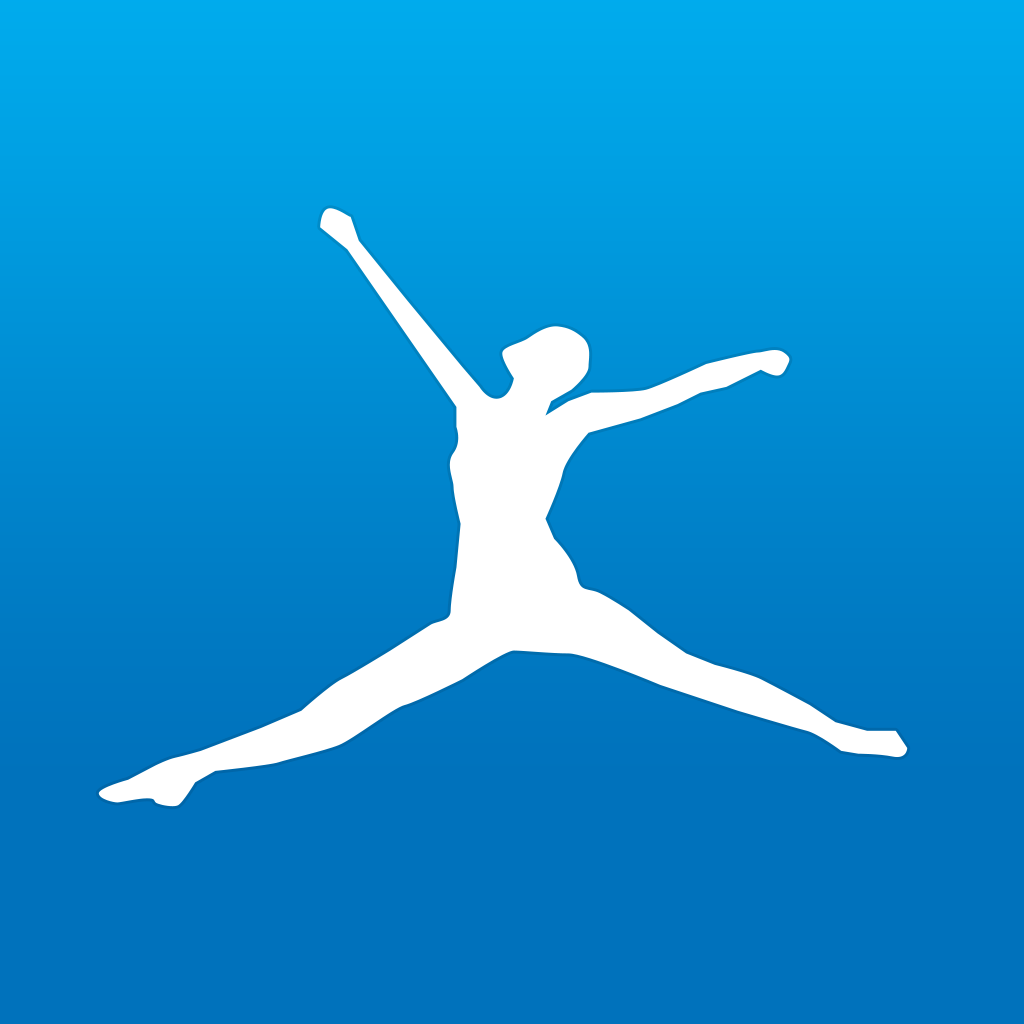 Calorie Counter & Diet Tracker by MyFitnessPal
MyFitnessPal.com
Free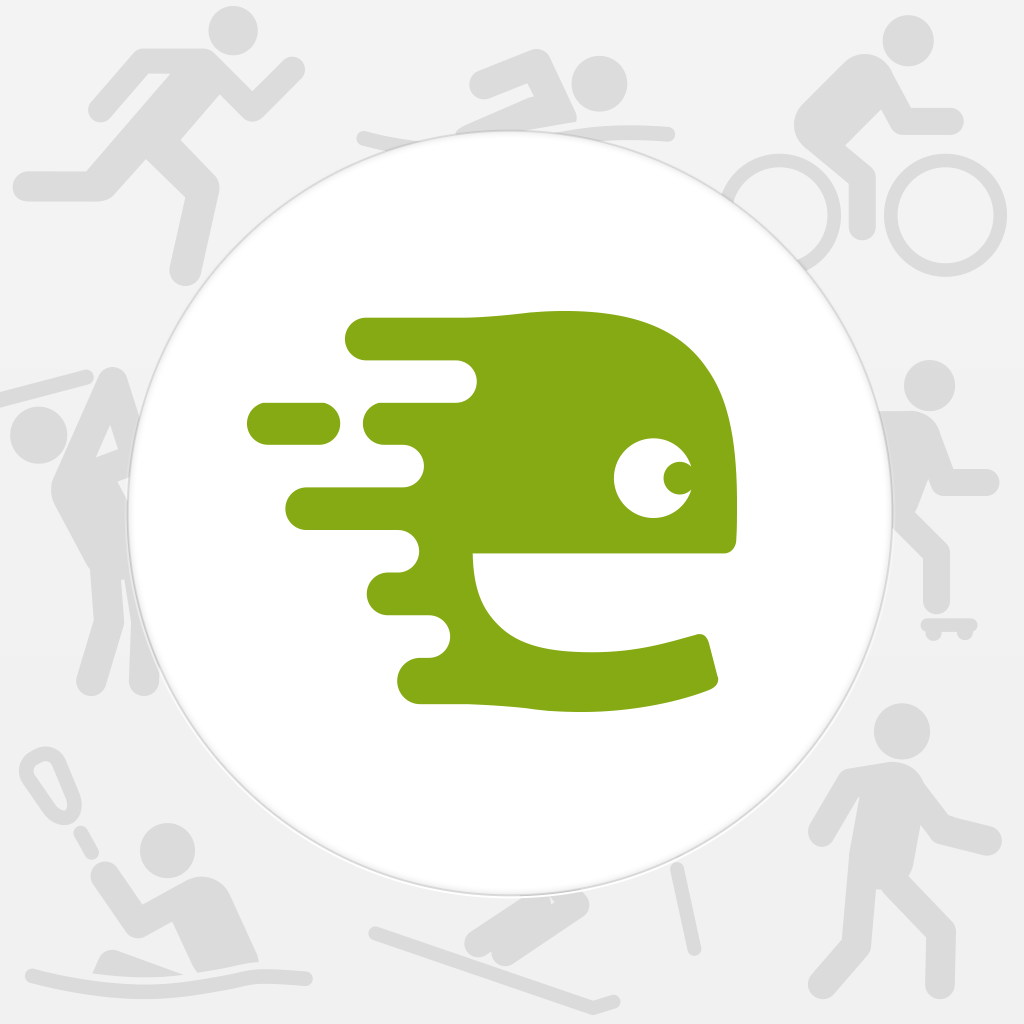 Endomondo – Running, Cycling, Walking, Fitness Workout Tracker & Personal Coach Using GPS
Endomondo.com
Free
Map My Fitness - Workout Trainer for General Fitness, Running, Cycling, GPS, Step and Activity Tracking, Coaching, Weight, and Calorie Counter
MapMyFitness
Related articles