Easy
writing
with
the
Adonit
Jot
Script
2:
Evernote
Edition
Accessories
August 20, 2015
Steve Jobs may have insisted there was no need for a stylus with iOS devices, but that hasn't stopped multiple accessory makers from manufacturing them. Adonit's latest addition to the niche, the Jot Script 2: Evernote Edition, aims to provide you with a stylus that feels and acts just like a pen.
The Facts
Company Name: Adonit
Product Name: Jot Script 2: Evernote Edition
Price: $74.99
Compatibility: iOS
Website: Adonit
Date Reviewed: August 20, 2015
The Basics
The Jot Script 2 is revamped since its predecessor, with the most notable improvement being a much slimmer design with an improved grip and Pixelpoint tip. This thinner design is possible because instead of using a AAA battery, the Jot Script 2 contains a rechargeable battery. The accessory connects to your iPhone or iPad using Bluetooth, and features a tip that is only 1.9mm thick, giving it a definitively pen-like feel. This is a digital stylus, so it can offer the accuracy of a regular rubber-tipped stylus, but in a much smaller form factor.
Integration With iOS Devices
The Jot Script 2 integrates with a variety of apps, including Evernote's Penultimate note-taking software. Other supported programs include drawing apps like Illustrator Line, Photoshop Sketch, Zen Brush, Autodesk Sketchbook, and more. For note-taking, you can also use the Jot Script with Noteshelf, Goodnotes 4, Explain Everything, NoteLedge, and Zoomnotes.
One of the nicest features of the stylus is in the palm rejection technology that Adonit has enabled app developers to incorporate. This technology allows you to rest your palm on the iPad or iPhone screen without the tablet or handset registering that as a touch. I found this very handy when sketching or taking notes, since I could use the stylus in a more natural position.
The real pain of using the Jot Script 2 lies in pairing with apps. You need to pair the stylus individually with each supported app, and the process differs from one program to another. Adonit has detailed walkthroughs for all of them on its Web page, but I wish there was a standard way of pairing the stylus with apps.
I will note, however, that you can use the stylus easily with iOS itself, including the Notes app, without needing to go through any additional pairing steps after setting the Jot Script 2 up with at least one program.
Use and Feel
Writing and drawing with the Adonit Jot Script 2 feels natural, especially when the app supports palm rejection. One of the most exhausting parts of using any stylus is trying to keep your hand off the screen, and it is a relief to be able to write or draw the way I would with a pen and paper.
Unfortunately, the Jot Script 2 still has no support for pressure sensitivity, which would be a nice feature for sketching and drawing. I also ran into occasional problems reconnecting the stylus with apps I'd already paired with, finding the whole process to be rather finicky at times.
The stylus feels great in the hand, with a perfect grip and excellent precision. There is almost no gap between where you place the tip of the stylus and where the marks appear, so the experience is much more like pen and paper than I've ever experienced with a stylus.
What's Hot
Slim 1.9mm tip makes writing just like using a pen
Rechargeable battery lasts for many hours
Multiple apps support palm rejection technology
What's Not
Each app has to be paired individually, and each has a different process for doing so.
Reconnecting the stylus to a supported app is sometimes finicky
No support for pressure sensitivity or shortcuts
How Does It Stack Up?
The Jot Script 2: Evernote Edition is an excellent stylus, and is probably one of the best ones on the market. It has its limitations, but the advantages and feature set of the stylus and its supported apps greatly outweighs those downfalls.
Where Can You Get It, and How Much Does It Cost?
Adonit's Jot Script 2: Evernote Edition is available through the company's Web page or from Amazon.
Our Advice
If you want a stylus that is functional and easy to use, and you can get past the occasional setup or reconnection problems, the Jot Script 2: Evernote Edition is a great choice. It's my go-to stylus for anytime I want to use something other than my finger to interact with my iOS devices.
The Jot Script's Overall Scores:
Aesthetic Appeal: ★★★★★
Wow Factor: ★★★★☆
Precision: ★★★★☆
Value: ★★★★☆
Mentioned apps
Free
Penultimate
Evernote
Free
Adobe Illustrator Line
Adobe
Free
Adobe Photoshop Sketch — Expressive painting and sketching with realistic tools
Adobe
$2.99
Zen Brush
PSOFT
Free
Autodesk SketchBook
Autodesk Inc.
$7.99
Noteshelf - Take Notes, Sketch, Annotate, Evernote Sync
Fluid Touch Pte. Ltd.
$6.99
GoodNotes 4 - Notes & PDF
Time Base Technology Limited
$3.99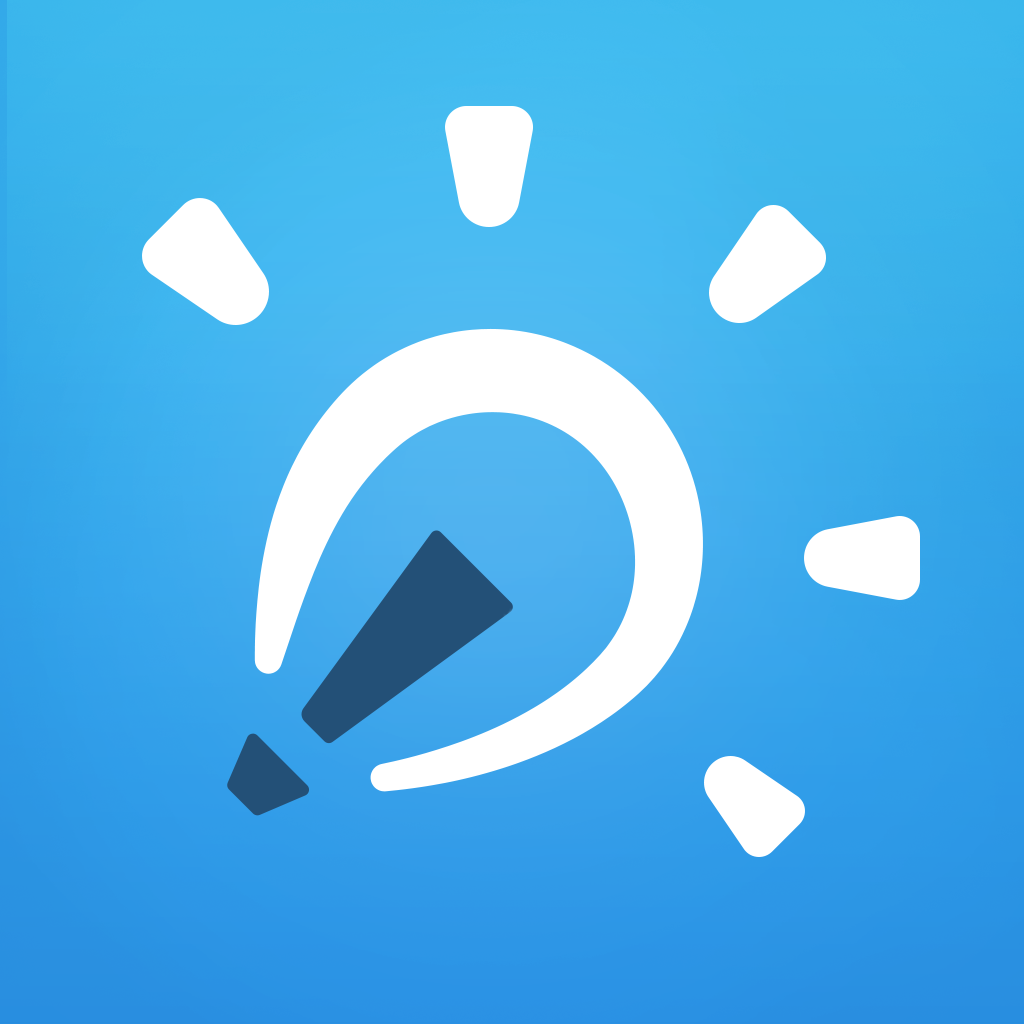 Explain Everything™ Interactive Whiteboard
Explain Everything sp. z o.o.
$4.99
NoteLedge Premium - Take Notes, Sketch, Audio and Video Recording
Kdan Mobile Software LTD
$5.99
ZoomNotes - Note take, Sketch, Annotate PDF and Present
Deliverance Software Ltd
Related articles