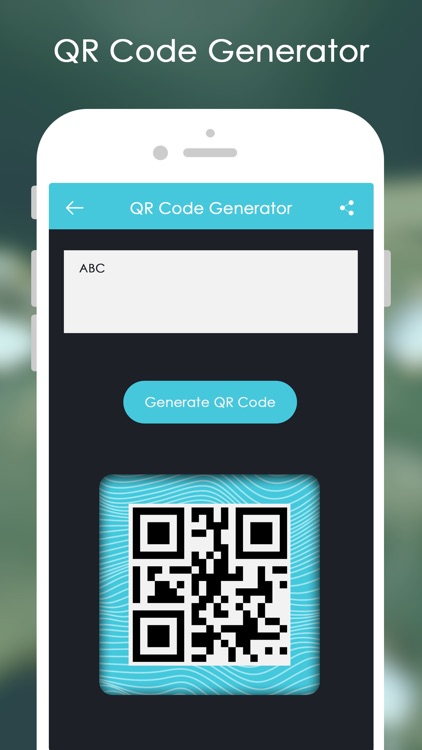 QR - Scanner Reader & generate
Dobariya Prabhubhai
The easiest and fastest QR Code Scanner and Barcode Scanner. Only the best iPhone QR Code Reader and Barcode Reader app download among iPhone apps.

Scan a QR code or barcode simply open the app. Point the camera at the code, and you're done. There is no need to take a photo of Barcode Scanner. 

Feature and Use of...