BEST

APPS




of the


WEEK


April 23, 2021
Welcome back to our weekly look at the best new apps that have recently arrived on the App Store. We're featuring a great recipe app and a way to manage your book habit.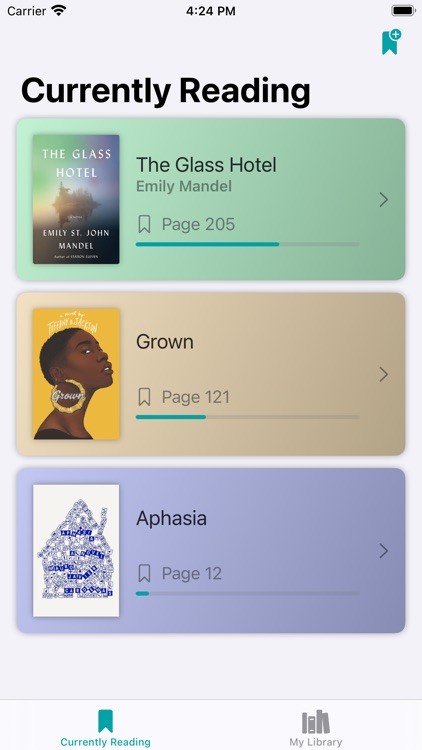 A Great Book Management App
Leto is a perfect way to keep track of books you're reading, would like to read, and have already read. You can create a smart book collection on a wide variety of parameters and note current reading progress.
Weather at a Glance
Thanks to The Simple Weather, you'll always know what's happening outside. Along with the current temperature at your location, the home screen widget will also show what you should be wearing like a coat or a shorts.
A Recipe Home
Any cook should love Cookpit. You can enter recipes, add images, ingredients, and instructions. With just a touch, you can change the serving size and the ingredients will also adjust. You can also use a shopping list feature to organize your next trip to the store.