Make it move.
Animation Desk Classic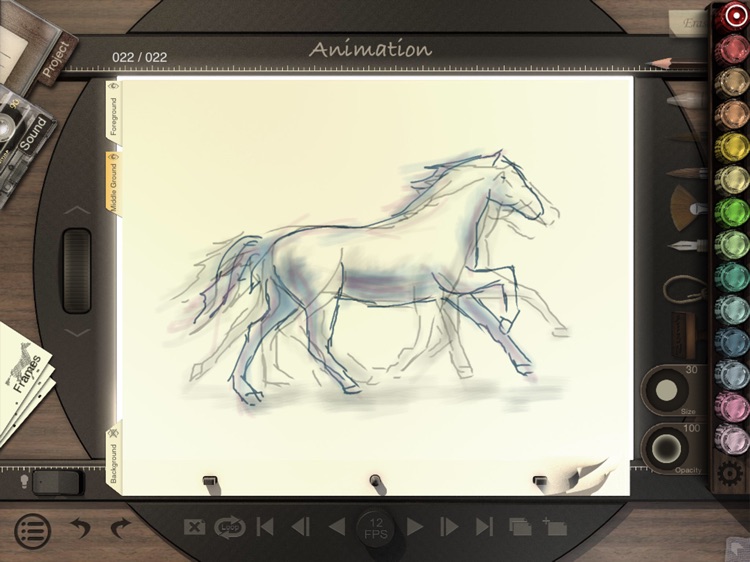 For those who want a drawing animation tool with robust features and sharing options.
Animation Desk Classic lets you create hand-drawn animations. You can choose your frame rate, apply a dynamic background, add music or sound effects, and insert pictures or shapes. You will also enjoy being part of Anizone, which is a YouTube platform for Animation Desk Users to explore and share their creations. Note that some features may require a subscription.
Why we love it
If you enjoy turning your hand-drawn creations into animated works of art, Animation Desk Classic is the app for you.