Turn your iOS device into a precise, high-quality pocket scanner.
Scanner Pro - Scan Documents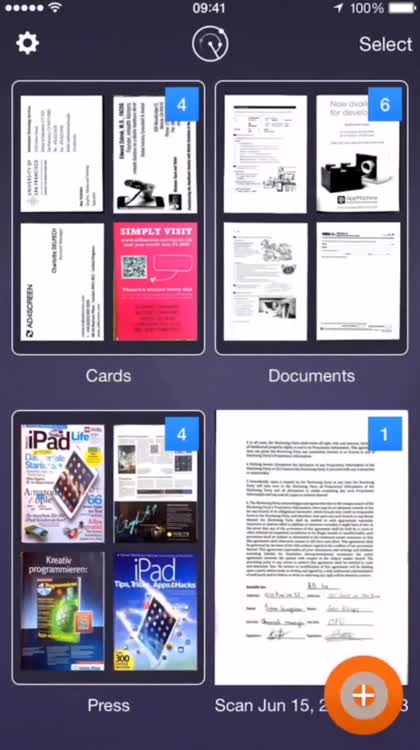 For anyone who dislikes dealing with paper and encounters it left, right, and center.
Scanner Pro allows you to easily scan documents, receipts, tickets, and more using your iOS device's camera, with automatic border detection and shadow removal at that. It then lets you save or share your scans as multi-page PDF or JPEG files.
Why we love it
Scanner Pro wouldn't have lasted for as long as it has if it didn't offer and continually expand on a robust feature set for quick and easy mobile scanning. More than merely scanning documents, the app incorporates automatic border detection, shadow removal, distortion correction, optical character recognition, workflow integration, and other technologies to let you do more with the files you care about.