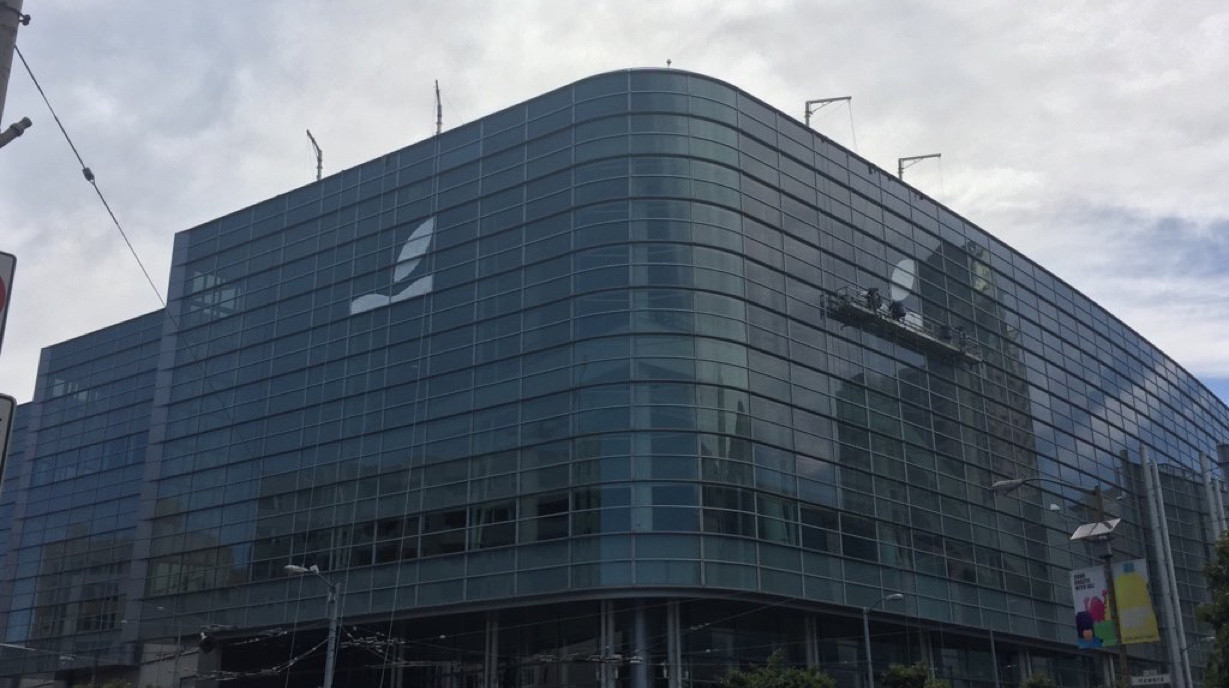 Apple
Begins
Decorating
for
Monday's
WWDC
Keynote
The
excitement
is
building
as
decorations,
signs,
and
banners
are
added
to
the
venue,
though
no
clues
are
being
given
Apple Announces
June 11, 2016
It's beginning: WWDC decorations are now going up at the Bill Graham Civic Auditorium, the venue chosen for this year's anticipated keynote presentation from Apple.
It's not long now until Apple CEO Tim Cook and his band of executives are set to update consumers with previews of iOS 10, "macOS," watchOS 3, and tvOS. As such, the stage in San Francisco is currently being set by Apple for Monday's festivities – banners and signs have been appearing over the course of the last few hours.
Interested in hearing our thoughts? Check out AppAdvice's predictions and long shots for the event, which talks readers through our most likely expectations and some less possible occurances. I'm really hoping iOS 10 brings something new to the iPad Pro line, since, at the minute, the tablet feels underpowered with the current iteration of iOS 9 (there's so much potential here, and Apple isn't fully exploiting it). Some have linked this kind of development with Apple's anticipated rebranding of macOS, though I still think it's unlikely we'll see a hybrid OS that runs on both desktop and mobile devices.
On Monday, we'll know everything for sure, so check back with us for all the day's news as we receive it.
Below, you can check out a gallery of images showing Apple's decorations and signage (via 9to5mac and MacRumors).