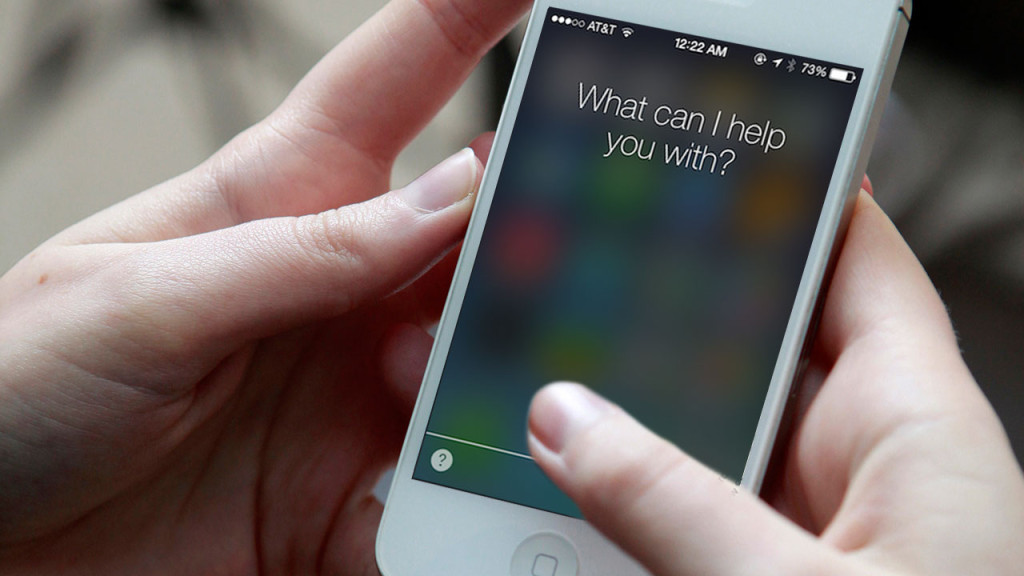 Apple
coughs
up
$25
million
to
settle
longtime
Siri
lawsuit
However,
this
might
not
be
the
last
Apple
hears
of
the
legal
dispute
-
in
fact,
it
could
be
just
the
beginning
Digital Communicator
April 20, 2016
Apple has, according to a recent report, recently agreed to pay $24.9 million in order to put an end to a longtime legal dispute concerning its on-board virtual assistant for iOS, Siri.
According to the agreement, Apple is paying out $5 million immediately.
The news comes from the Albany Business Review (via 9to5mac), which explains that Apple has indeed settled the "years long lawsuit alleging that its Siri voice technology violated a patent licensed to a Dallas company." That company is Rensselaer Polytechnic Institute, and is based in New York.
The lawsuit alleges Siri was developed at Rensselaer before Apple introduced it in 2011 with the iPhone 4S. The Dallas company, Dynamic Advances, was the exclusive licensee of Rensselaer's patent.
However, it's not Rensselaer who's sueing Apple, but rather Dynamic Advanced: according to the new agreement, Dynamic Advanced's parent company will receive $5 million from Apple immediately provided the case is dropped. Then, the remaining $19.9 million "will come after some conditions are met." Apple, in return, gets a patent license "and a promise that it won't be sued again for three years."
This might not be the end of the matter, however:
Dynamic Advances expects to pay 50 percent of that money to Rensselaer, legal counsel and the predecessor exclusive licensee of the patents in suit, according to regulatory filings.

Rensselaer has not, however, agreed to the royalty rate proposed in the settlement, according to a document filed by Marathon Patent Group (NASDAQ: MARA). The issue "may have to be resolved in arbitration," it said.
Because of this, the case could be kicked up again with further negotiation between the companies and, potentially, Apple, too.
Siri has featured on Apple's iOS devices since the iPhone 4s, and some of the most recent reports claim that the software is heading to the Mac in the near future. We're expecting to hear more on this front during Apple's WWDC keynote in June this year.