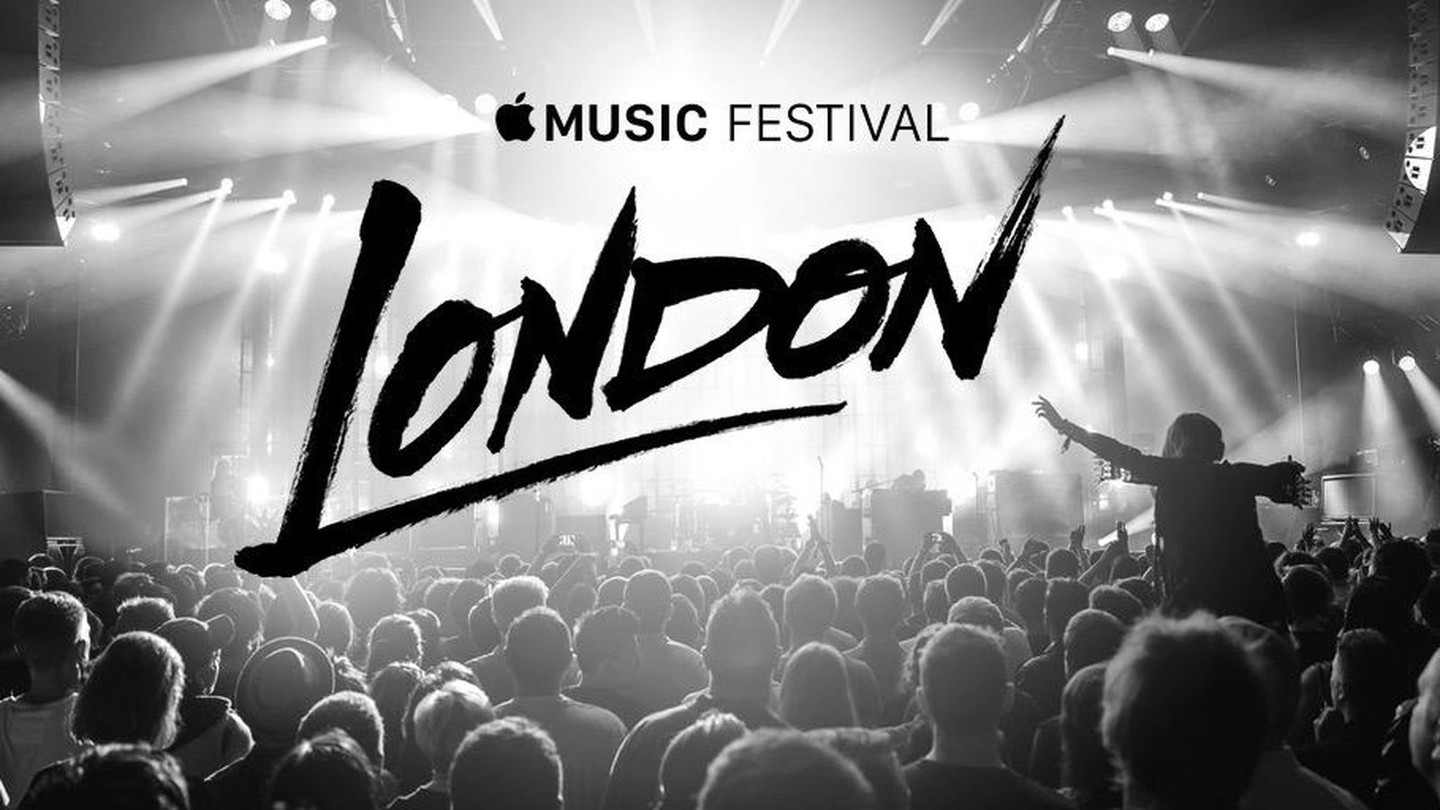 Apple
Music
Festival
Lineup
Announced:
Elton
John,
Michael
Bublé,
Bastille
and
More
In
total,
10
nights
of
music
are
planned
to
celebrate
the
10th
anniversary
of
the
festival,
and
the
event
is
kicking
off
with
a
performance
by
Elton
John
Music
August 25, 2016
After announcing its Apple Music Festival (which is returning to London this September), Apple has now unveiled the lineup for the event: in total, there'll be 10 nights of music including performances by Elton John, Michael Bublé, Britney Spears, and many more.
I am so excited to be playing at the Roundhouse. I love London and can't wait to share this fantastic experience at the Apple Music Festival with my fans.
- Elton John
Apple confirmed the news in a press release, and there, the 10 acts for each of the festival's 10 nights of music are listed: Alicia Keys, Bastille, Britney Spears, Calvin Harris, Chance The Rapper, Elton John, Michael Bublé, OneRepublic, Robbie Williams, and The 1975 are set to perform from Sept. 18, when the festival kicks-off. The announcement was first made by Julie Adenuga, the London voice of Beats 1, Apple's free, always-on radio station that broadcasts in London, New York, and Los Angeles.
As in previous years, folks in the United Kingdom can enter a draw to receive tickets to one of the festival's performances. These draws are made both through Apple Music and "select media partners." The festival itself runs from Sept. 18-30.
Only for Apple Music subscribers
Interestingly, in order to watch performances from the Apple Music Festival either live or on-demand, you'll need to be an Apple Music subscriber, Apple explains. In this respect, the festival is being billed as another Apple Music exclusive, joining Frank Ocean's album and Taylor Swift's 1989 concert as content reserved for subscribers.
Apple notes in its press release that Apple Music has more than 15 million paying subscribers. Continuing to offer exclusive content, however, should further bolster this figure.