Apple
Podcasts
Is
the
New
Name
for
iTunes
Podcasts
The World Around You
April 13, 2017
Apple has rebranded its iTunes Podcasts directory. It's now called Apple Podcasts. The change, which also gives publishers a new badge to use, suggests Cupertino could be prepping to make some changes to its podcast platform.
Good Change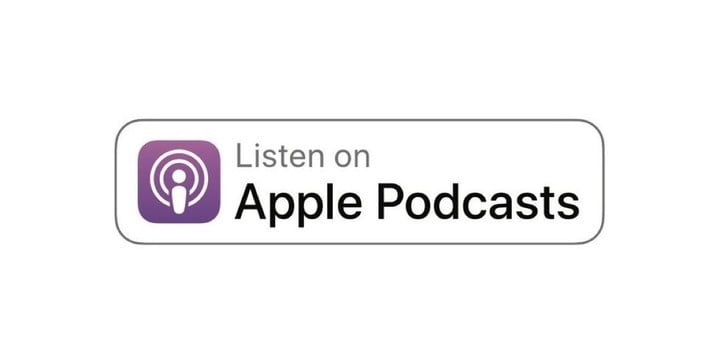 At this year's Code Conference, Apple's Eddy Cue suggested that the company was working on new features for podcasts. The rebranding could be a sign that an announcement on those changes is approaching.
Hint, hint: The Worldwide Developers Conference (WWDC) begins on Monday, June 5.
You can find the revised marketing guidelines for Apple Podcasts at this link.
Personally, I think it's time for Apple to retire the iTunes name. Today's announcement is definitely a step in the right direction.
What changes would you like to see to Apple Podcasts? Let us know using the comments below.
Have You Listened?