Perhaps
Fearing
Amazon,
August
Adds
Free
24-Hour
Video
Storage
Accessories
March 8, 2018
If you're the owner of an August Doorbell Cam Pro, we've got some great news for you. August Home is now offering 24 hours of free video storage. The change comes just days after Amazon bought August competitor Ring.
Doorbell Cam Pro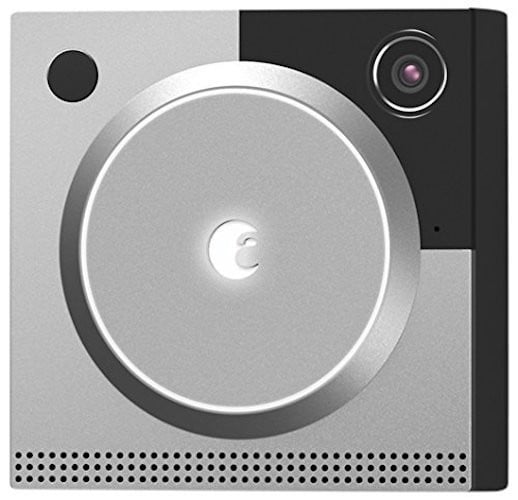 $199.99
available
on Amazon
* price at time of publishing was $199.99
With August video recording, you can replay, download, and share videos of anything going on outside your front door. Until now, the only way to store video was to subscribe to a premium plan. The new Basic August Video Recording subscription changes this.
With this plan, you have access to the last 24 hours within the August app. You can store videos for up to 30 days for $4.99 per month or $49.99 with an annual premium subscription.
As  Jason Johnson, CEO of August Home explains:
We believe video recording is such an important feature for video doorbells that we are adding 24 hours of video recording, for free, with both of our Doorbell Cams.

Now if you miss a motion notification or experience a porch pirate walking off with a package from your doorstep, you can access and review the stored video from the August app.
The August Doorbell Camera Pro is $199 and available through the August Home website and at other retailers such as Amazon.