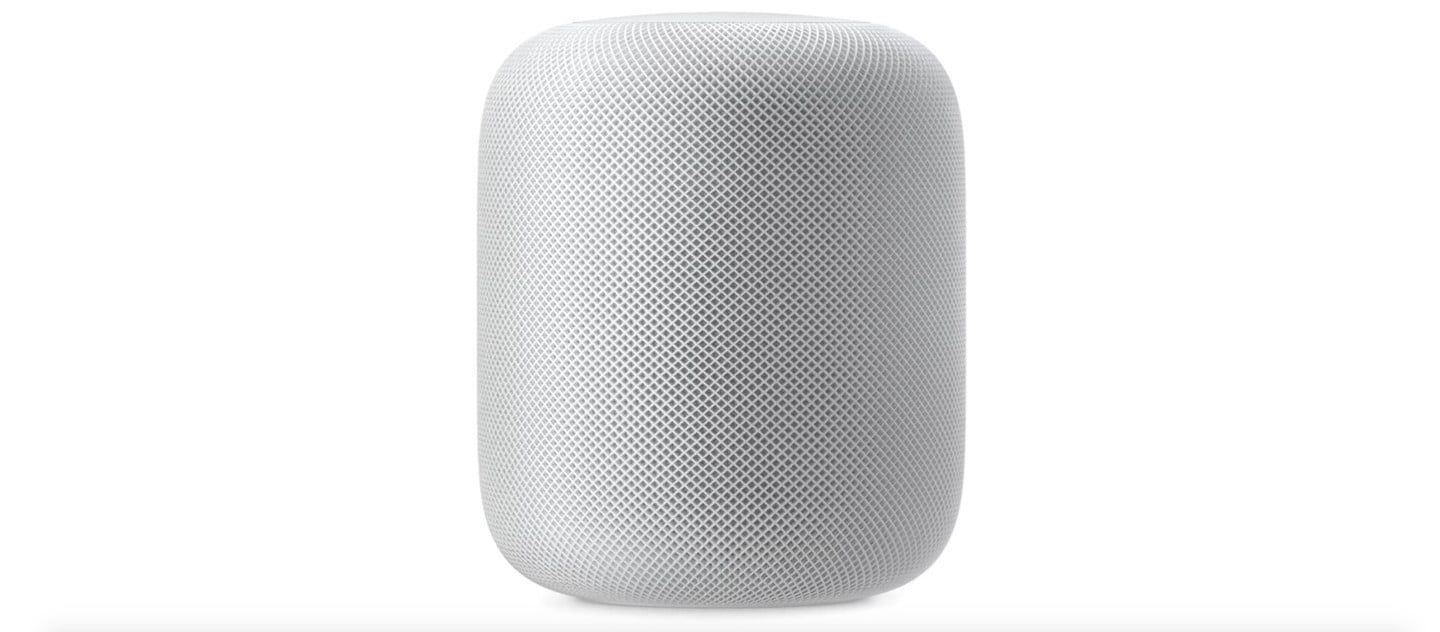 Future
HomePod
Models
Could
Feature
Facial
Recognition
Here's more from the report:
"We see trends that engineers are designing smart speakers that will not only come with voice recognition but also incorporate features such as facial and image recognition," President David Ho told reporters after the company's earnings conference. "Such AI-related features are set to make people's lives more convenient and to make the product easier to use." He added, however, that he was unsure at the moment whether smart speakers with more AI features in the future would become a hit in the market.
The first-generation HomePod is set to arrive sometime in December for $349. After a limited rollout, production of the Siri-enabled speaker is expected to drastically rise in 2018.
In the same report, analyst Arthur Liao provided some interesting number regarding the AirPods. After shipping 20 million units in 2017, that number is expected to jump to 30 million next year.