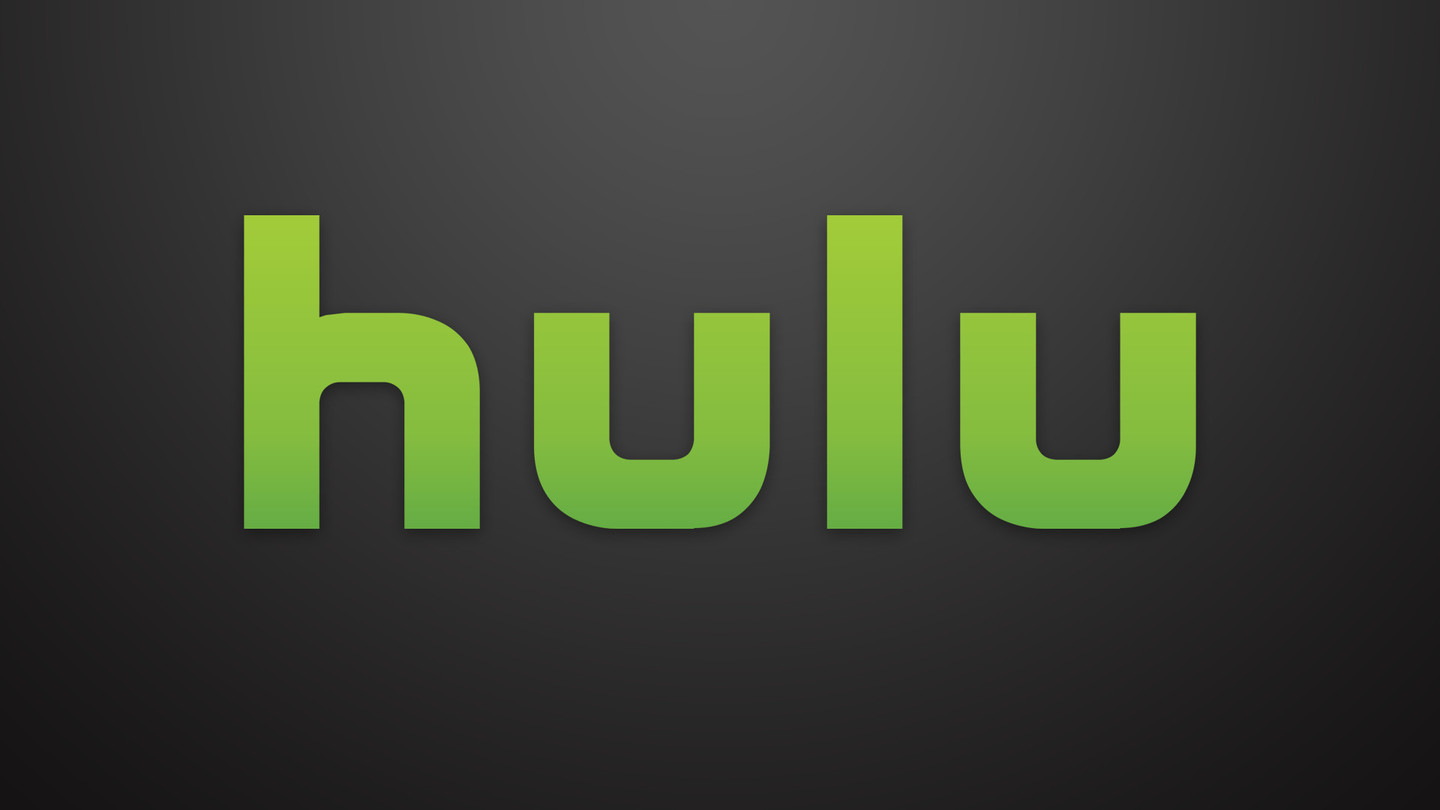 Hulu
Reaches
an
Agreement
with
Disney
for
Exclusive
Movies
Blockbusters
from
Disney
are
on
their
way
to
Hulu
Connected Theater
December 28, 2016
In an agreement announced yesterday, Dec. 27, Hulu will expand its offering of family movies to include over 50 Walt Disney Studios titles. This multi-year deal gives Hulu exclusive on-demand privileges to a huge collection of popular Disney films.
Hulu is now the sole subscription services for a selection of movies available right now:
"The Nightmare Before Christmas"
"Mulan"
"Pocahontas"
"Air Bud"
And, for the first time, Hulu users will have access to a library of blockbuster Disney films in the upcoming months including:
"Lilo & Stitch"
"Step Up"
"Con Air"
"Pearl Harbor"
The Disney brand is synonymous with beloved movies that the whole family can enjoy. Expanding our offering of top-rated kids and family programming has been a top priority for us, and we know viewers will love watching these films over and over again on our service.
- Hulu Press
The Hulu App
If you are new to Hulu, it is designed for both iPhone and iPad with Apple Watch support. The app currently offers movies and televisions shows from providers like ABC, FOX, CBS, NBC, Comedy Central, FX, A&E, and Miramax as well as Hulu Originals. Subscription plans start at $7.99 with a free trail offer.
Free
Hulu: Stream movies & watch the latest TV shows
Hulu, LLC
check out our previous hulu coverage: