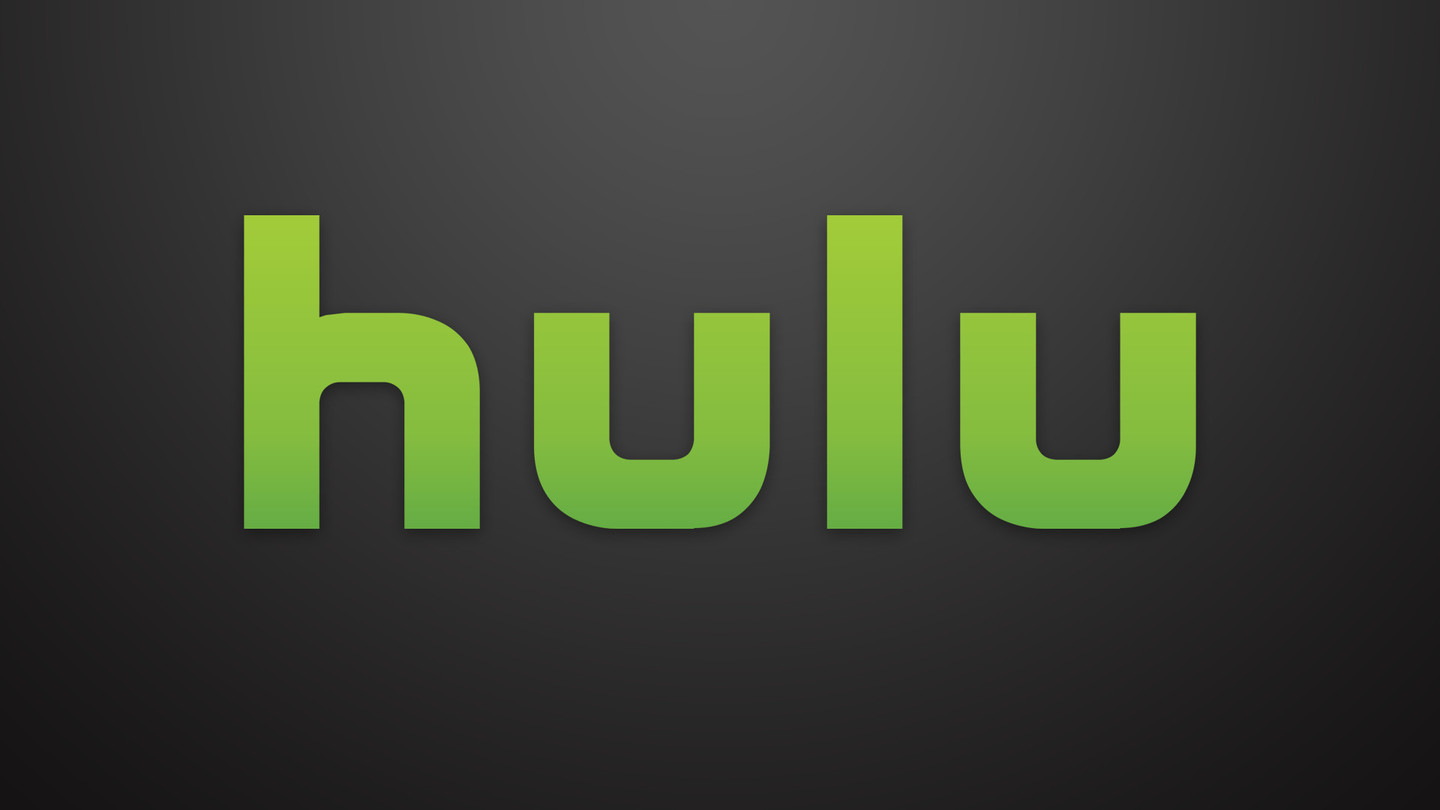 Hulu
Signs
21st
Century
Fox,
Disney
to
its
Upcoming
Live
TV
Streaming
Service
It's
set
to
arrive
in
early
2017
Connected Theater
November 1, 2016
Scheduled to land sometime early next year, Hulu's live TV streaming service is continuing to look more impressive.
ESPN, Fox Sports, and more
ESPN, Fox Sports, and more
Hulu announced today that it signed 21st Century Fox and The Walt Disney Company to the service.
Here's the complete list of channel additions: FOX and ABC; Fox Sports networks such as the Fox Sports 1, Fox Sports 2 and BTN; ESPN, ESPN2, ESPNU, ESPN-SEC and ESPN 3; Fox Regional Sports Networks across dozens of key national markets; Disney Channel, Disney XD and Disney Junior; Fox News and Fox Business; Freeform; FX, FXX and FXM, and National Geographic, and Nat Geo Wild.
Earlier this year, Hulu also inked a deal with Time Warner to include TNT, TBS, CNN, Cartoon Network, Adult Swim, truTV, Boomerang, and Turner Classic Movies on the service.
Hulu hasn't announced any other details on the service except for saying it will launch in early 2017. It won't replace the service's ad-supported and ad-free video on- demand offerings.
Apple looks in a different direction
Apple looks in a different direction
The TV app will land on the fourth-generation Apple TV and iOS devices sometime before the end of the year.
While at one time Apple was reportedly interesting in creating its own similar service, those negotiations apparently fell apart over cost. Instead, at least week's special media event, the company unveiled a new content-focused app for the Apple TV and iOS devices.
Simply called TV, it's designed to make watching and finding content – including TV shows, movies, sports, and more – even easier. Along with the Apple TV, it can also be accessed on iOS devices.
To help unify the TV watching experience, the app will allow users to see all the shows and movies they are watching, find upcoming episodes, and get personalized recommendations on what to watch next. You can also view all of your iTunes videos. Probably the nicest feature is that you can start watching a show or movie directly through the app.
At the event, Apple said the app will land with a software update sometime before the end of the year.