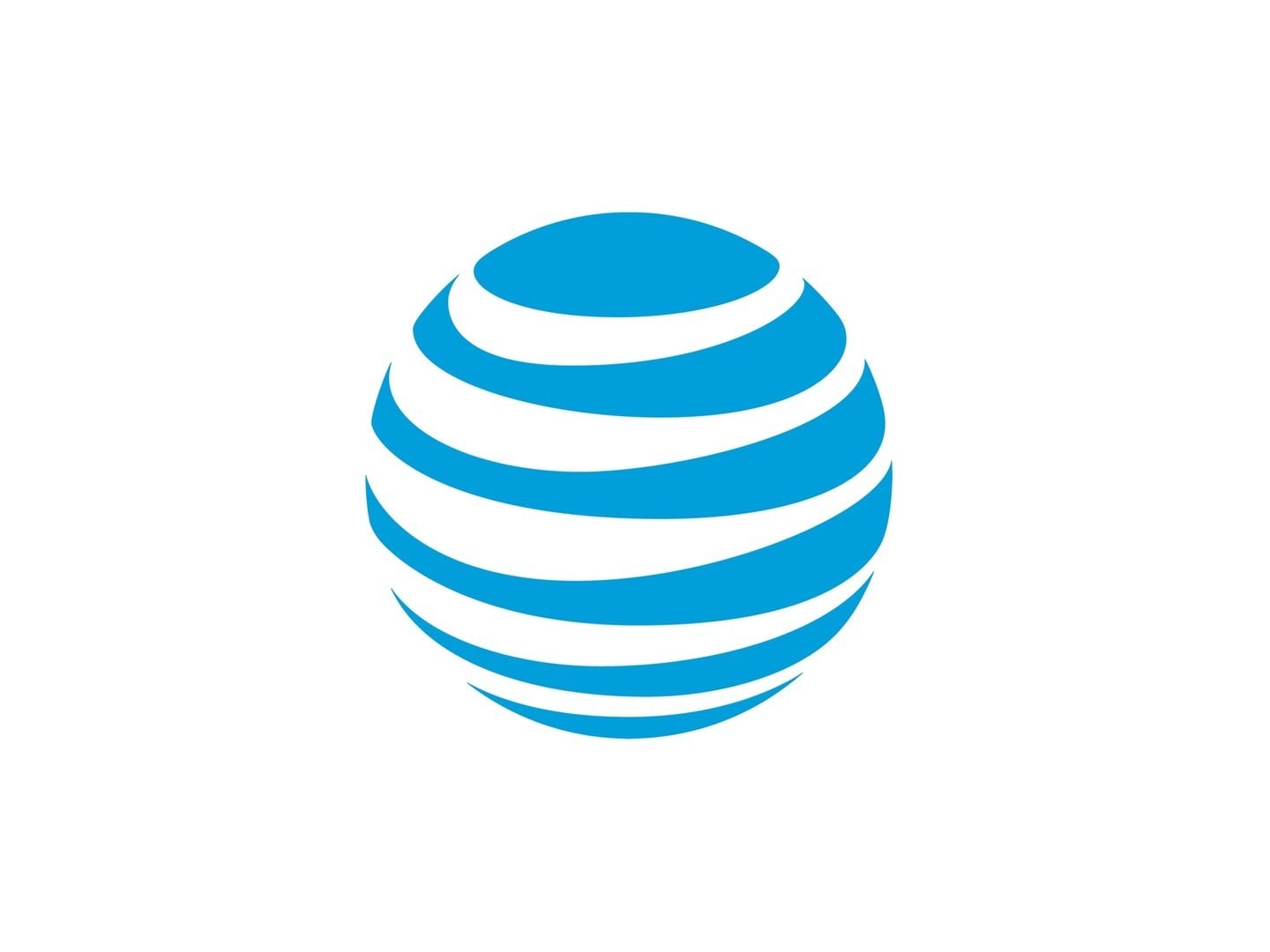 Joining
Verizon,
New
AT&T
Unlimited
Data
Plans
Announced
AT&T
is
the
last
of
the
big
four
U.S.
carriers
to
offer
new
unlimited
plans
iCarriers
February 17, 2017
New AT&T unlimited data plans have been announced. The news comes after similar plans were introduced by Verizon, Sprint, and T-Mobile in recent weeks.
The new plans, which launch today, Feb. 17, start at $100 for a single line. Lines No. 2 and No. 3 cost $40 each per month. Line No. 4 is free, bringing the price of four lines on one account to $180 per month.
Previously, this type of unlimited plan was only available to AT&T customers who also subscribed to DirecTV.
With the AT&T Unlimited Plan, you'll get:
Unlimited data for all eligible devices on your plan.
Unlimited talk and text including calls to Mexico and Canada.
Talk, text, and use data in Canada and Mexico when you add the AT&T Roam North America feature to eligible devices on your AT&T Unlimited Plan for no additional charge.
Stream Saver – Allows you to save data by streaming higher definition video at Standard Definition quality (about 480p).
The fine print
AT&T retains the right to throttle data speeds once they hit 22GB in a month during periods of "network congestion."
Competition
Earlier this week, Verizon also introduced new unlimited data plans. While the formula is slightly different, like with AT&T, four lines with Verizon cost $180 per month.
As we noted last week, Sprint offers unlimited data plans with up to five lines for $90 per month. The deal provides data, talk, and text for $50 per month for one line, or $90 per month for two lines. Lines three through four are free.
With a T-Mobile ONE plan, taxes and fees are now included in the listed price. You pay $40 per line for up to four lines with AutoPay.
It will be interesting to see just how long each of these plans stick around. Don't be surprised seeing them go away ahead of Apple's "iPhone 8" launch this fall.