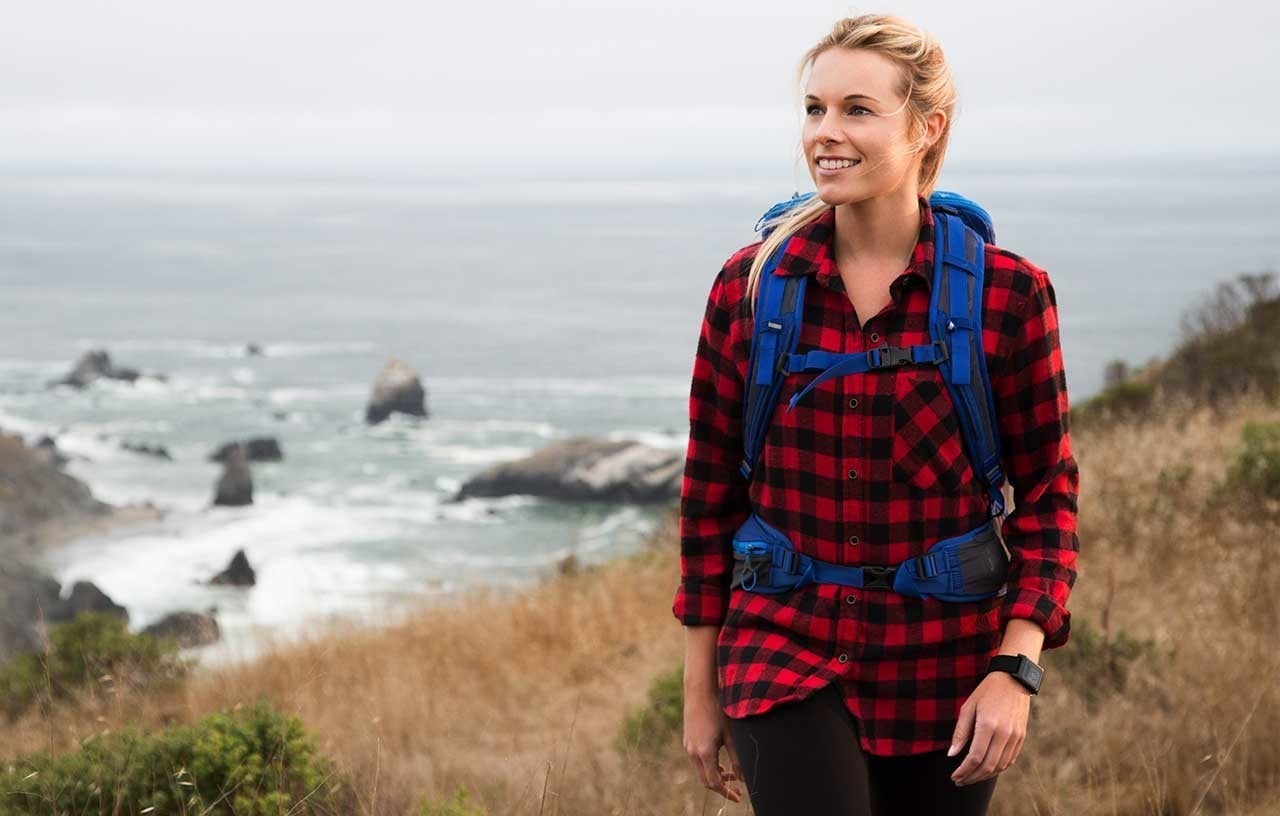 Your
Pebble
Smartwatch
Will
Continue
to
Work
Thanks
to
an
App
Update
It's
time
to
update
the
Pebble
app
That iThingy You're Wearing
April 6, 2017
Questions regarding the fate of existing Pebble smartwatches have been raised since the eponymous developer that made them announced last December that it would shut down following its acquisition by the wearable tech company Fitbit. Well, some of those questions are being laid to rest by Pebble with the release of an important update to the official Pebble smartwatch companion app for iOS.
We're working hard to make sure Pebble users can keep enjoying their smartwatch experience for as long as possible. We're happy to share the progress made so far with Pebblers today as a part of our continuing efforts to honor Pebble's legacy, ecosystem, and functionality.
- Pebble
Essentially, the new update to the Pebble smartwatch companion app implements some measures to enable Pebble smartwatches to continue to work even in the absence of access to Pebble's cloud services and online servers (which is an expected consequence of Pebble's shutdown). Following this update, if a Pebble authentication server can't be reached, the login process can be skipped, apps can still be side-loaded, and the latest smartwatch firmware (including language packs) can still be installed.
It should be noted, though, that without access to Pebble's cloud services, some features such app store, text message reply dictation, and timeline (including weather forecasts, sports scores, and more) will not be available. However, Pebble smartwatches will work normally as far as features that don't require online connectivity are concerned.
The update also sees the removal of certain parts of the app that are effectively rendered defunct by the cessation of Pebble's operations. These include the option to contact support, health data collection, telemetry reporting, and the option to suggest new features.
To get the update, download the latest version of the Pebble smartwatch companion app from the App Store.
Get the Pebble smartwatch companion app
Free
Pebble™
Pebble Technology Corporation
As someone who owns not one, but two Pebble devices, I'm sad to see Pebble going the way of the dodo. But I appreciate Pebble's efforts of ensuring that my Pebble devices and those of other users will continue to work, even if they're not as smart as they used to be or, were Pebble able to soldier on, could have been.