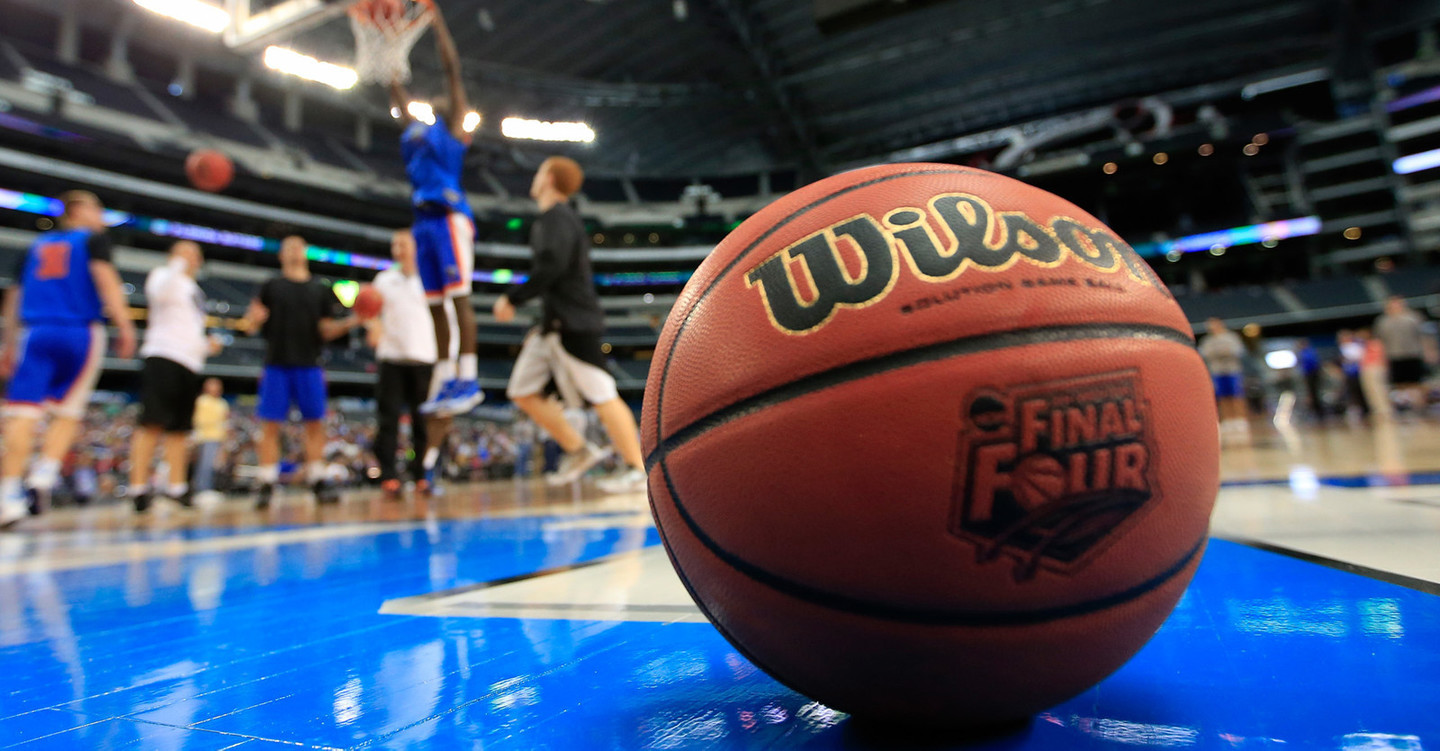 Play
a
basketball
mini-game
in
Facebook
Messenger
Digital Communicator
March 18, 2016
Have you ever wished that you could play a basketball mini-game while waiting for a friend to reply and when a conversation has become rather boring in Facebook Messenger? Well, in that case, the latest update to the service's official iOS app has you covered.
That's because, lo and behold, Facebook has just updated Messenger for iOS with a somewhat secret basketball mini-game.
How to play basketball in Messenger
How to play basketball in Messenger
Accessing the basketball mini-game in Messenger is simple. Just send a basketball emoji and tap it. And that's it: The basketball mini-game will then be loaded.
The mechanics of the game are also simple. Your basic goal, of course, is to shoot the basketball into the hoop. But your bigger goal is to score consecutive baskets.
Just swipe the ball upward to flick it toward the hoop. The ball changes positions at the bottom of the screen every after shot. And as an added challenge, the hoop starts moving after 10 consecutive baskets.
The introduction of a basketball mini-game in Messenger comes just in time for this year's edition of the annual NCAA collage basketball tournament, also known as March Madness.
You can also play chess in Messenger
You can also play chess in Messenger
The new basketball mini-game comes in addition to the secret chess mini-game that was introduced to Messenger late last year.
To play chess with a friend right within Messenger, just type and send @fbchess.
Download Facebook Messenger from the App Store for free
Free
Messenger
Facebook, Inc.