Sharpen
Your
Sword,
Severed
Is
Headed
for
iOS
A
thrilling
RPG
combat
adventure
is
coming
this
summer
Pocket Gaming
June 14, 2016
Currently available on PlayStation Vita, the game Severed from DrinkBox Studios will be making its way to iOS this summer, as confirmed by TouchArcade. In this exciting role-playing adventure, you will be in control of Sasha, a one-armed warrior on a mission to find her family.
Here is an announcement trailer of Severed for Wii U and Nintendo 3DS, just so you can have a peek at the graphics and gameplay. Click here if you are unable to view the video: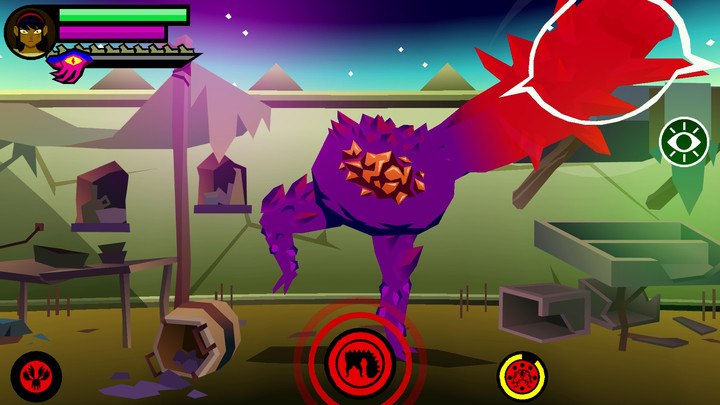 Game details
Touch-based dungeon combat with a variety of enemies
Abilities to earn by wearing armor pieces
Upgradeable equipment and abilities with severed body parts
Hazards to avoid and puzzles to solve
Original music soundtrack
The graphics and animations for Severed certainly look amazing in the video. If you have played the console game then you know what to expect, but for those of us new to the title, it is definitely one to keep on the radar.
Although we do not have a more specific launch date, as reported by TouchArcade, we are expecting the game to be released this summer. So, be sure to check back in with AppAdvice for news and other game details as we receive them.