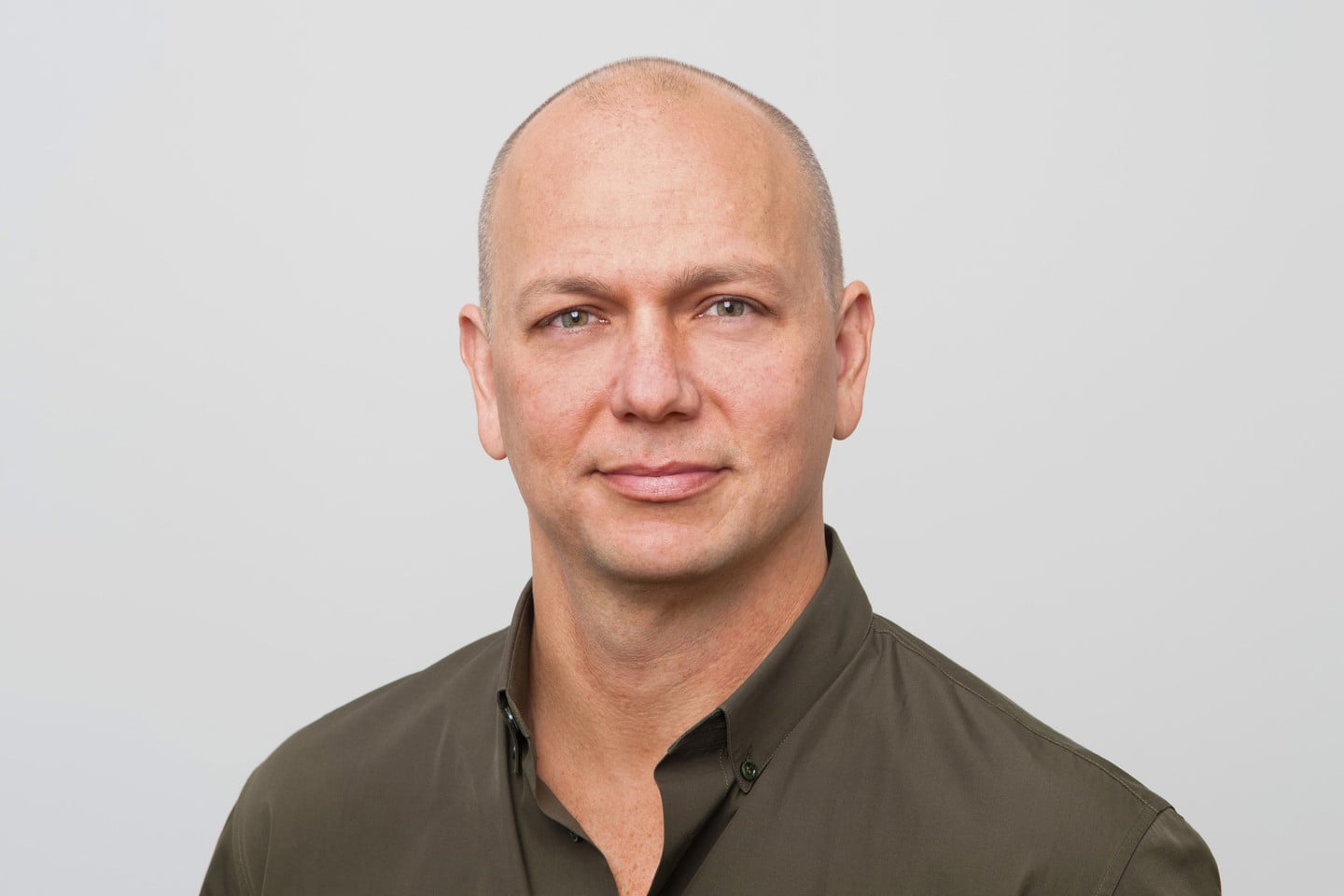 Tony
Fadell
Discusses
the
iPhone's
Origin
in
a
New
Interview
A touchscreen MacBook?
What's now known as the iPhone began with a number of different projects that were eventually combined together in a period of 9 to 12 months. While most, like an iPod with a built-in phone were well-known, Fadell talked about a touchscreen MacBook as well:
The touchscreen Macbook project was basically trying to get touchscreen technology into a Mac to try to compete with Microsoft tablets. Steve was pissed off, and wanted to show them how to do it right. Well, that might have been the project to show Microsoft how to do it right, but they quickly realised there was so much software and there were so many new apps needed, and that everything had to be changed that it was very difficult. Plus the multitouch itself, we didn't know we could scale it that large to a full-screen display. Those were the challenges over on Mac.
One project that arrived before the iPhone was the widely panned Motorla Rokr that could only hold 100 songs at a time:
No, it was not deliberately made poor. Not at all. We tried our best. Motorola would only do so much with it. Their software team was only so good. Their operations system was only so good. And that experience just didn't work very well. It was a clash of all kinds of problems, it wasn't a case of trying to not make it good.
The 'celestial jukebox'
Before the iPhone, the iPod accounted for 50 percent of Apple's revenue.
Fadell said Apple was aware that upcoming technology would make the iPod extinict:
It was very clear, after the Rokr, and after everything we had learned in what it was going to take, that the worry was about the 'celestial jukebox' – people wouldn't have to buy large capacity iPods, 150GB or so, because they were soon going to be able to download. So we had an existential problem, people were not going to have to buy larger and larger iPods. The high-capacity iPods were where we were making all our money, and if they could download at any time – and we could see the time when the networks were going to get faster because of 3G – we were like 'oh my God, we're going to lose this business' to this music jukebox in the sky, which is basically what Spotify is.
While Fadell said the iPhone has changed the world, he still wants people to also focus on other aspects of their lives:
It has made me incredibly productive and has changed the world, from how I shop, how I travel, how I message people and communicate – every single aspect of my life has changed because of it. And, even more so, it has changed how my kids are growing up compared to how I and my wife grew up. And sometimes that's a good thing, and sometimes that's a bad thing – and it requires all of us to make the proper changes in our lives to make sure we don't lose the analogue portion of our life and we don't just stay digital and mobile all the time.