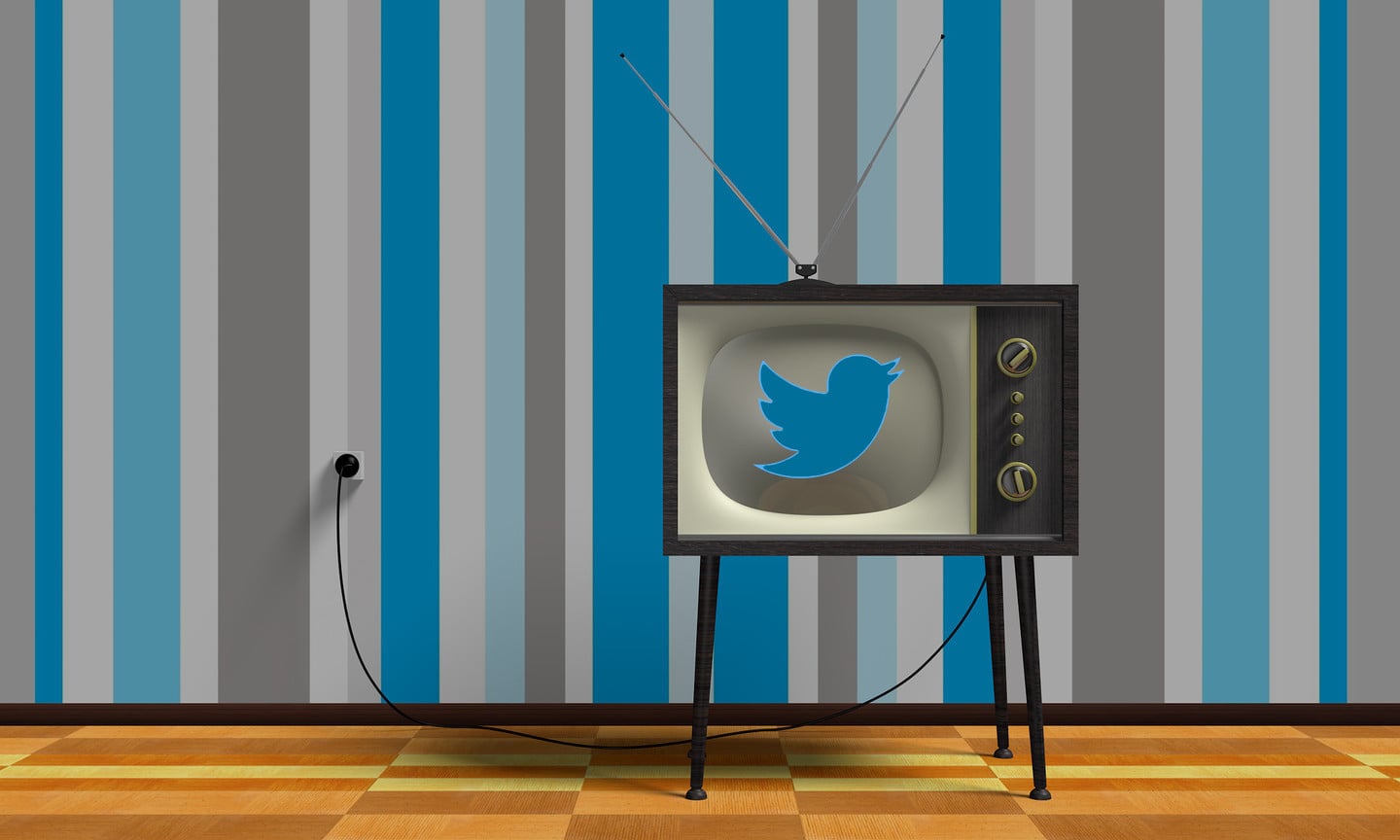 Twitter
TV:
Social
Network
Hopes
Video
Is
Its
Future
Connected Theater
April 26, 2017
Say hello to Twitter TV.
The social network mostly known for its tweets wants to become a leader in 24/7 live video, according to Twitter COO and CFO Anthony Noto. The company's newfound commitment to video comes just weeks after it lost its NFL streaming package, according to Buzzfeed.
According to Noto, Twitter plans on airing live video 24 hours a day, seven days a week inside its apps and desktop site. In doing so, it hopes to become a one-stop destination for sports, news, and entertainment programming.
There's no timeframe on when Twitter hopes to hit its 24/7 video goal. Noto notes, however, "We're working on many, many things. There's a lot in the pipeline."
In 2016, Twitter won the right to stream NFL Thursday night games. Although they lost those rights to Amazon for this season's games, Twitter has seen "enough benefit from live video to make it a pillar of its growth and revenue strategy," according to Buzzfeed.
They explain:
Twitter's NFL deal helped it plant a flag in the live video marketplace, letting programmers know it was dead serious about live, and demonstrating an infrastructure that could handle millions of viewers tuning in at once.
Earlier this month, The Telegraph reported that Twitter hopes to sign content deals with pay-TV companies that would allow you to access live channels over the social network. As they explained at the time, "Customers who already have TV subscriptions would be able to link their subscriptions with their Twitter account, giving them access to paid-for channels within the Twitter app."
It will be interesting to see where Twitter takes video in the coming months and years. Nonetheless, I'm not yet convinced it will work given that it seems like everyone is announcing new video streaming services.
It's still a nice goal to have, however.
As Noto notes, "Our goal is to be a dependable place so that when you want to see what's happening, you think of going to Twitter."