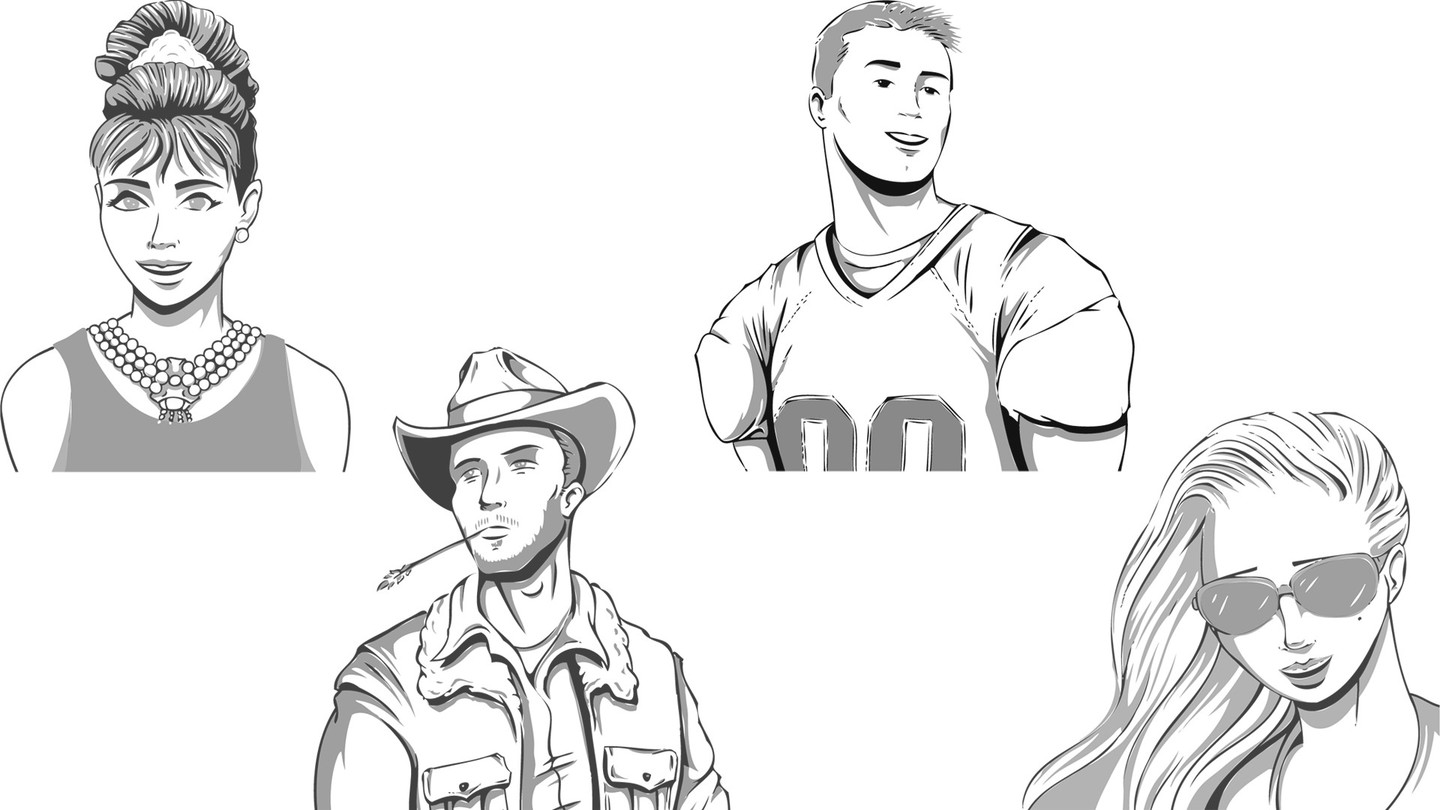 Wonder
Keyboard
lets
you
be
someone
else
Your
pals
will
wonder
who
they
are
chatting
with
iSilly: Wacky, Fun & Random
March 18, 2016
With tons of keyboard options on the App Store, it's easier than ever to pop  stickers, memes, and fun items into your messages. For something a little different, Wonder Keyboard lets you be someone else when you type. Want to sound like an aristocrat, Texan, or valley girl? This new keyboard takes care of that for you.
Add your personas
After you have installed the keyboard and given it full access through your settings, it's time to get started. Select three personas by tapping the Add button and you are on your way.
The short tutorial will show you how the keyboard works. Whenever you type in a phrase that is recognized, each of your personas will display a substitute in their words.
In your persona's words
When typing up an email or text, just swipe right to see what each of your personas suggests for you. Then tap to pick one and your text will be replaced with theirs.
Do you want to sound like an '80s valley girl? Like, gag me with a spoon. Or, if you have always wanted to talk like a Texan, y'all, then you will think this app is better than sliced bread.
Wonder Keyboard is a fun app for messing around with your friends. Give them a giggle when you message them like an uppity aristocrat or cool athlete. With only a few personas available currently, hopefully more are on the way. And, for unique, it's a neat app. It is available for free on the App Store with a $1.99 in-app purchase for the valley girl persona.
Free
Wonder Keyboard: Sound Smart and Funny with Personas
Energy Echelon LLC