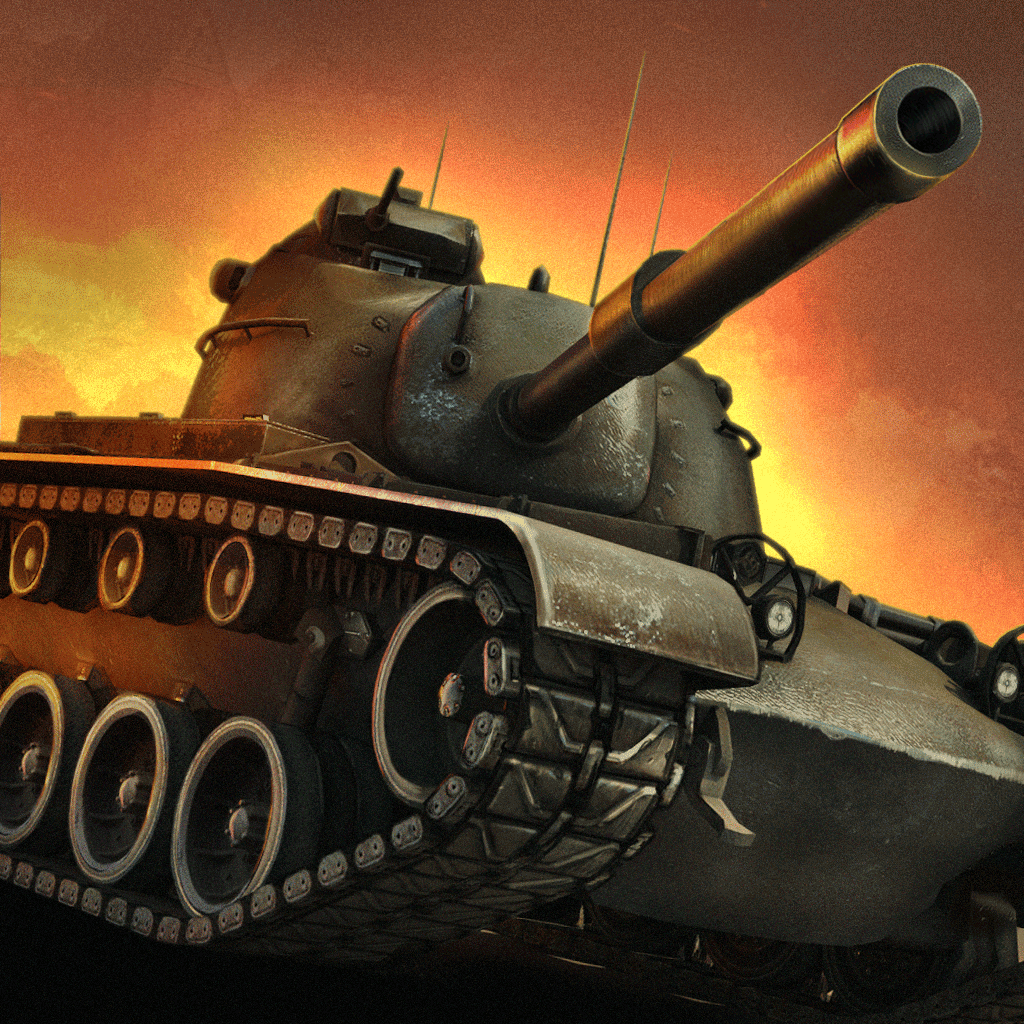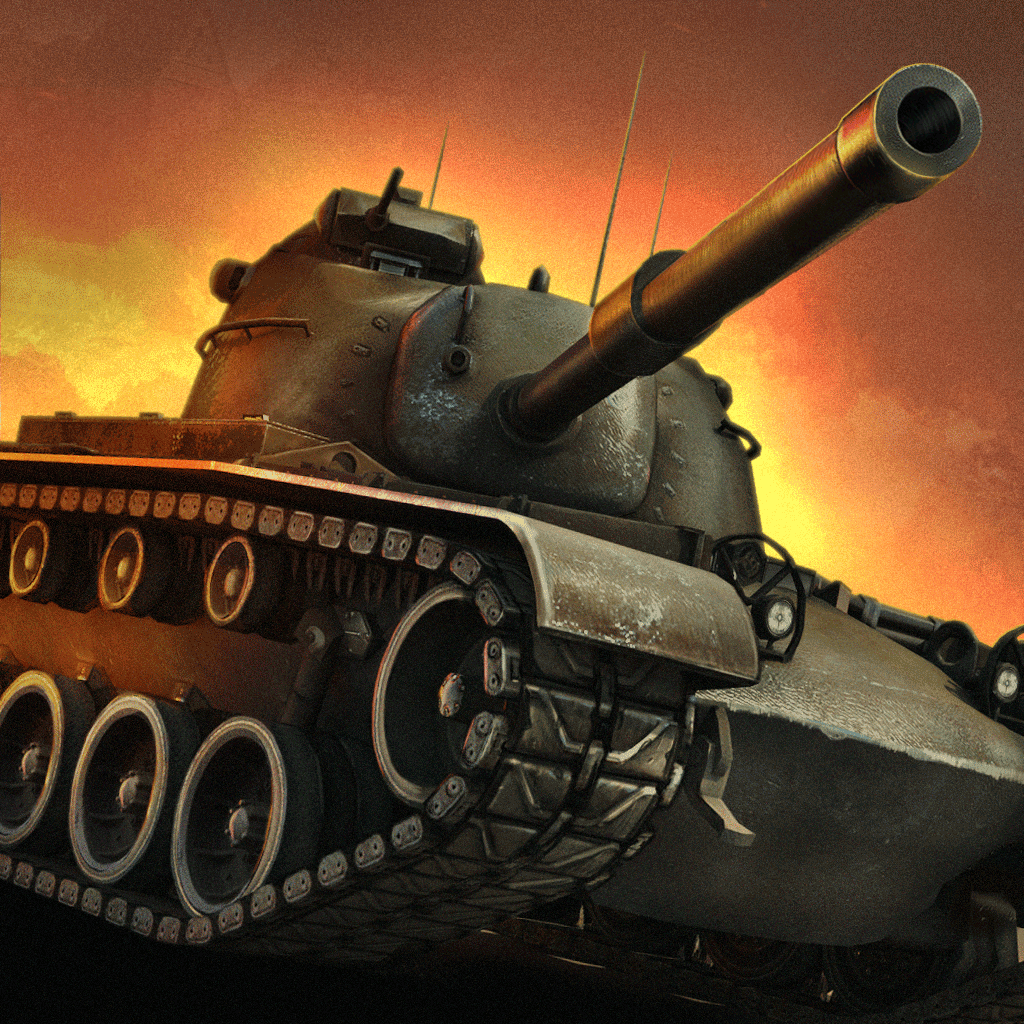 Fight
For
Your
Country
In
World
Of
Tanks
Blitz
June 28, 2014
World of Tanks Blitz (Free) by Wargaming.net is a thrilling iOS adaptation of one of the world's most popular MMORPG console and PC games. Based in the middle of the 20th century, players select from Russian, German, and American tanks. The most extraordinary part of the game is that it is free-to-play, allowing players from all around the globe to participate in multiplayer adventures.
The game starts out with an incredibly customizable choice of tanks. The tanks come in four sizes. There are light, medium, heavy, and long-range tanks, all with different specifications, advantages and disadvantages. Next, you are placed in a battlefield with other players online. The bottom left corner of the screen has a joystick, which controls the direction the tank moves. The middle of the screen has a control for the perspective.
The overall object of the game is to destroy all of the enemy tanks before all of yours are. This can be achieved through shooting at the enemy, but there are other helpful strategies too. For example, if you wait 30 seconds at an enemy base and survive, you have successfully captured the base. There are seven tanks per team, and your options for multiplayer gameplay range from any of the 80 million players worldwide.
Some other great features of this game are that not only does it have beautiful graphics and realistically clear sound effects, but there are also great ways to connect through World of Tanks Blitz. For example, you can invite friends to play alongside your tank. Another excellent aspect of the app is that it has the capacity for chatting within the game. It's also free to play, and can be enjoyed as such, although there are in-app purchases available, such as gold or silver that can be used to buy equipment upgrades.
Another great game that I highly recommend if you love releasing stress through shooting is one we recently reviewed called Ventivian Defender. It features 16-bit graphics and is easy to learn; a very straightforward game. If you prefer historically accurate military-themed games, you have to download Panzer Tactics HD. It's a thrilling WWII strategy game, although there is no shooting involved, it's still very engaging.
This app is spectacular in every area, and although there have been many imitations of this game, what players have been waiting for all along is finally here. From the stunning display to the exciting mode of gameplay, this app is as addictive and high-quality as any console game. World Of Tanks Blitz is universal and free on the App Store.
Mentioned apps
Free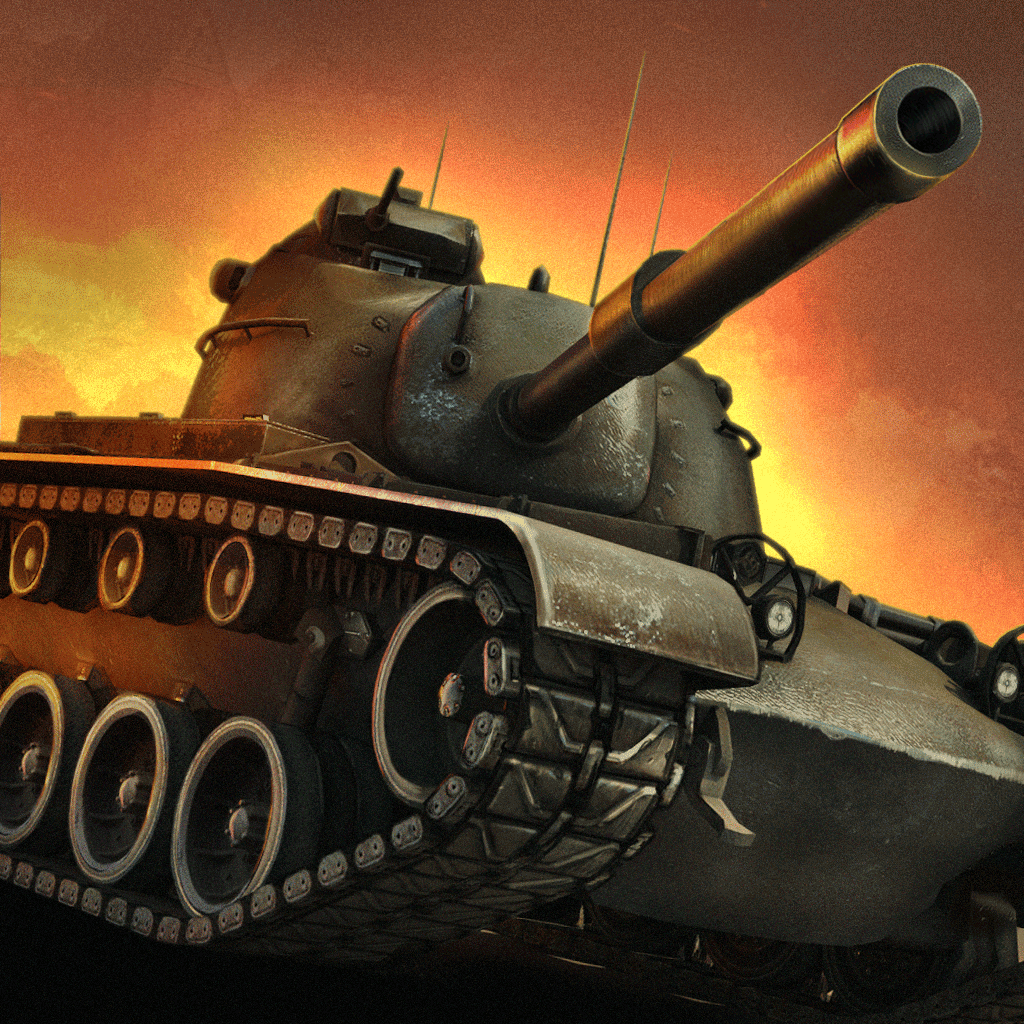 World of Tanks Blitz
Wargaming.net
$0.99
Ventivian Defender - Pixel Steampunk Battles... of DOOM!
DangerMunki LLC
$4.99
Panzer Tactics HD
bitComposer Online GmbH