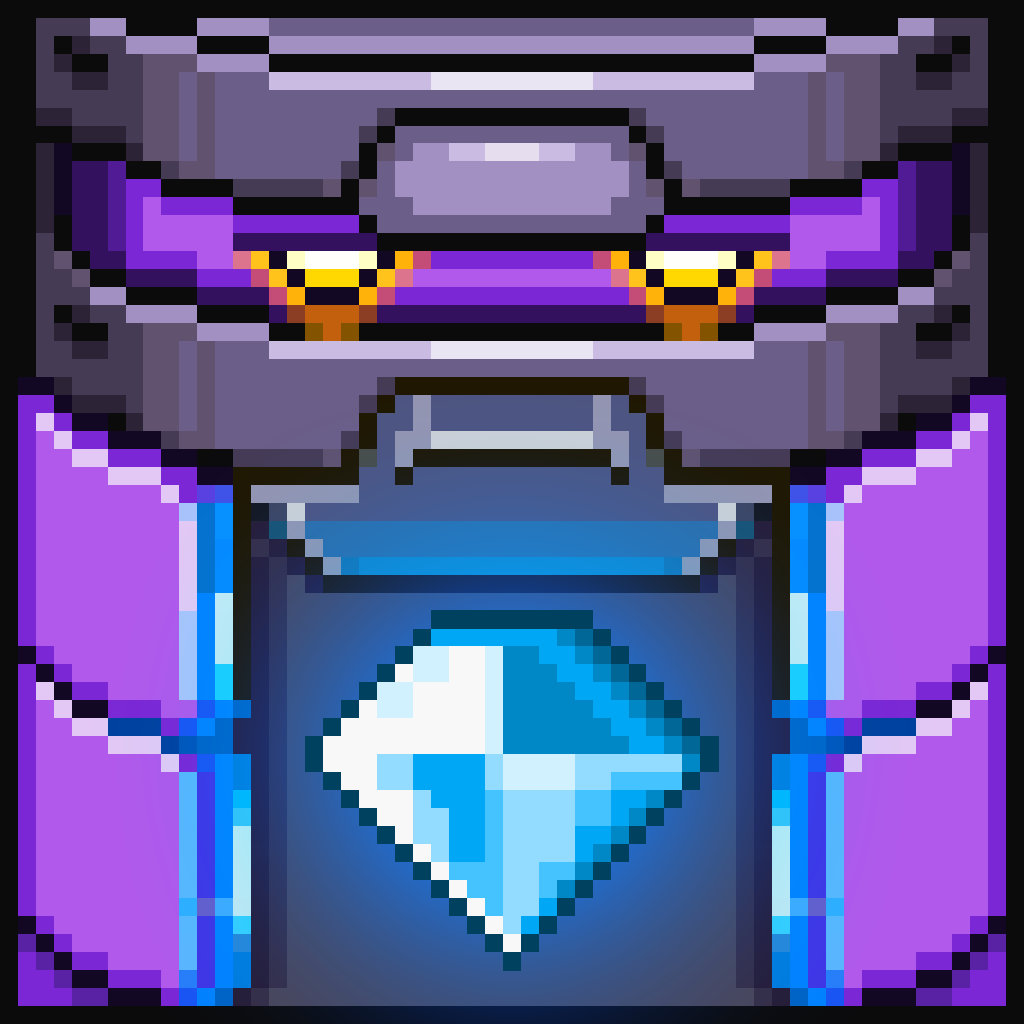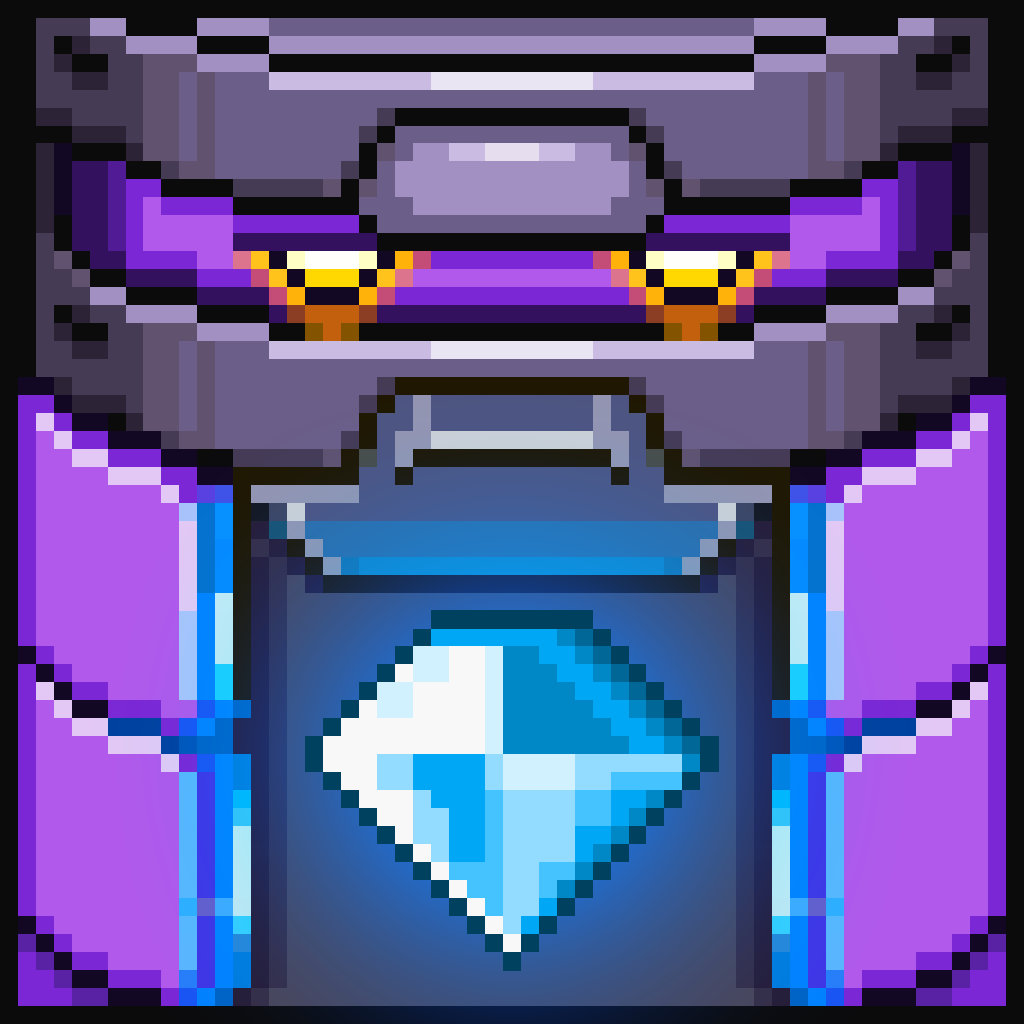 Retrieve
A
Priceless
Diamond
From
Evil
Dr.
Puss
In
Half-Inch
Heist
January 24, 2013
Half-Inch Heist (Free) by Mutant Labs Ltd. is a simple arcade game for the iPhone where the goal is to steal a diamond back from the ultra evil Dr. Puss, who has taken one of the world's most valuable treasures.
To play the game, you will venture into the depths of Dr. Puss's security vault to get the diamond back. Half-Inch Heist is a game that will test your reflexes, as the goal is to tap and hold the diamond in order to get it from the vault.
Though there is no tutorial, gameplay is fairly simple to grasp. Tap on the diamond on the screen to remove it from the vault, which will activate security measures. Keep your finger on the screen while avoiding enemies, like rockets. If you lift up your finger or get hit, the game will end.
Rockets are motion seeking and will head right for you, so moving around quickly is the only way to stay alive.
Each level has a boss battle, featuring bosses like Pork Hammer and Skullatron. To defeat them, you will need to hold the diamond over the green spots on their chests while avoiding projectiles.
The longer you last and the more enemies you avoid, the higher your score will be. Unfortunately, because this game requires your finger to be in the middle of the screen, it is next to impossible to see what's going on.
This is entirely frustrating, because to play the game, you need to be able to see approaching rockets, and it's also impossible to tell what's going on during boss battles. To add insult to injury, the tracking system of the game is not quite precise enough, so the diamond is not always right under your finger.
When you die, you have the option of continuing, but to do so you need coins. While you get coins for defeating a boss, you don't get many.
Half-Inch Heist is a free game, so as you can imagine, coins do not come easily. You can buy 1500 of them for $0.99, but it doesn't seem worthwhile to invest money in this game.
I did like the retro style graphics and the sound effects, but Half-Inch Heist is not iPhone 5 ready. In my opinion, a non-iPhone 5 compatible game is unacceptable, even if it is free. Skip this and go download Temple Run 2 instead.
Looking for more arcade-style games? Check out our App Guide.
Mentioned apps
Free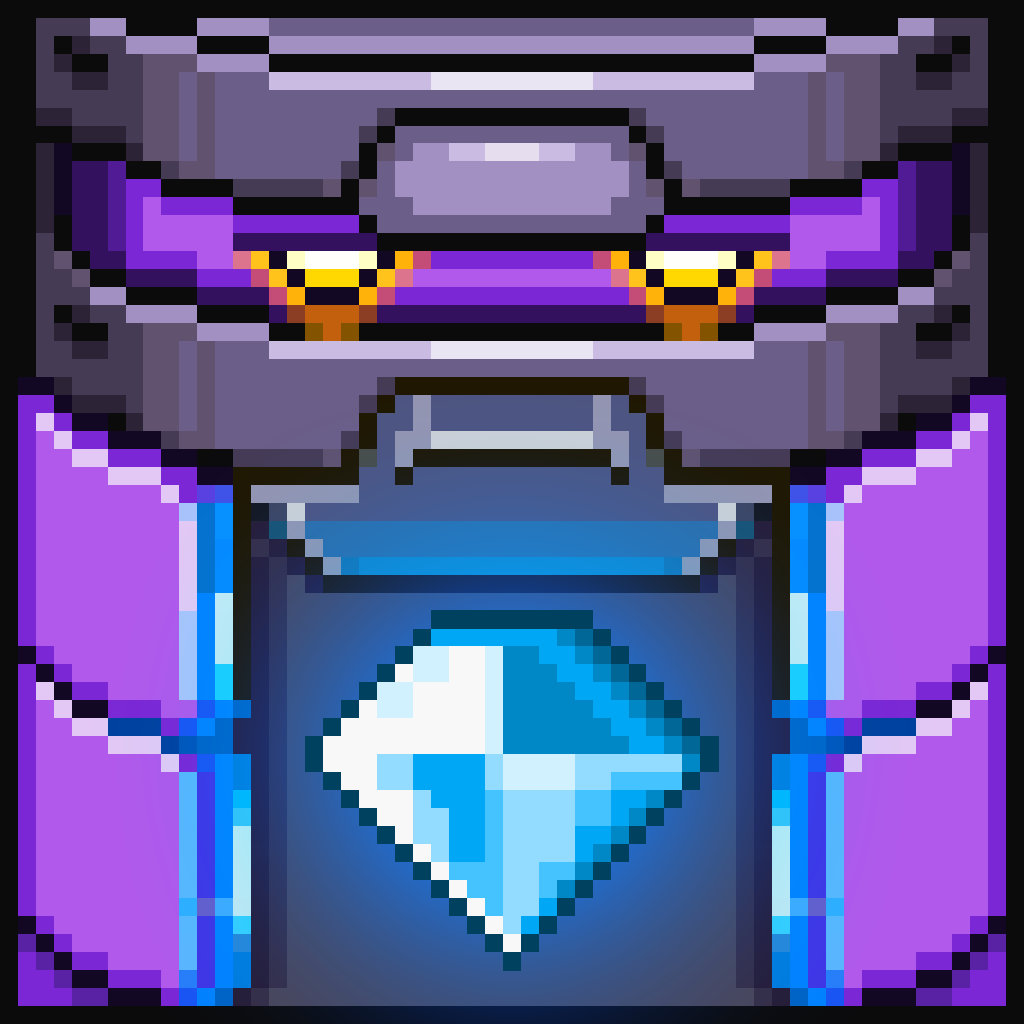 Half-Inch Heist
Mutant Labs Ltd.