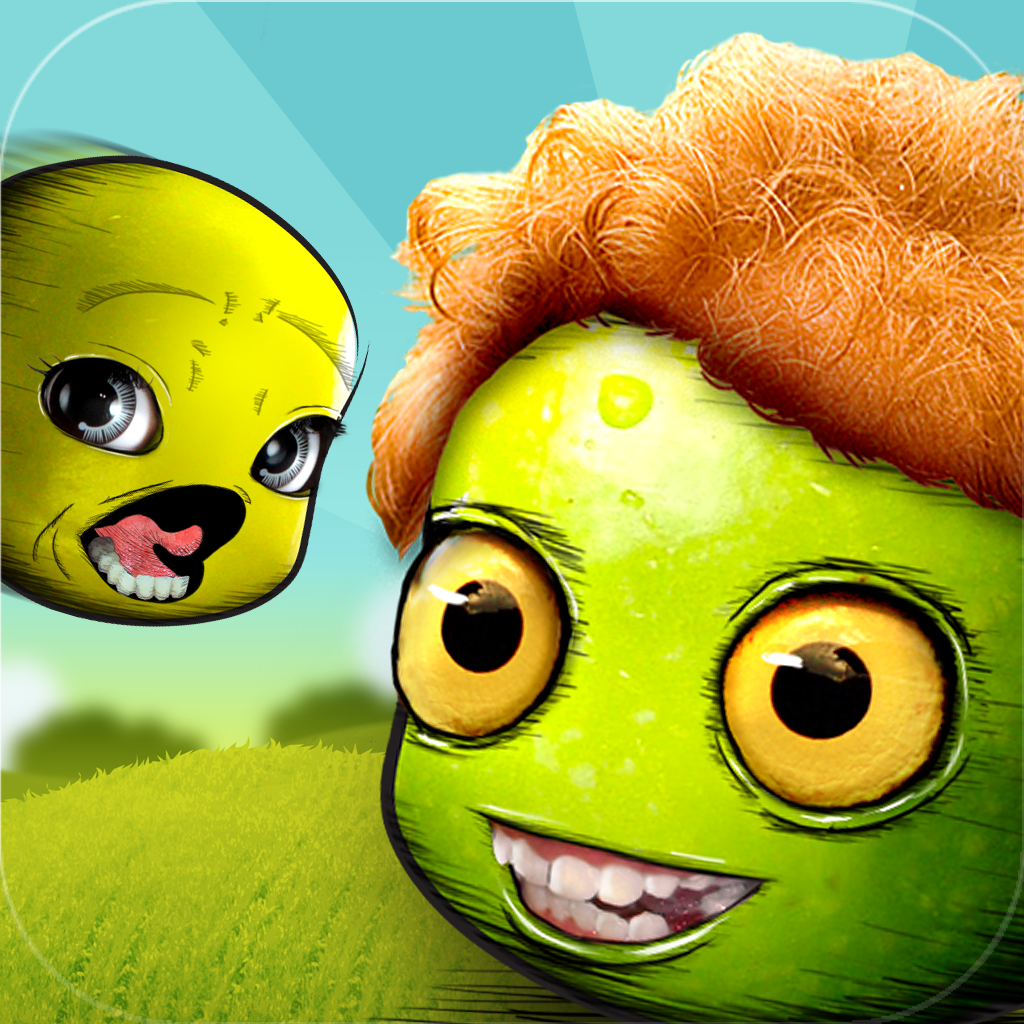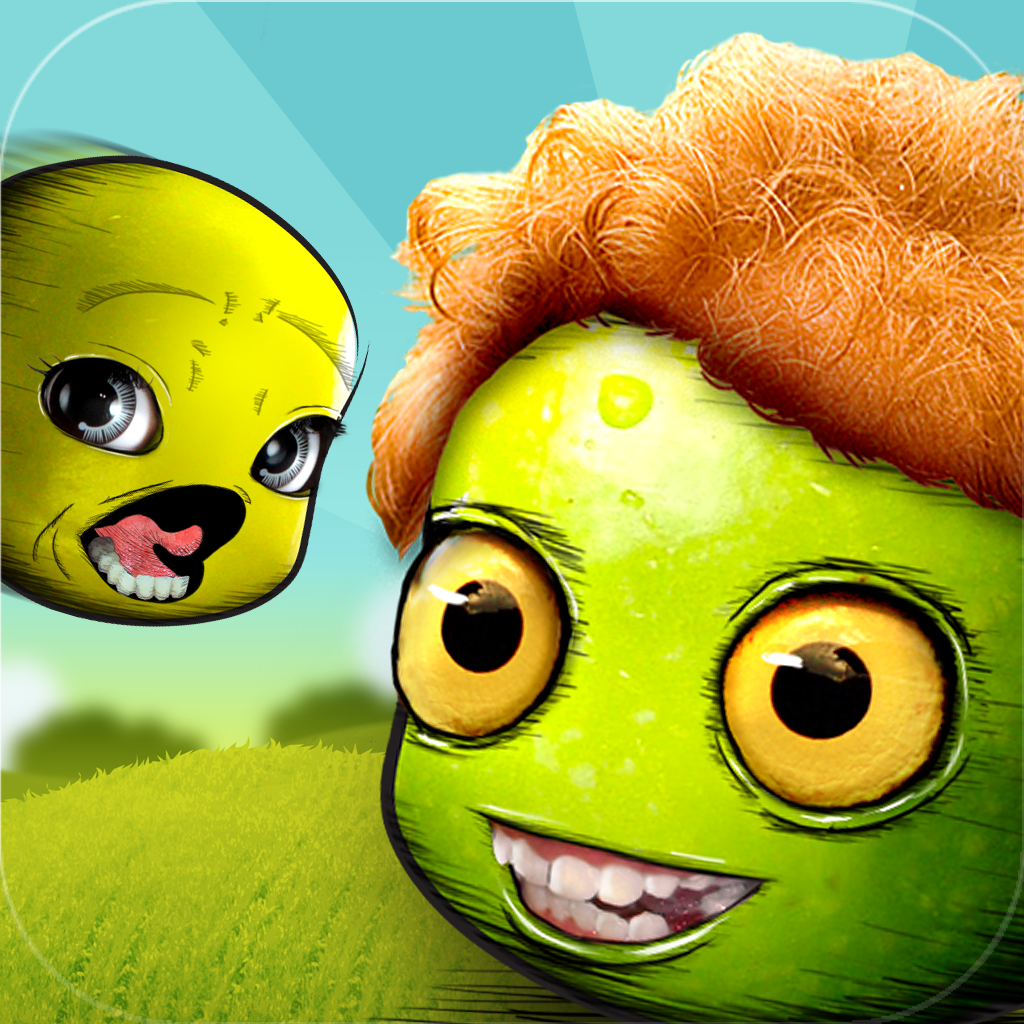 Get
Your
Ugly
On
With
Bumpin'
Uglies
January 29, 2013
Bumpin' Uglies (Free) by Bumpin' Uglies LLC is a physics-based puzzler that requires some flinging of the ugly.
Have you ever wanted to dominate the gene pool with various ugly creatures? No? Yeah, I thought so. However, the developers of this game did, clearly, and they've turned it into a fun, physics-based puzzle adventure for our enjoyment. If you have played games like Angry Birds, then you will get the game concept of Bumpin' Uglies pretty well.
The game features 45 levels, where you must get your Ugly from the starting point to the end point, which is indicated by another Ugly creature. There are currently three available worlds for you to unlock, with each of them having 15 levels. There will be a fourth world for you to explore, but it is coming in the future (a good sign of active development). In order to make the Uglies move, you will tap and drag on them to launch them through the obstacles surrounding them. There are also "shineys" for the Uglies to collect, which are used in the shop for customizable parts for your Ugly or boosts to help you through tougher situations in the game.
Once you get to the end and "bump" with the other Ugly, there will be a flurry of gene mixing and the two ugly creatures will have some ugly offspring that combine traits. The amount created will vary, depending on how many moves it took you to get to the end, as well as how fast you were. If you're good enough, you can earn the bonus for the level (usually one or two bonus offspring), which will earn you more points and shineys.
I loved the customization available with designing your Ugly. You get to do this after the first couple of levels, and you'll find that there are a myriad of options available that are free. However, if you want some of the better looking parts, then you will have to pay up with those precious shineys.
The boosts are helpful as well, such as "Fore Play," which reveals the trajectory that you will be launching your Ugly into. Of course, the boosts should be used sparingly and only when necessary, because the price can add up, and you only have so many shineys to collect (you can't collect them again in a level if you already obtained them).
Bumpin' Uglies features some gorgeous visuals (especially for a free game) and some soothing music to go along with it. However, since it's a free game, you will get some ads for other games while navigating through various screens. There also isn't Game Center integration, which I thought was weird. A game like this should have leaderboards and achievements, I believe. I also got a bit annoyed with the physics in the game just a bit, because it doesn't seem to realistic, but hey, these are ugly creatures that are as smart as a block of wood, so perhaps that's just how they are with physics.
Still, this is a pretty fun title that will surely kill some spare time while you wait. I recommend checking it out for the challenge, and the humor of ugly creatures bumping with each other and dominating the gene pool. You can get it for free in the App Store for your iPhone and iPad.
Mentioned apps
Free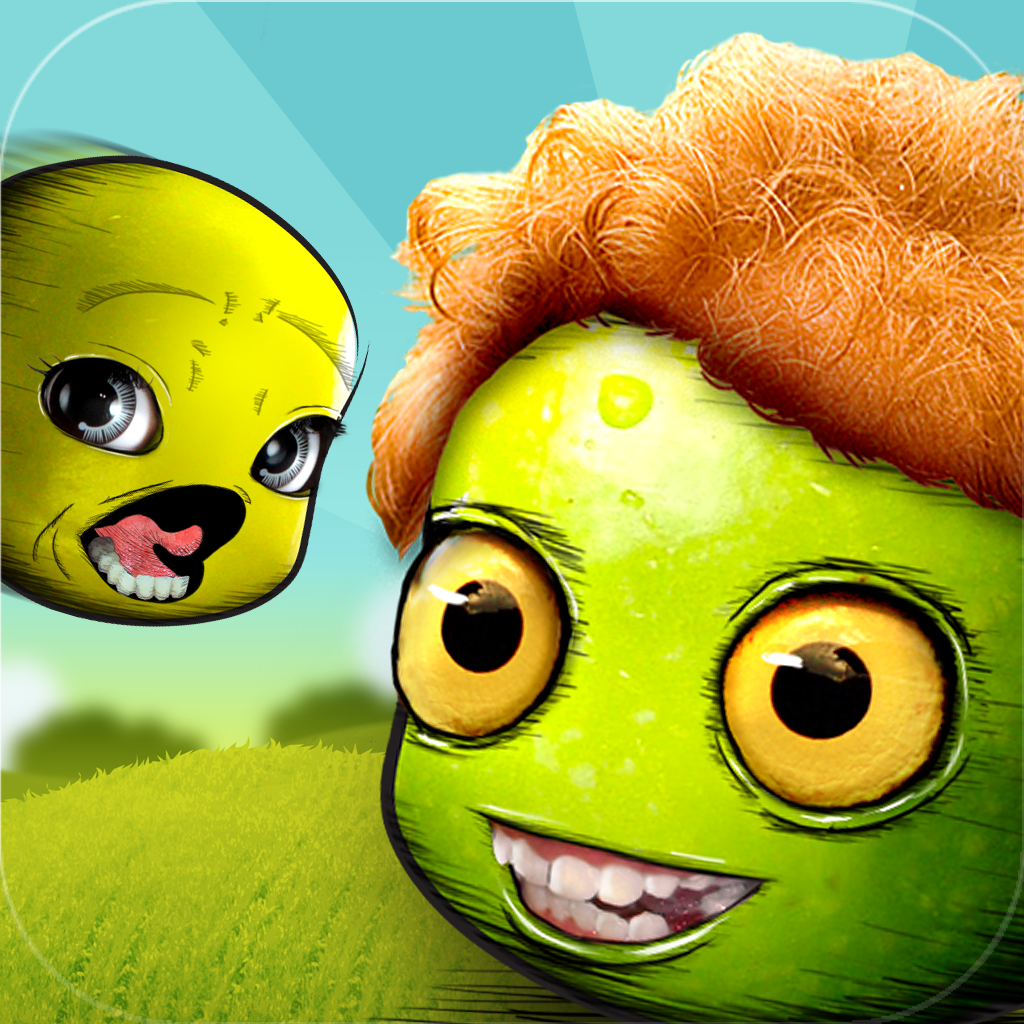 Bumpin' Uglies
Bumpin' Uglies LLC
$0.99
Angry Birds
Rovio Entertainment Ltd
Related articles