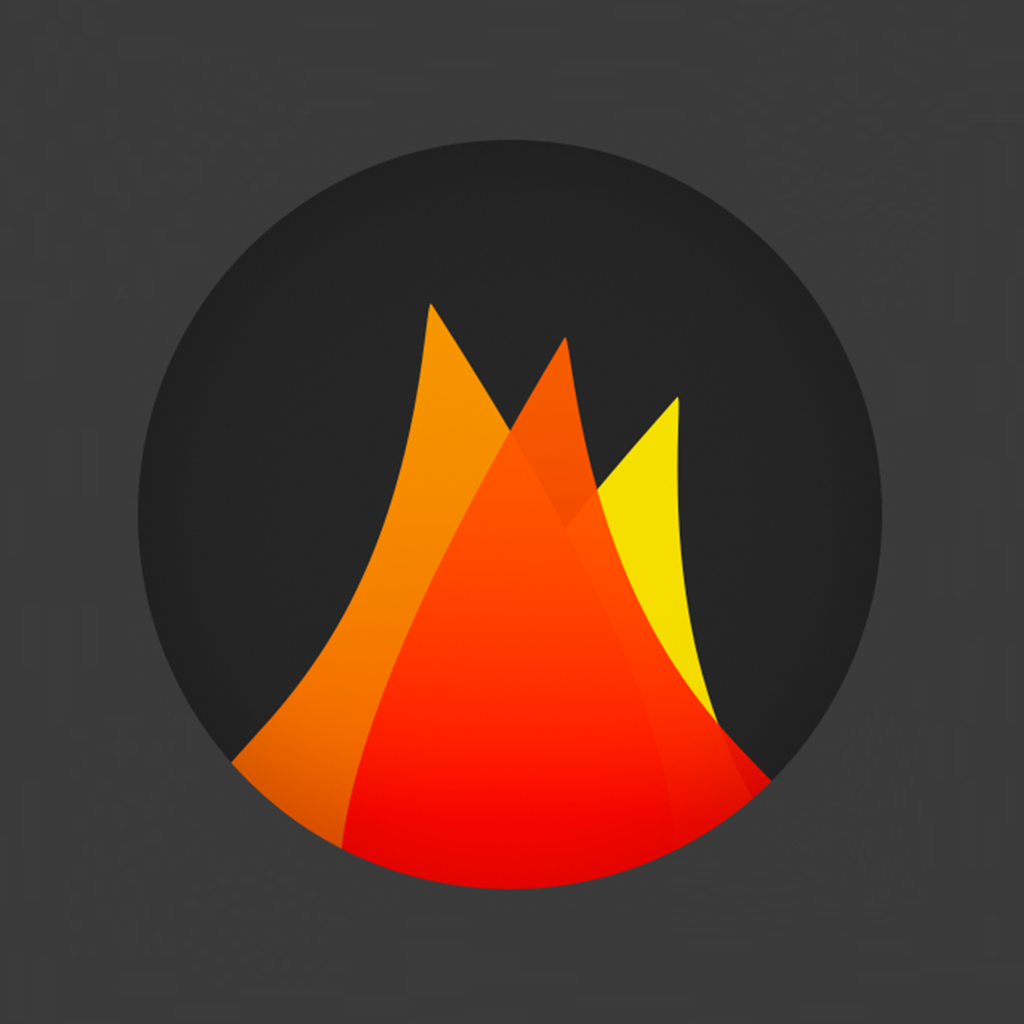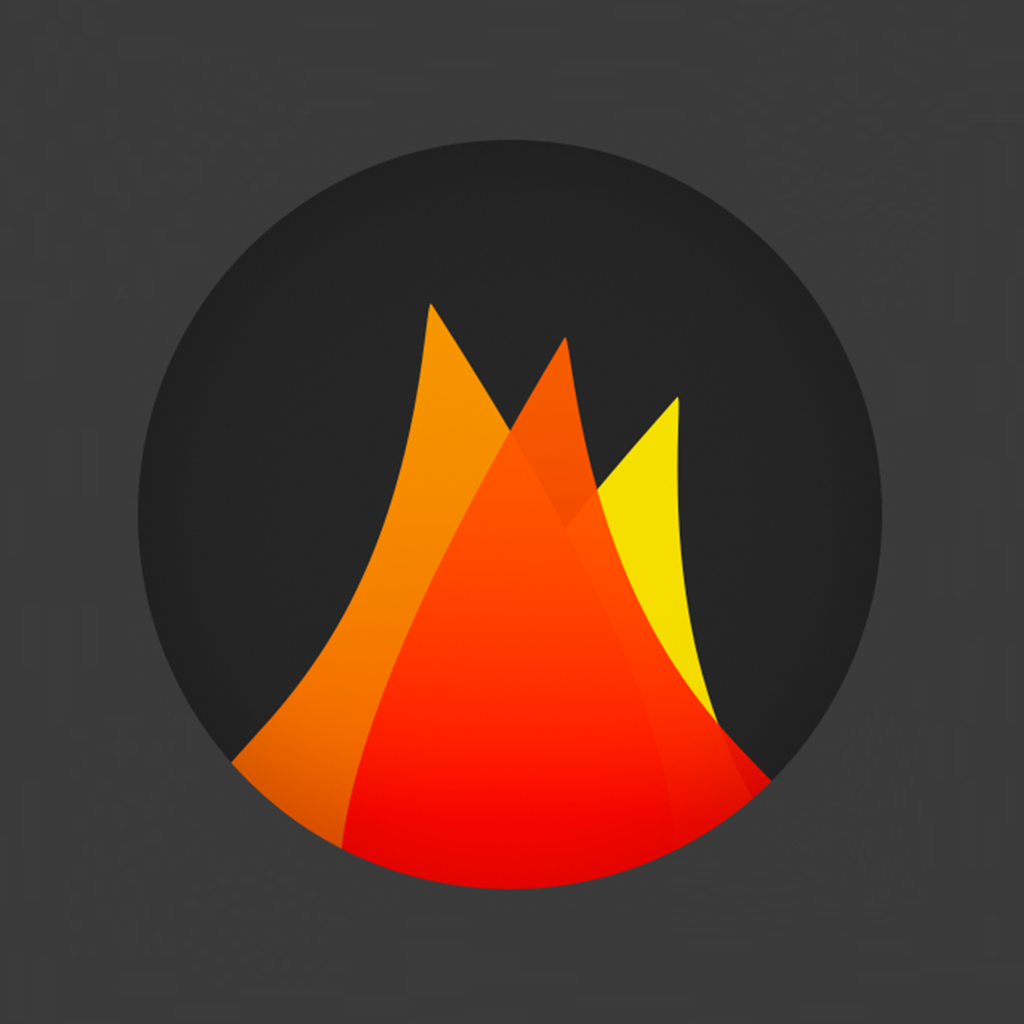 DarkLight
Has
All
The
Tools
You
Need
To
Perfectly
Edit
Your
Photo
June 17, 2014
DarkLight Advanced Image Editor (Free) by Russell Lindmark is a slick photo editing app to add to your collection. If you are still in search of your perfect app for editing photographs, then DarkLight is an option to consider.
I never really thought of myself as much of a photographer, but that pretty much changed when I began to get into iPhone photography a few years ago. I may still not be a professional, of course, but I enjoy the hobby of photographing things around me with my iPhone when I have the chance to, and I'm sure many other people do as well. I've accumulated quite a large collection of camera replacement and photo editing apps over the years since the App Store, and I probably have enough to last me a lifetime. However, DarkLight caught my eye because of the simplicity of it, yet it's packed with plenty of features.
DarkLight features a simple and clean interface that is nice, since it lets you focus on the image and editing at hand, rather than anything else. The app has a dark theme to allow your photos to stand out even more, and all of the tools are organized into categories, so you will know exactly where to go to use them. To go along with the iOS 7 aesthetic, DarkLight has light typography and thin iconography, which may not appeal to everyone, but I think it works quite well here. The app has plenty of basic editing tools, as well as other fun stuff that makes it stand out a bit from the competition.
The only thing that bothers me about the interface is that since this is a free app, the developer chose to include some ads. I found that the ad likes to pop up every now and then from the main screen, where you choose to select an image or even edit an included sample. You can hide the ad each time it comes up just by tapping on the "X" button in the corner, but I would prefer to have a small in-app purchase to remove the ad entirely, if it bothers you enough. Hopefully this can be considered in the future.
Users can either select an image from the Camera Roll or use a sample image. When you have the photo, you're in the editing screen, and the ribbon at the bottom has all of the tools you need: Enhance, Scenes, Basic, Advance, Effects, Rotate, Crop, Frames, Stickers, Text, and Tilt-Shift. Tap on the category you want to bring up more choices.
Enhance is quite nice, as it basically allows users to magically "enhance" the colors in the photo to look their best. Think of it as the lazy edit — you just select the intensity you want (Low, Medium, and High), and DarkLight takes care of the rest.
Scenes are also nice, because depending on the one you choose, it will change the lighting in the photo. It's similar to what you will find in Camera+, with things like Sunset, Flash, Night, Landscape, and more. These are a quick way to change the lighting to better suit the image.
Basic will feature the basics — you know, the brightness, contrast, saturation, and sharpness. Advanced will have more options, including vignette, shadows and highlights, temperature, tint, and even curve levels. If you're a fan of slapping on filters for your photos, you'll find these in the Effects section, with the option to adjust the strength of the filter.
Frames and Stickers are both fun, and will include several different styles of items to choose from. There is at least something for every photo and occasion, which is nice. Text will include your choice of classic or charming fonts, and you can even change the color to a solid or a pattern, if desired. DarkLight may be free, but it certainly doesn't skimp on the feature set.
My favorite thing may be the Tilt-Shift option. While a lot of other photo editors include the basics that I previously mentioned, not enough of them include the tilt-shift, and sometimes you may even turn to a completely separate app, like TiltShift, or even Instagram, just for that. With DarkLight, users are able to go for two different types of blurs, as well as a Circular, Linear, or Ellipse shape. It's already a bonus to include Tilt-Shift as an editing option in the app, but to give users multiple choices is just icing on the cake.
Users can undo and redo any change they made, and when you're done editing, just tap on "Done" and it is saved instantly to your Camera Roll.
I'm enjoying DarkLight so far, and it's definitely a nice free photo editing app to consider. I just wish that the ad could be permanently removed, and perhaps there could be more filters added. The editing tools are quite nice for a free app, though, and I especially love the addition of tilt-shift. I am not sure if it will replace VSCOCam for me, though, but it's an app I'll be keeping around.
I highly recommend giving DarkLight a try for yourself if you're still searching for the perfect photo editing app for your iOS device. You can find it for free on the App Store as a universal download.
Mentioned apps
Free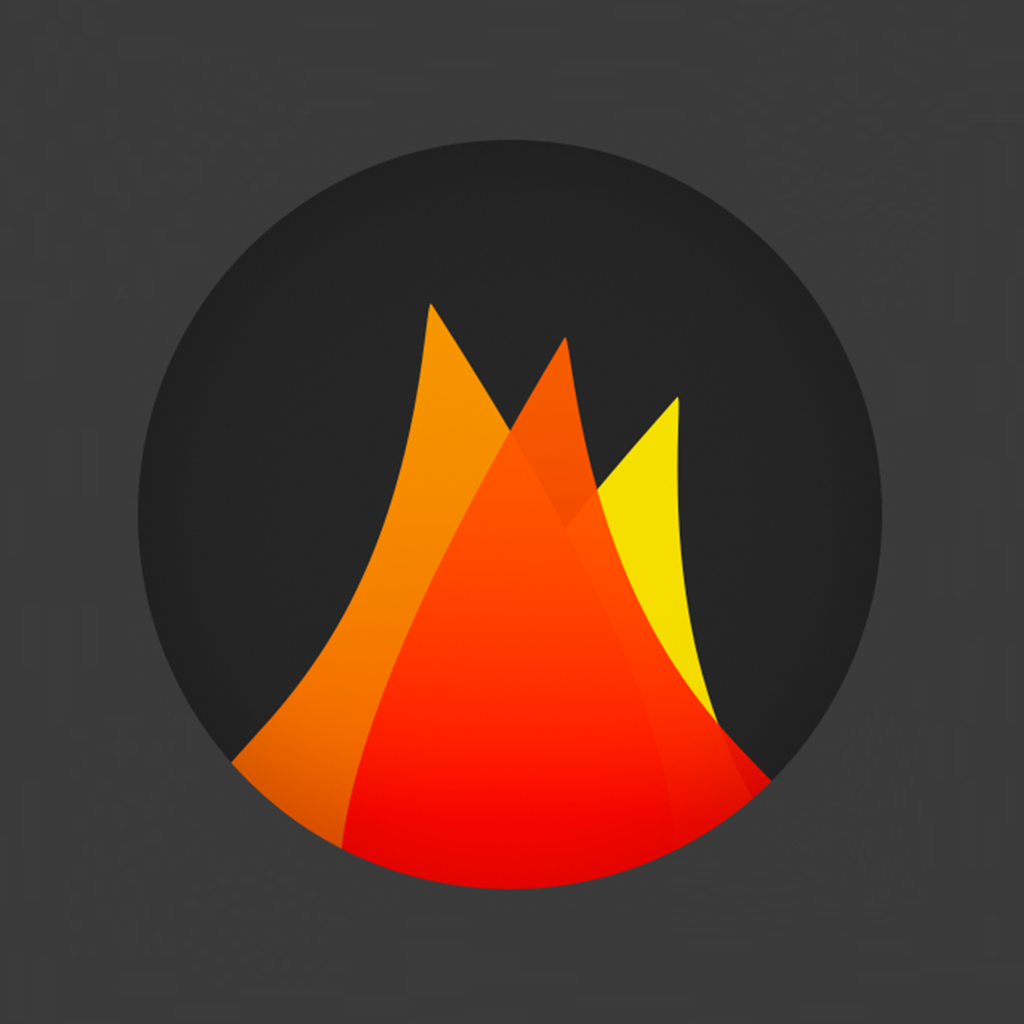 DarkLight Advanced Image Editor
Russell Lindmark
$1.99
Camera+
tap tap tap
$0.99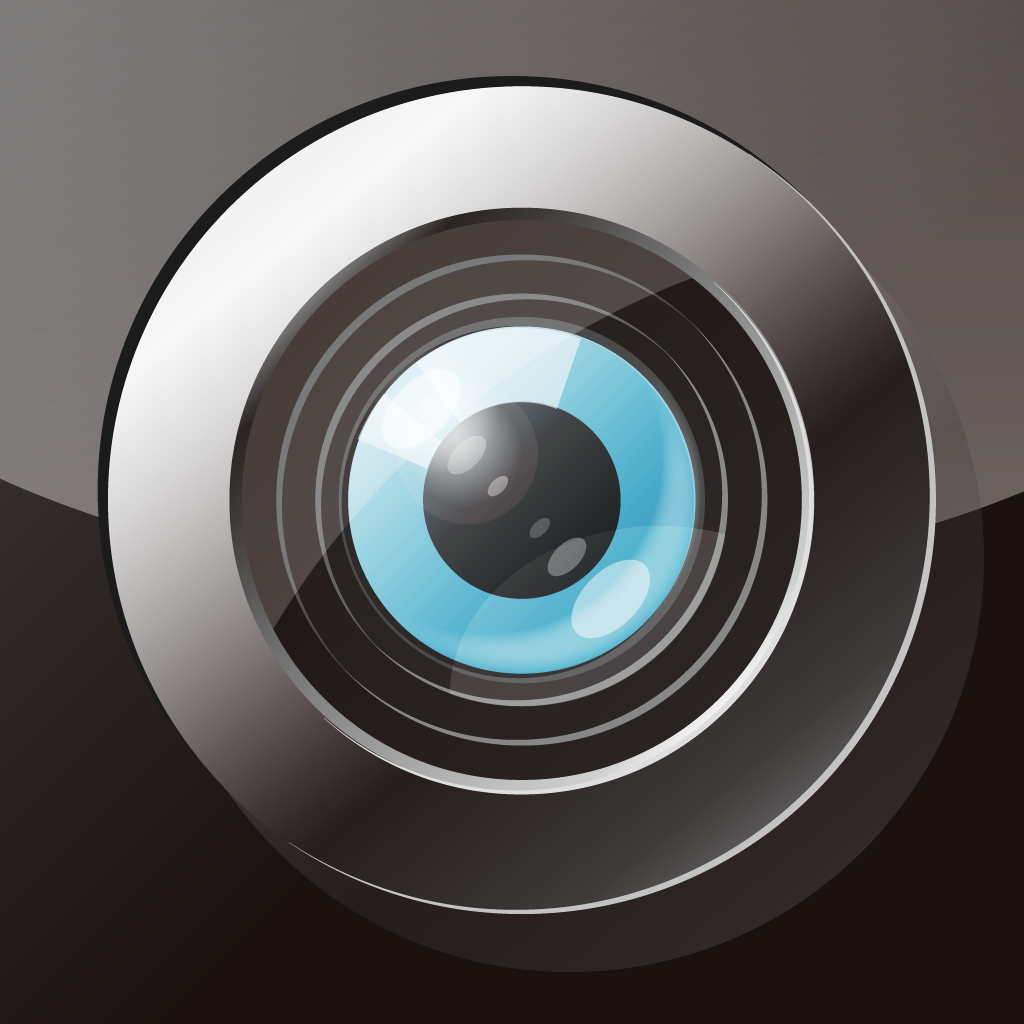 TiltShift Generator - Fake Miniature
Art & Mobile
Free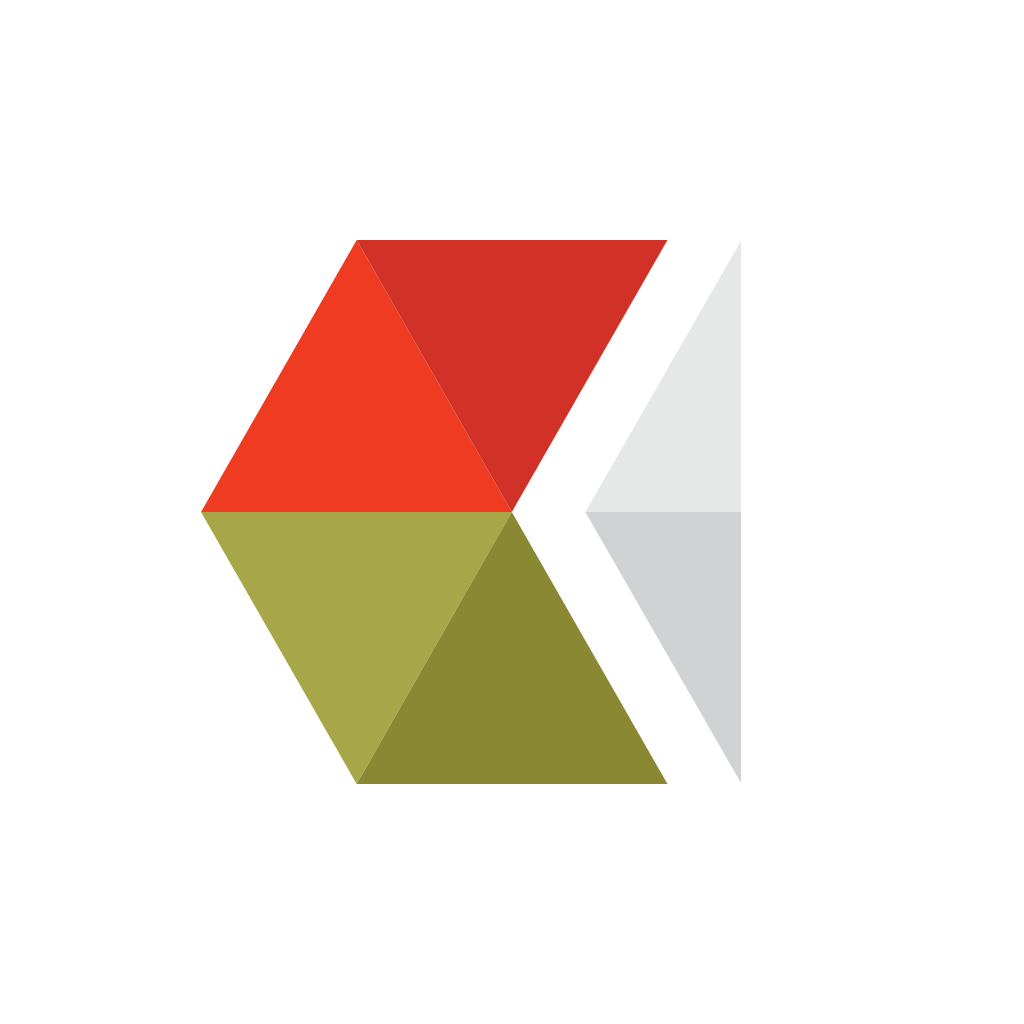 VSCO Cam®
Visual Supply Company
Related articles