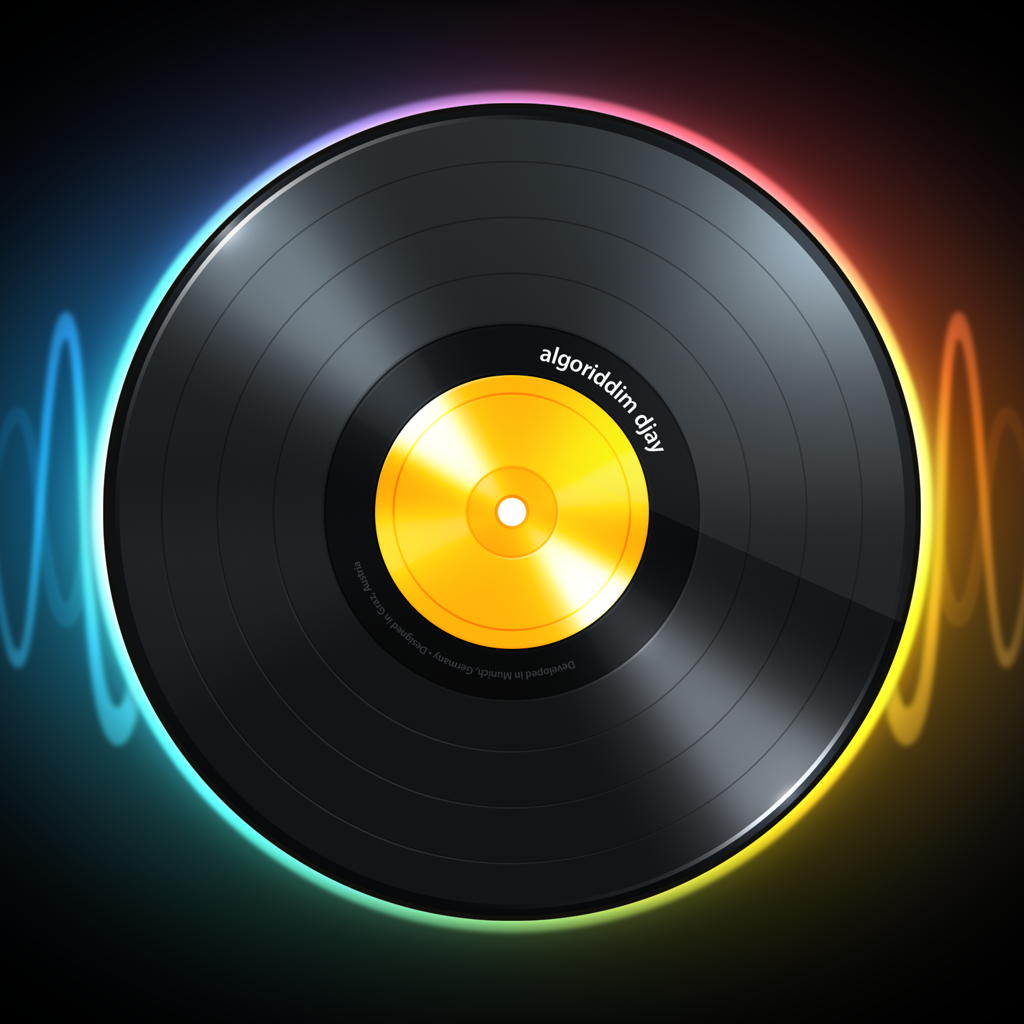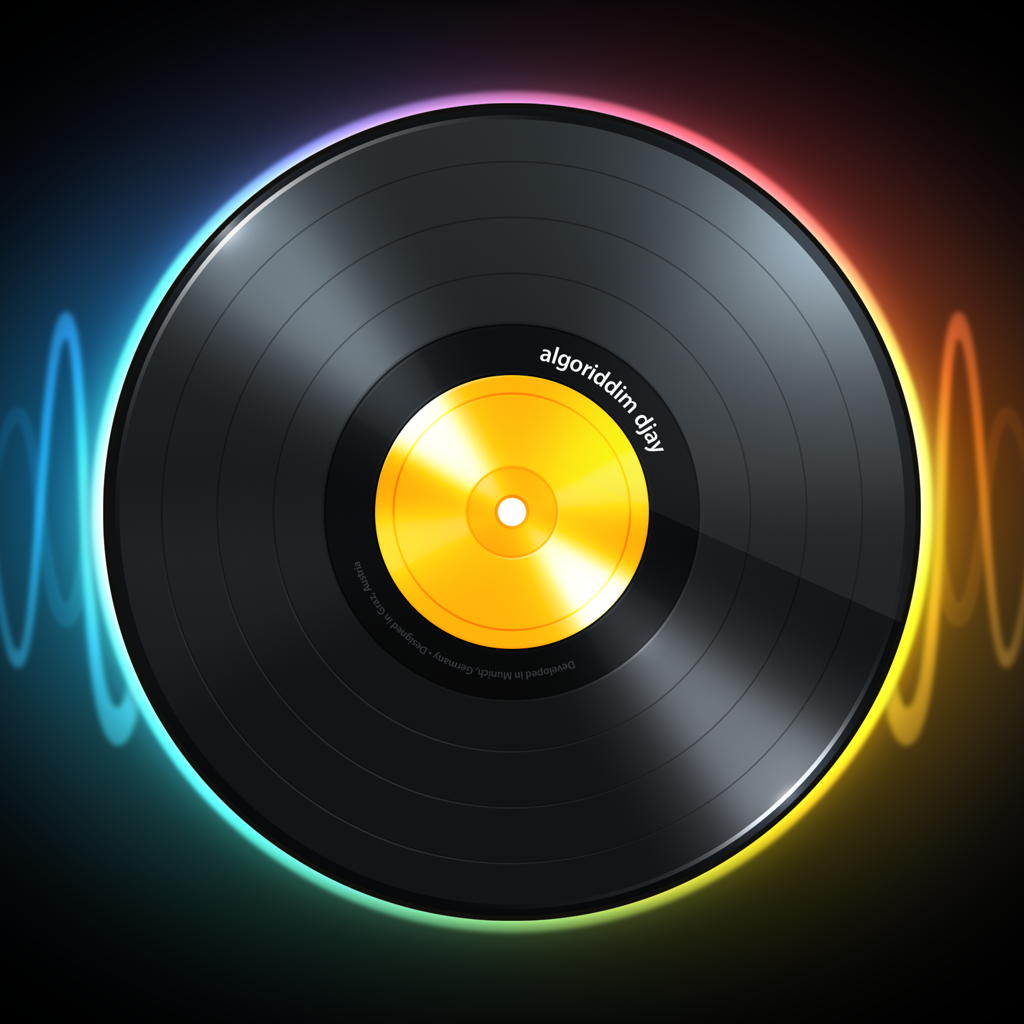 Mixing
Music
Has
Never
Been
Easier
With
Djay
2,
Now
With
Spotify
May 22, 2014
Earlier today, we told you about the updated djay 2 apps that now integrate with Spotify. With this newfound alliance that brings millions of songs available now for your DJ'ing pleasure, we decided to put the integration to the test to see if it's worth it for premium Spotify users.
The 2.5 update is available for both the iPhone (free this week, normally around $1.99) and iPad ($4.99 for a limited time, normally $9.99) versions of the app. I'm going to say this now — I'm definitely not a DJ, nor do I really have any mixing experience. However, djay 2 is actually suitable for anyone, ranging from beginners to experts. With djay 2, you can mix up songs just for your own listening pleasure or use it as a full-blown DJ setup at your next party.
Now that djay 2 integrates with Spotify, it's important to note that while you can use Spotify for free, you will need a Premium subscription to access Spotify in djay 2. Fortunately, djay 2 users will be able to get a 7-day free trial to Spotify Premium by signing up a new account.
When you are logged in to Spotify, you will instantly get access to their entire music library right from djay 2. You can search for music through five different views: Playlists, Charts, Browse, Match, and More, which will include your Queue and History. You can browse for a song on each side of the mixer, and you can even mix Spotify songs with your own music library as well.
I noticed that during my trial, while most songs seem available, I did have some tracks that were grayed out, and it also told me that the track was not streamable. I'm not sure if this is because I'm on a trial account, or if it's just not streamable through djay 2, or if the track is just unavailable, but be prepared for some restrictions when you find those grayed out songs.
Going to the actual interface of djay 2, the app itself looks fantastic, and it's no wonder that they earned an Apple Design Award back in 2011. If you're using the app on the iPad, it really does feel like a portable turntable that you can take with you anywhere. They don't skip out on anything, either, from the spinning records right down to the needle that you can use to mimic moving forward or backward on a track.
You can easily adjust the individual speed for each song, or add an effect to an individual track to spice things up. There are some effects that are already included, but more can be purchased through in-app purchases. If you are the type of person who doesn't know how to make a good mix (like me), then djay 2 has an "Automix" feature that you can use to have a stream of music that flows together, one after the other. I'm actually really enjoying this feature, as if you use it with Spotify, you can actually discover a lot of new music that you may have not thought of listening to before. The Automix feature can also be tweaked for your preferences, which allow you to choose the music source: radio, queue, or playlist, and the songs can be shuffled, and you can toggle the transition effect.
If you're really feeling like a DJ, you can reveal the DJ board with all the cool sound effect buttons. They're all color-coded for your pleasure, and look very eye-catching to anyone who passes by. If you don't want these sounds to overpower the music, you can adjust the volume of the sounds by dragging the slider in the middle. There are also different presets available, so you can find sounds that will go with any music you play. As part of the 2.5 update, more audio effects were added.
As I mentioned, I am no DJ by any means, but djay 2 with Spotify integration is still fun to use. However, if you are a professional DJ and use djay 2, then you'll be glad to hear that there has been more integration with professional DJ hardware from Pioneer, Numark, Vestax, Reloop, Casio, and Griffin. There is also social sharing of set lists and Spotify playlists directly from djay 2, which is handy. The audio streaming from Spotify is also quite high-quality, with very low latency and on-the-fly analysis. You won't be able to tell the differences between streaming and local tracks.
Djay 2 is known as being the best DJ app available on iOS, and now that I've played around with it, I can definitely see why this is the case. It looks beautiful, and is quite easy to use once you tinker around with it, even if you've no DJ experience before. And now that you can access millions of songs at a whim with Spotify integration, it's become even better, especially for someone who wants to use their iPad for mixing but doesn't have enough storage for their entire music library.
I recommend it for anyone who wants to start mixing songs, or wants a powerful and professional DJ app for their iOS device. The 2.5 update is available for free for existing djay 2 for iPhone and iPad users. New customers can grab the iPhone version for free this week (normally $2.99), and the iPad version for $4.99 for a limited time only (normally $9.99).
Mentioned apps
Free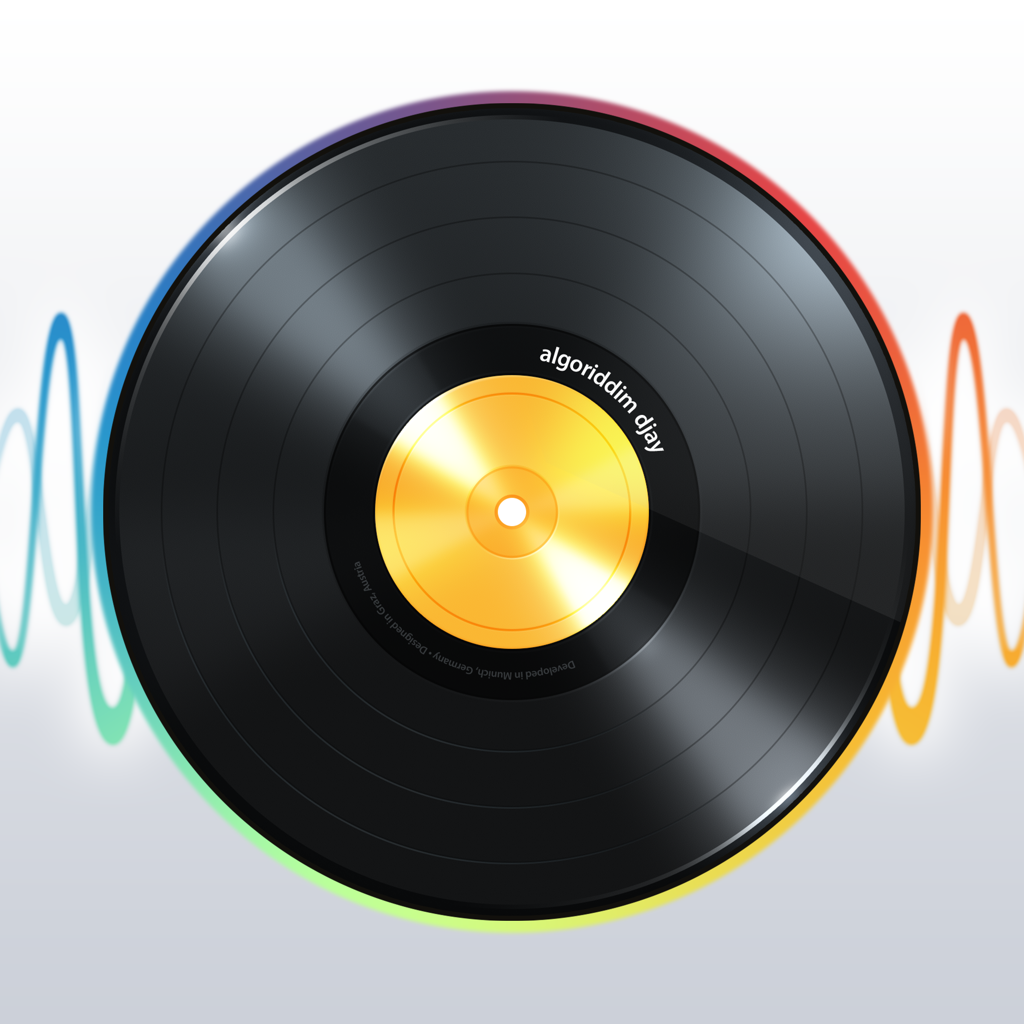 djay 2 for iPhone
algoriddim GmbH
$4.99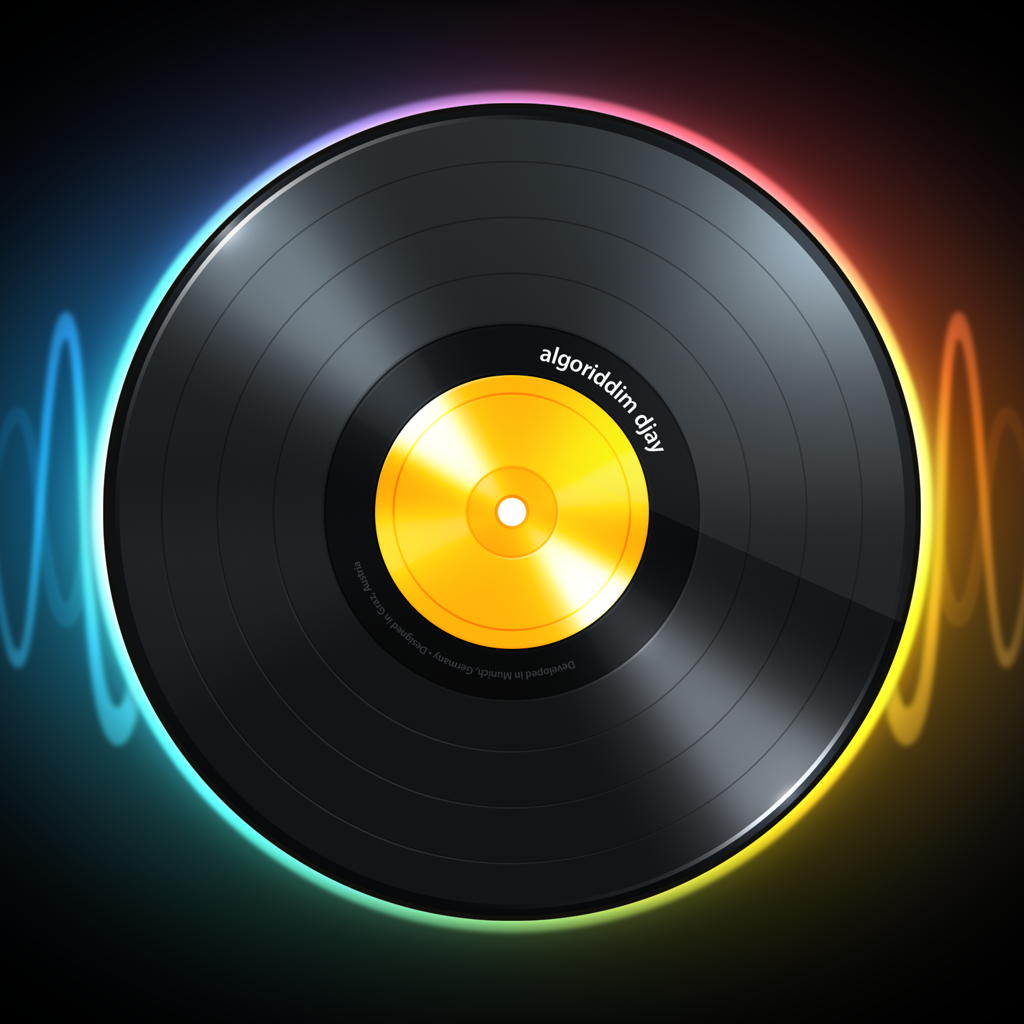 djay 2
algoriddim GmbH
Free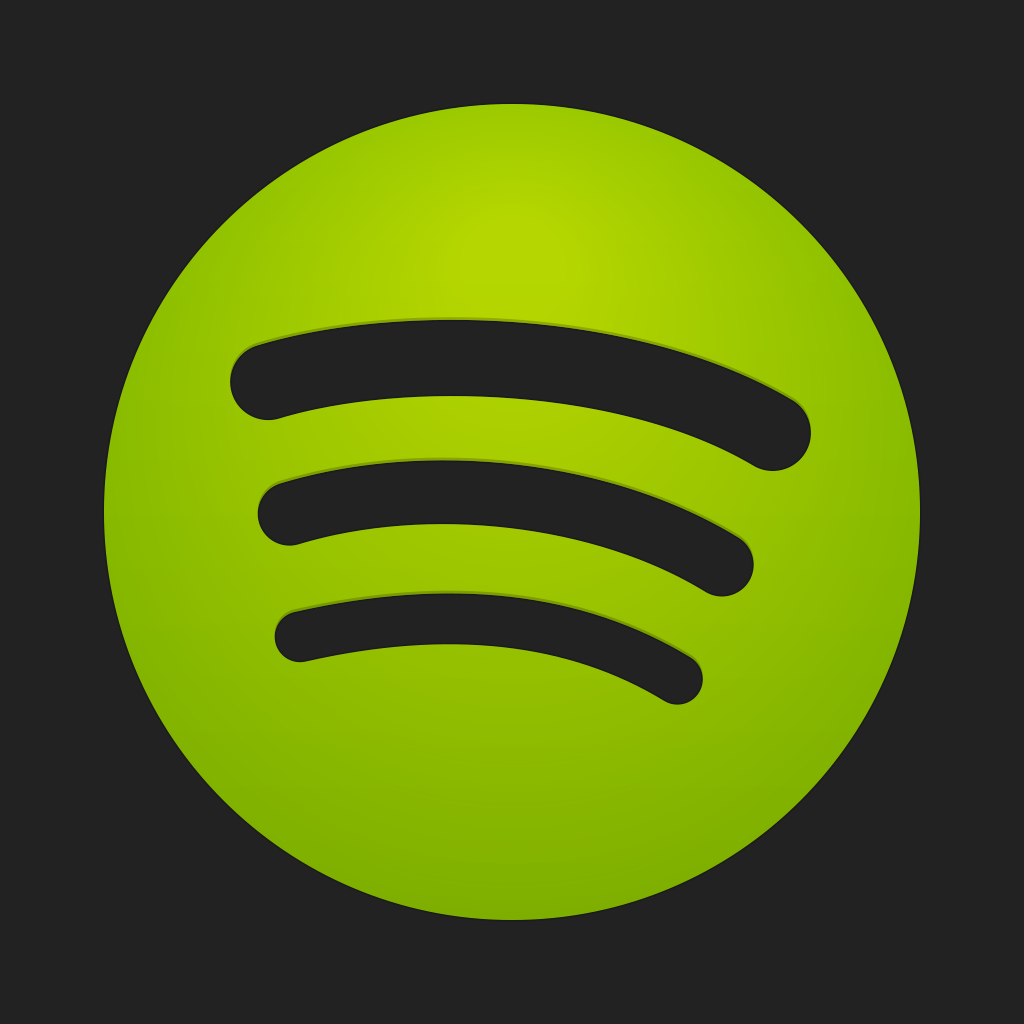 Spotify Music
Spotify Ltd.
Related articles