Flipagram
Brings
Your
Photos
To
Life
In
Video
November 19, 2013
Flipagram ($0.99) by Cheerful, Inc. is an app that will help you bring your photographic stories to life. While there are apps out there that take your photos and brings them together in a photo book, such as Memorability, Flipagram goes a different route. Instead, Flipagram focuses on creating short videos using your Instagram and device photos, and you can share these stories with anyone, even back on Instagram itself.
We all take a lot of photos with our fancy iPhones — this is a fact. Whether it's random images, or a collection of photos from a particular event that we want to remember, or whatever else. Regardless of what it is, there is always a story behind it. I'm a big user of Instagram, so I was definitely interested in checking this app out. I am not much of a video person, but I do like to create videos based on images that I already have, so that I can share that experience with others.
Flipagram features a revamped, flat interface that fits in with iOS 7. You will notice that everything has been flattened, the app's orange-red header bar extends into the iOS status bar, and all of the light iconography that serves as buttons. It's quite a change from the original Flipagram that came out over a year ago, and it's for the best.
When you launch the app for the first time, you'll find a pretty empty screen that will prompt you to create your first "moment". When you do this, you will need to add moments from three possible sources: Albums, Instagram, or Camera. Albums will grant you access to all of the photo albums you've created on your device or synced through iTunes. For the Camera, you will need to take one image at a time, which may be a bit tedious, but you get a chance to go over each photo as you take them.
For Instagram, you will, of course, need to log in first. But once you do, Flipagram will be able to fetch all of your photos on Instagram, even if you have a large library. Flipagram will automatically load more images once you scroll to the bottom, though it may take a while if you have hundreds or thousands of images on the service.
Once you have all of the photos you want imported, you can touch-and-drag images to rearrange them in the order you want, or tap once on specific images (batches) to delete, duplicate, or crop. When you're satisfied with the order, the next step is to adjust the frame rate at which the video clip will play. This can be done by dragging the slider left for slowing, or right for fast. If you plan on sharing this on Instagram, you can have Flipagram auto adjust the frame rate so that it will fit within the 15 second limit of Instagram videos. You can also add music to your clip by selecting a song from your device playlists, and then selecting the starting point through the audio wavelength. Lastly, you can add a title, select how long to display it for, and choose the font (access to all system fonts).
While you're working on creating the perfect little masterpiece clip, you can actually preview changes as you make them. Above all of the editing details will be an area where you can live preview your clip, making sure that everything is how you want them to be. When you are done, the clip will be saved in Flipagram and you can optionally save it to your Camera Roll, send by email, or post to Instagram, Facebook, or YouTube. I find it a bit weird that Twitter isn't an option, but hopefully that gets added in the future.
I've got to say that I'm quite impressed with Flipagram and it's new update. This is a great way to get a little nostalgic with your photos and get others to experience it with you. The only thing that the app needs is to have some kind of transition between photos, because right now it's a bit jarring and sudden to go from one to the other without a fadeout or something to that nature.
If you were already a Flipagram user, the update is available for free. Otherwise, you can find Flipagram in the App Store as a universal app for $0.99.
Mentioned apps
$0.99
Flipagram
Cheerful, Inc.
Free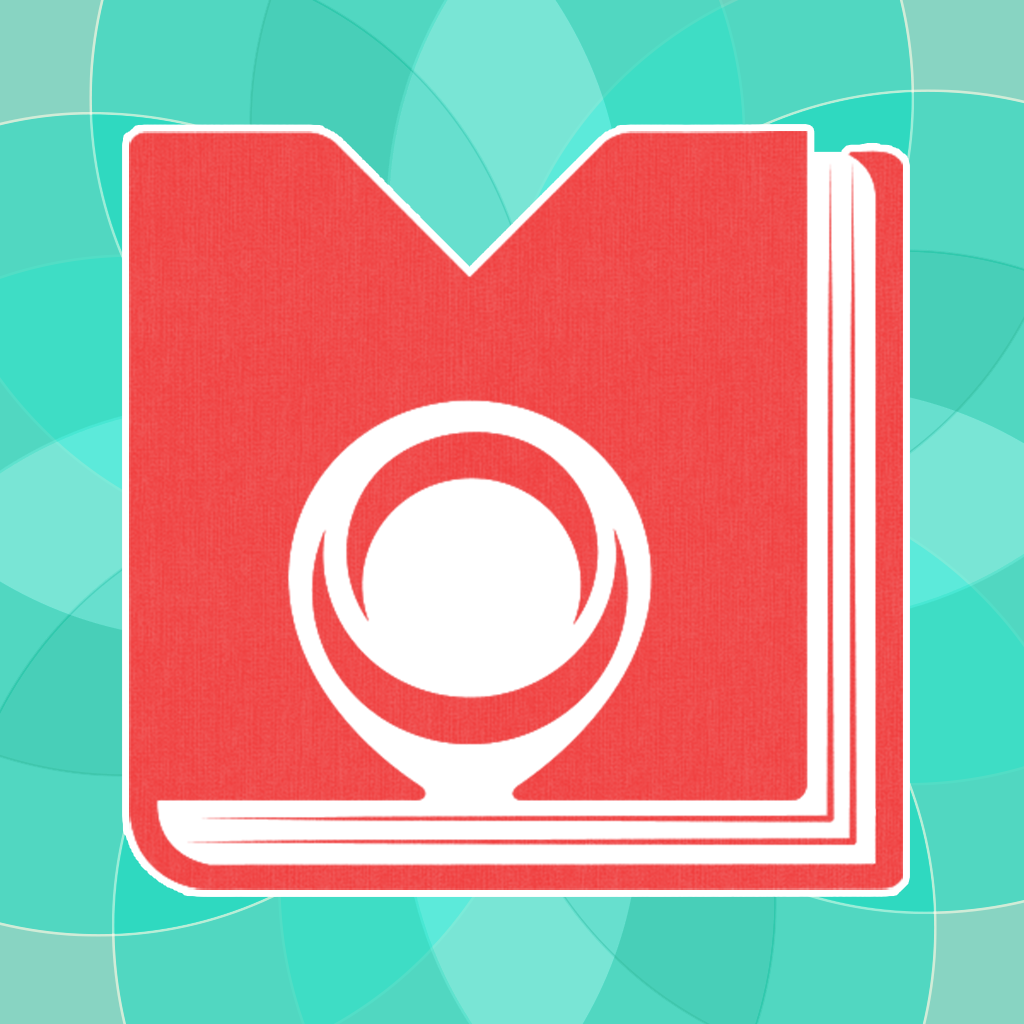 Memorability Photo Books
Point Blank Group
Free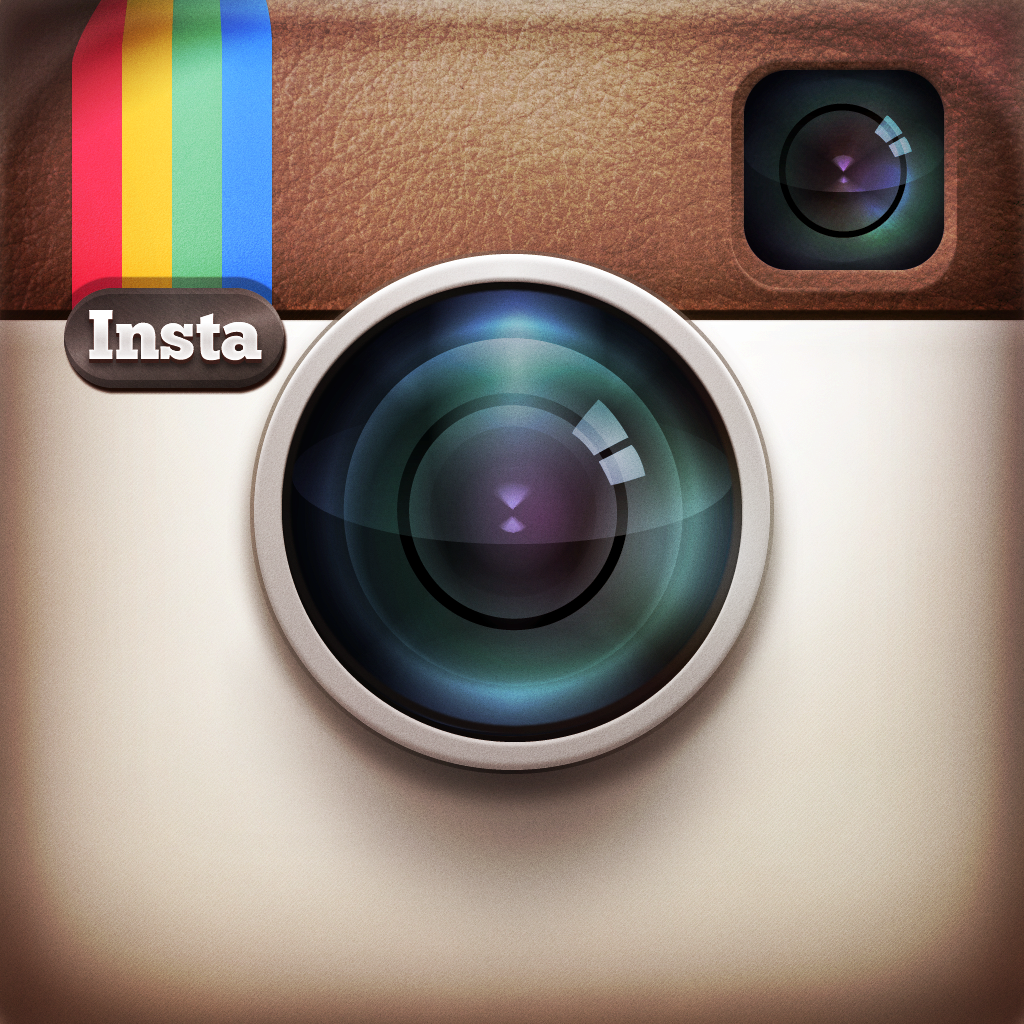 Instagram
Instagram, Inc.
Free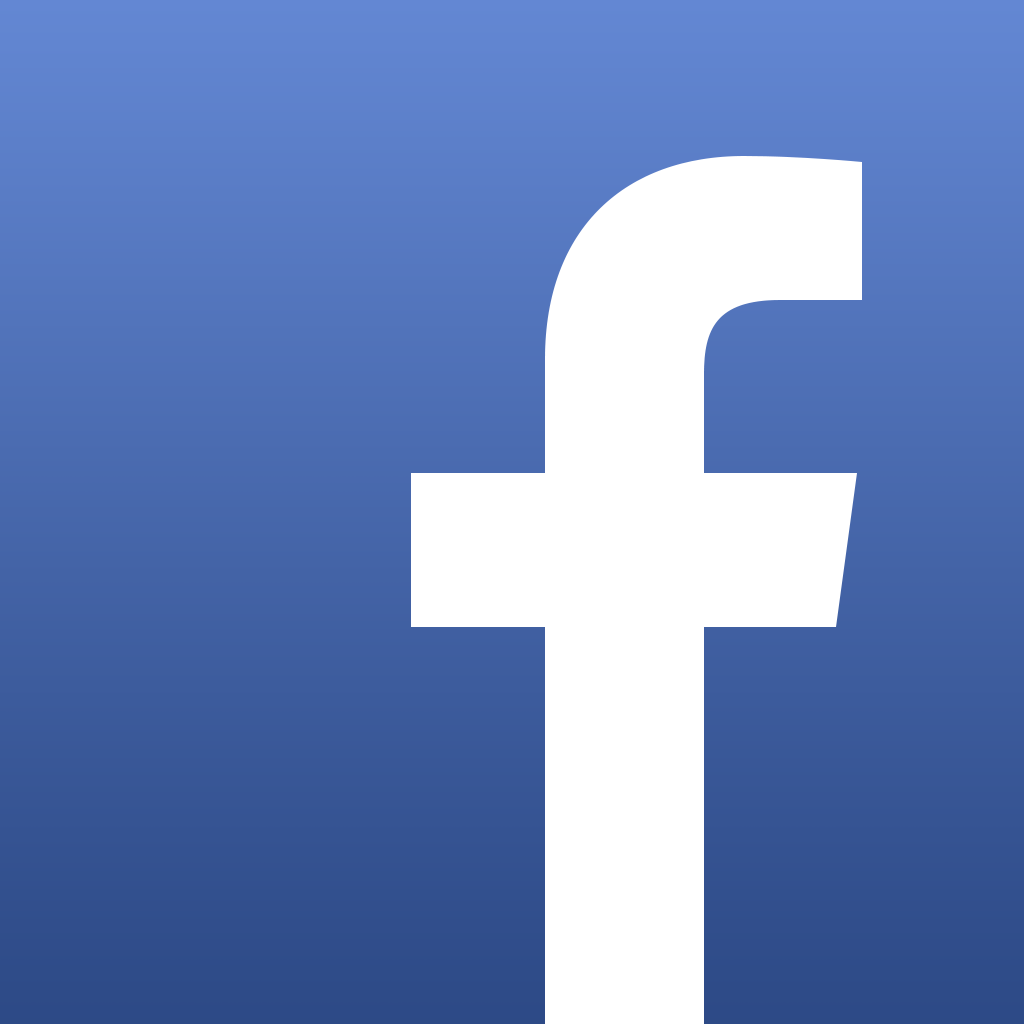 Facebook
Facebook, Inc.
Free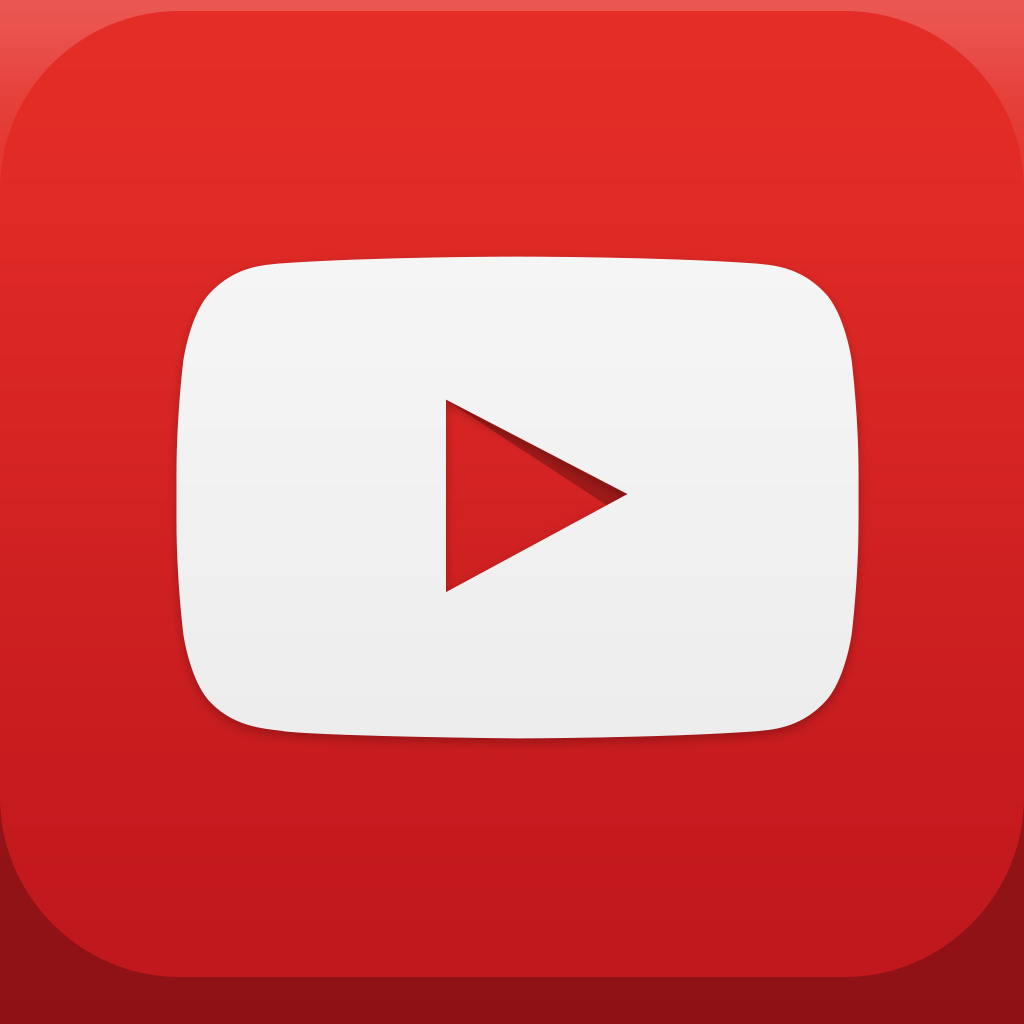 YouTube
Google, Inc.
Related articles