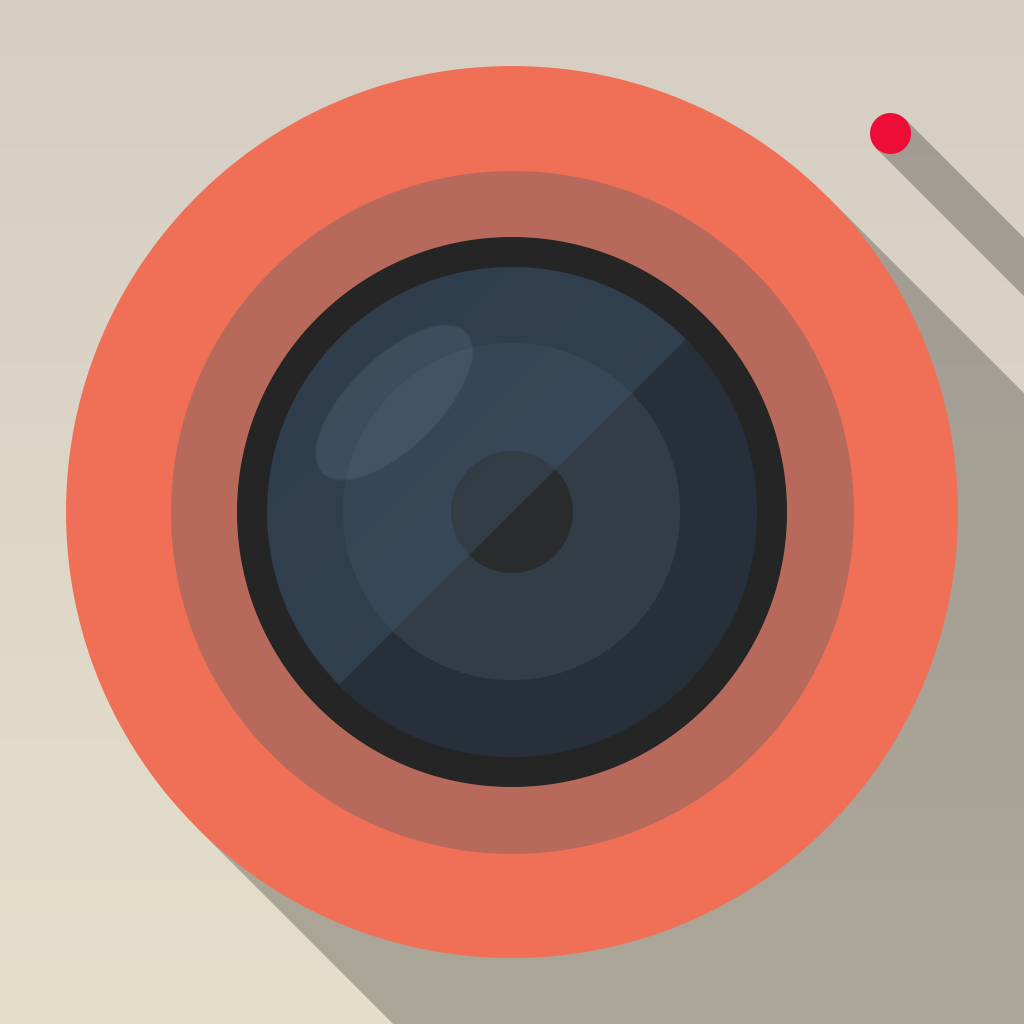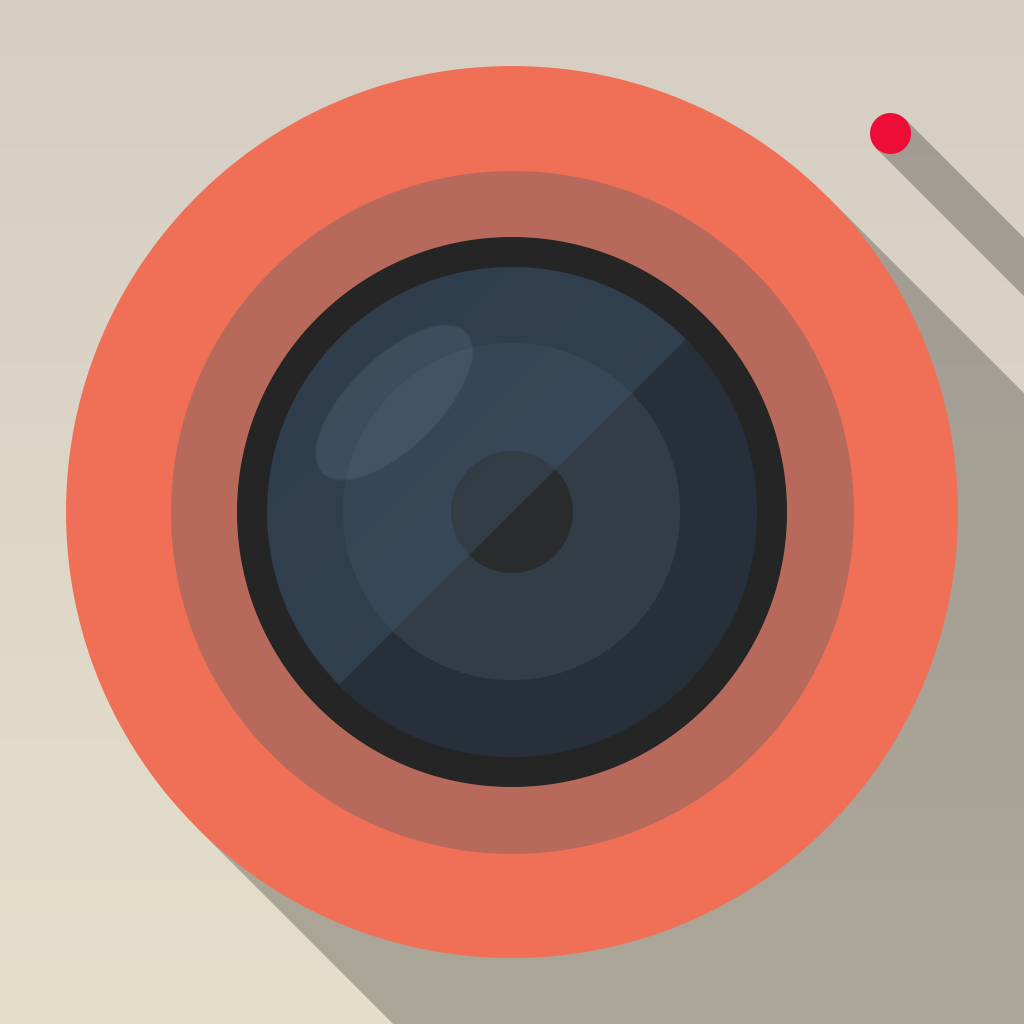 Hipstify
your
photos
into
something
unique
with
this
fun
photo
editing
app
December 17, 2014
Hipstify (Free) by Bradley Lyons is a fun photo editor for creating unique, vintage images to share with your friends and family. Even if you aren't a hipster, there's plenty to enjoy about this app. It's similar to other apps on the market like Over and Rhonna Designs, so if you enjoyed apps like that, then Hipstify will be a nice addition.
In my spare time, when I'm not writing or thinking of what to write next, I love to take photographs of anything that happens to catch my eye. Over the years, ever since I've acquired the original iPhone, photography has just been a blooming hobby of mine, and I won't be stopping anytime soon. I still consider myself fairly amateur, but that doesn't matter — the process of taking the snapshots is always just for fun for me anyway. While I prefer to use serious photo editing apps like VSCO Cam and SKRWT, sometimes I just want to have a bit of fun with my images, and Hipstify is a great app for the job.
The interface for Hipstify is just as you'd expect — it's fairly retro, and reminds me a bit of other apps like 1967 and Instagram. The design is simple and fairly straightforward, though there is a tutorial overlay on the first launch that shows you the basics (and you can always bring it up with the "?" button). The soft pastel colors used to accent the toolbar and buttons is a nice touch, because it contrasts nicely with the overall dark gray theme. All of the icons for the buttons are easily recognizable, so anyone (even non-hipsters) can figure out how to use the app from the get-go. Rendering effects on the photos is done quickly too, so there is little wait time.
Like most photo apps, there are two ways to get an image into Hipstify: direct capture or import from your Photo Library. Unfortunately, Hipstify uses the square crop format, and it does not give users the choice to crop it themselves — it's done automatically. I found this a bit jarring, and hope that the developer can give users the freedom to adjust the crop themselves. So at the moment, this app works best with already square images, such as from Instagram.
Once you have an image, you can "hipstify" it with four different tools, which are accessed from the center toolbar. These include Effects, Slogans, Vignette, and Frames. Users can include all of these or just one if they prefer — they're all optional.
The effects are a nice throwback to the days of faded films, grunge, and a lot of light leaks. You can scroll through the effect ribbon and tap on the one you want to apply on the image. They render fast, so you can see how it will affect your image in seconds. The only thing that I don't like is the fact that you cannot adjust the intensity of the filter — I hope the developer can address this in the future.
Slogans are preset text and designs that you can put on top of your image. You can go through them all and select the one you want to use on your photo. The slogans can be resized with pinch gestures and be moved around freely with one-finger panning. At the moment, slogans are preset with their colors, which are black or white, but users cannot change the color to something of their choosing. Because of this, the slogan feature can be a bit limited if neither black or white text shows up well against your photo, so the developer should address this as well.
The vignette feature is pretty basic, as it just darkens the edges so the focus is on the center of the picture. The frames can be interesting, thanks to the various shapes, letters, or super fancy patterns.
While the initial free download of Hipstify has a nice variety of effects, slogans, and frames, there are more that can be acquired through in-app purchase. The only problem I found with this was the fact that the extras were not clearly labeled at first, and you only get prompted about the IAPs when you try and select one of these premium filters or slogans. The developer should be more clear with this, such as using a little label in the corner of the item to indicate it is only available with an IAP.
When you're done editing your photo, just tap on the checkmark in the top right corner, and it will be saved automatically to your Camera Roll. Other options are to share it with Facebook or Twitter. I'm surprised that sending to Instagram is not implemented, because that would have been perfect.
Overall, I like what Hipstify has to offer for those times when I just want to have a little fun with my photographs — this is not a serious photo editor. The app is straightforward and intuitive, so anyone can pick it up and create some unique images. However, it can still be greatly improved, such as allowing the intensity of filters to be adjusted, indicators for in-app purchase effects, and giving users the freedom to change the color of slogans other than black or white. There also needs to be a way to crop the image instead of automatically doing it and cutting off parts of the original photo, which is grating.
If you're into creating inspirational or creative images to share with others, then Hipstify is worth a look, especially since it's free to try out. You can get it on the App Store as a universal download for free with in-app purchases for more filters, slogans, and frames.
Mentioned apps
Free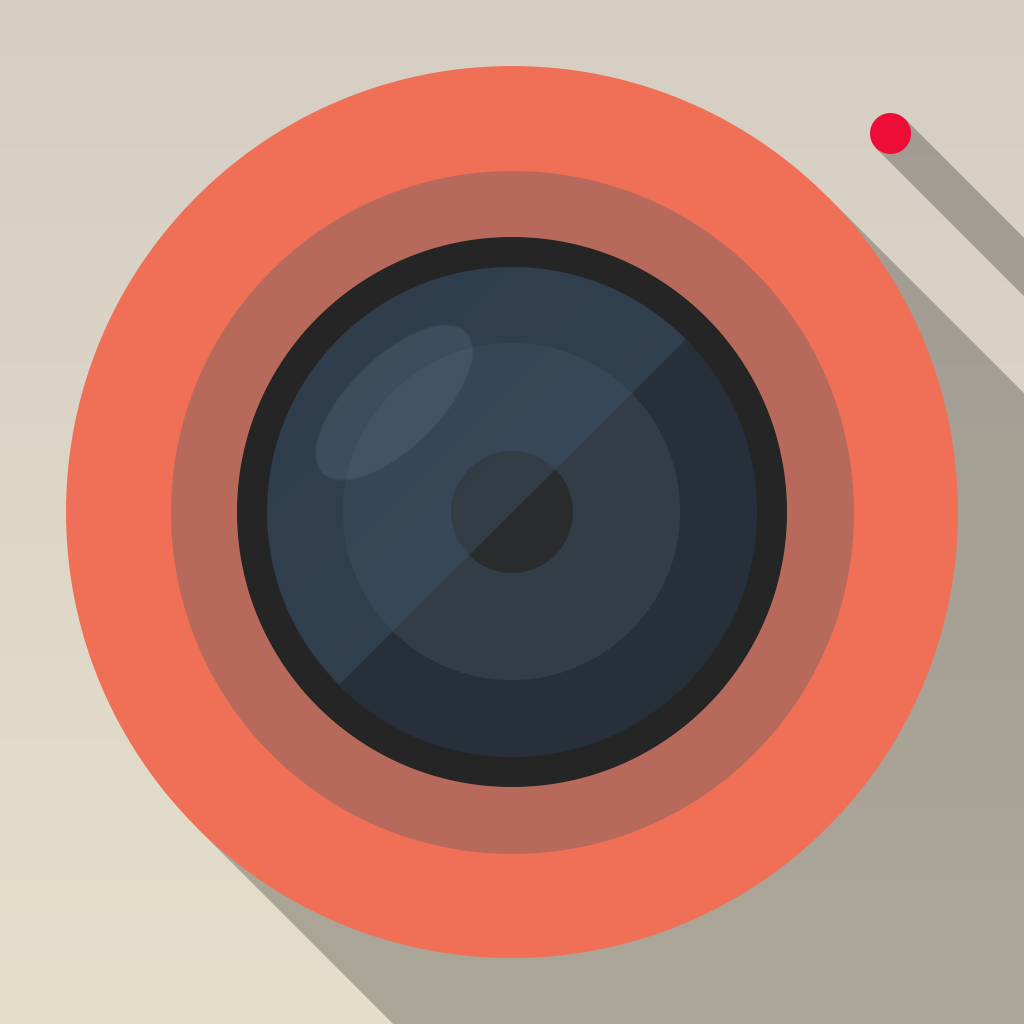 Hipstify
Bradley Lyons
$1.99
Over
Over
$1.99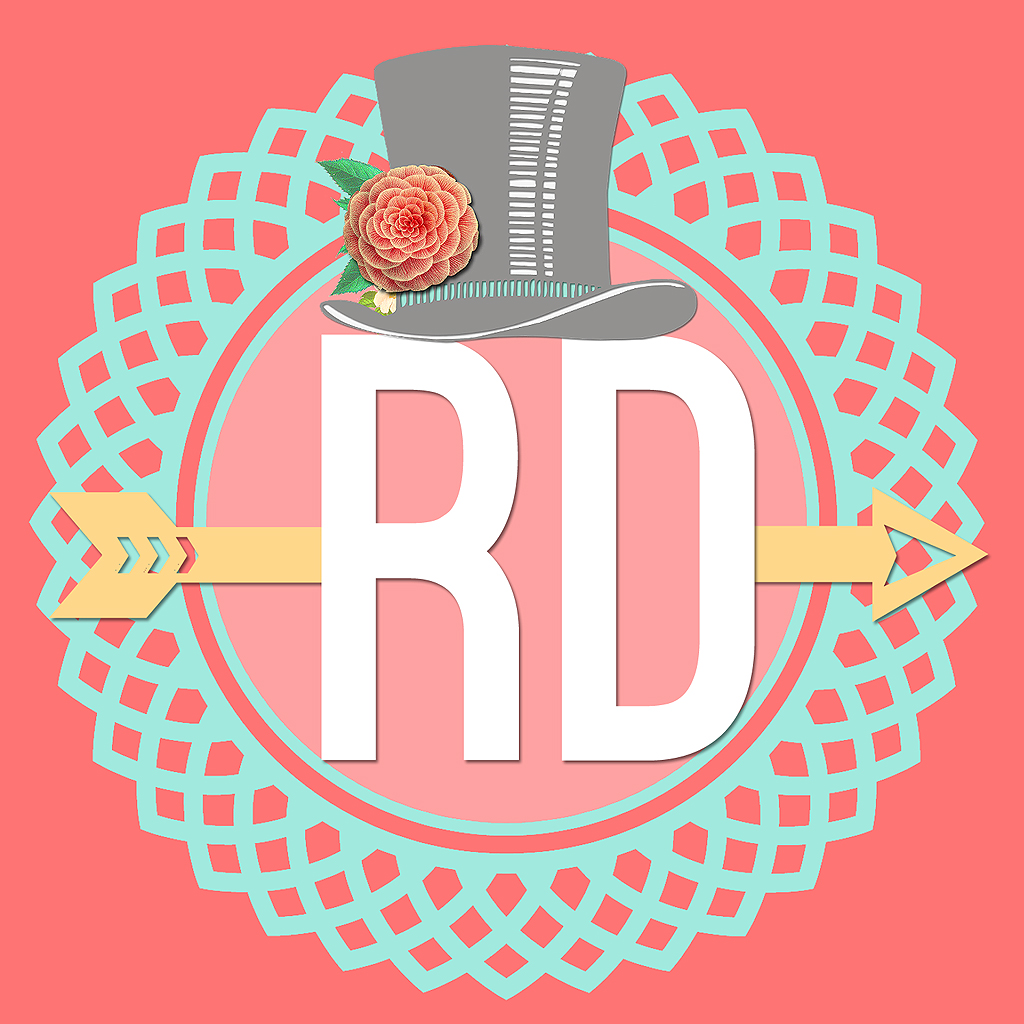 Rhonna Designs
Rhonna Farrer
Free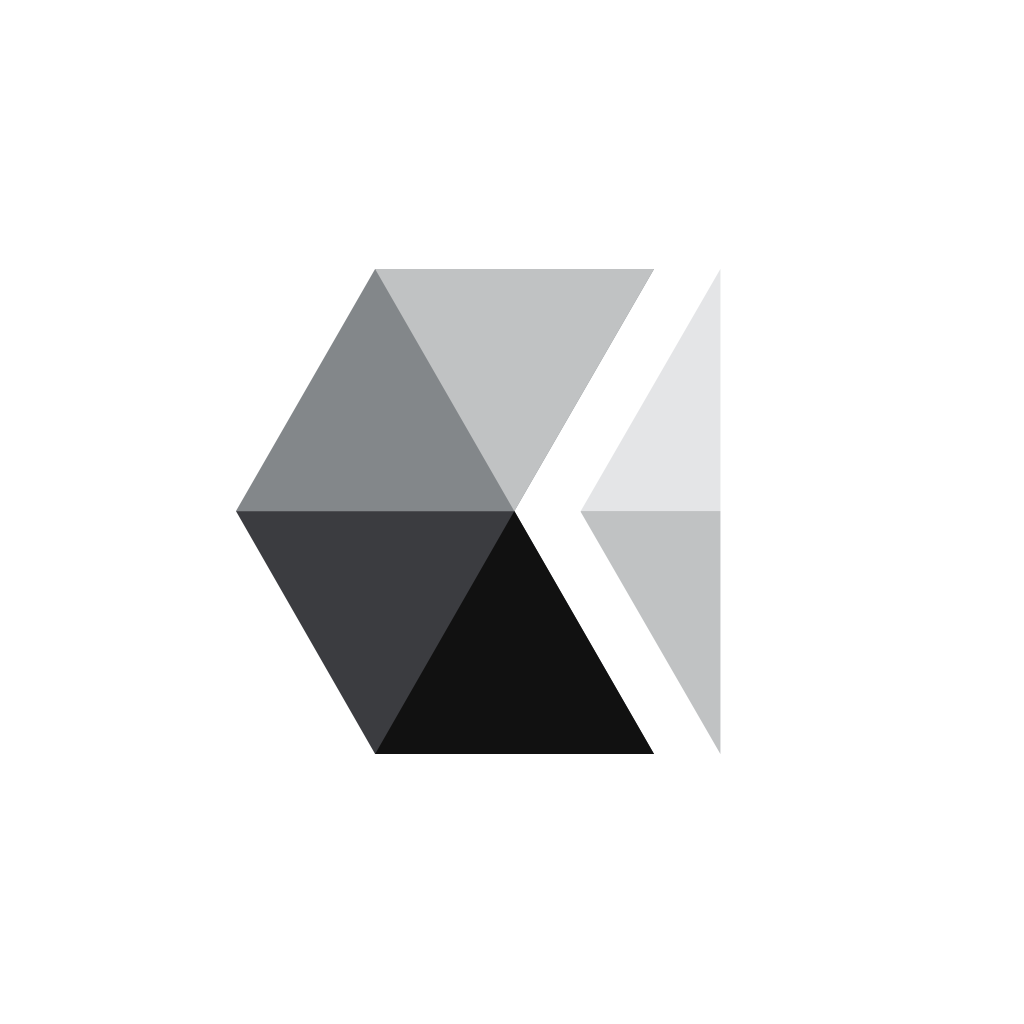 VSCO Cam®
Visual Supply Company
$1.99
SKRWT
mjagielski
Free
Instagram
Instagram, Inc.
Free
1967 – Vintage Filters
RoadRocks. LLC
Related articles